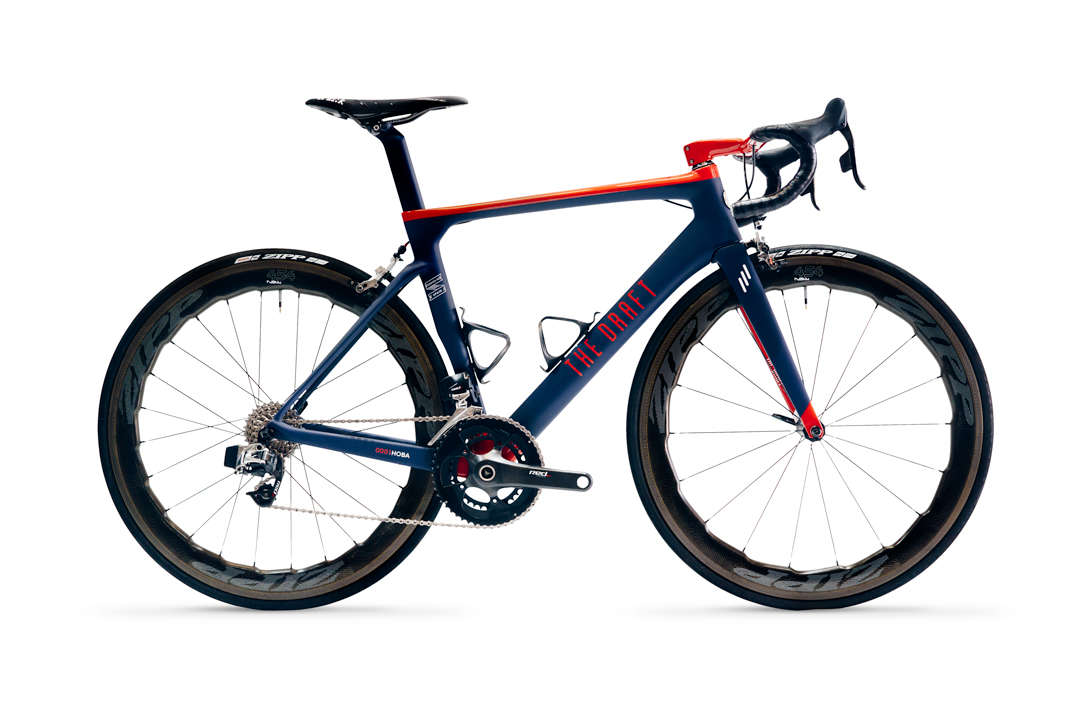 Fast and reactive, its aero geometry with a very low drag coefficient and its extreme stiffness transfers all of your energy to the bicycle without losing precious Watts. Hoba is speed, aerodynamics and evolution.
VIEW HOBA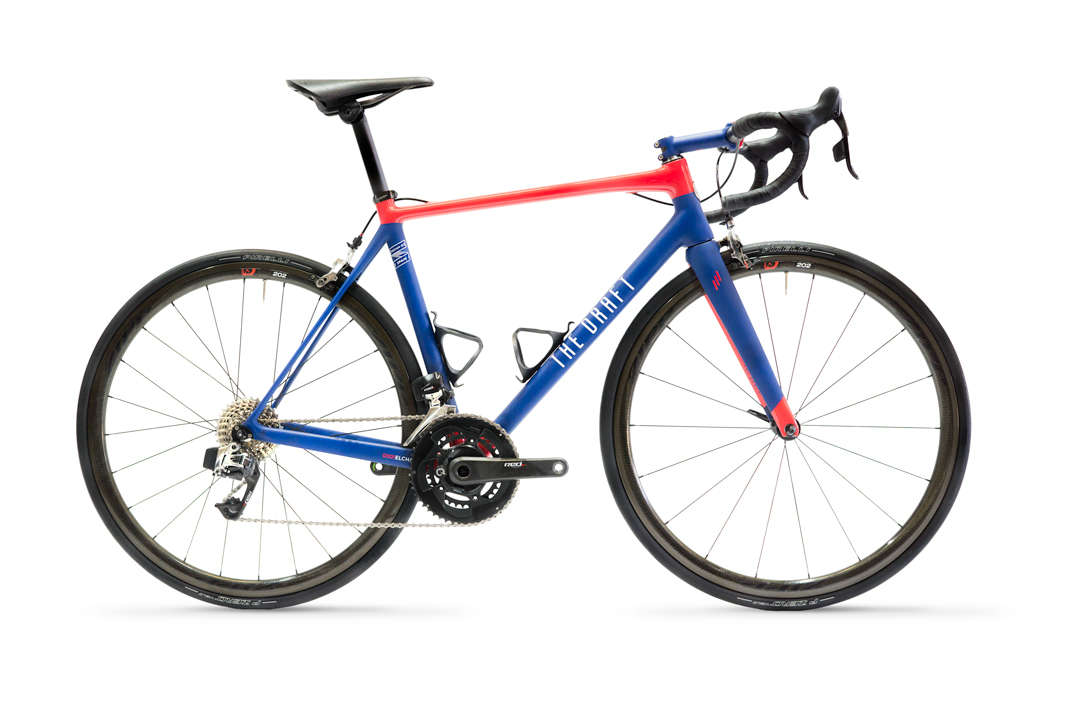 Elegance and lightness smoothly blended to create a classic bike, a Gran Fondo bicycle which will take your endurance to the limit. El Chako is the perfect bicycle to eat up both kilometers and experiences.
VIEW EL CHAKO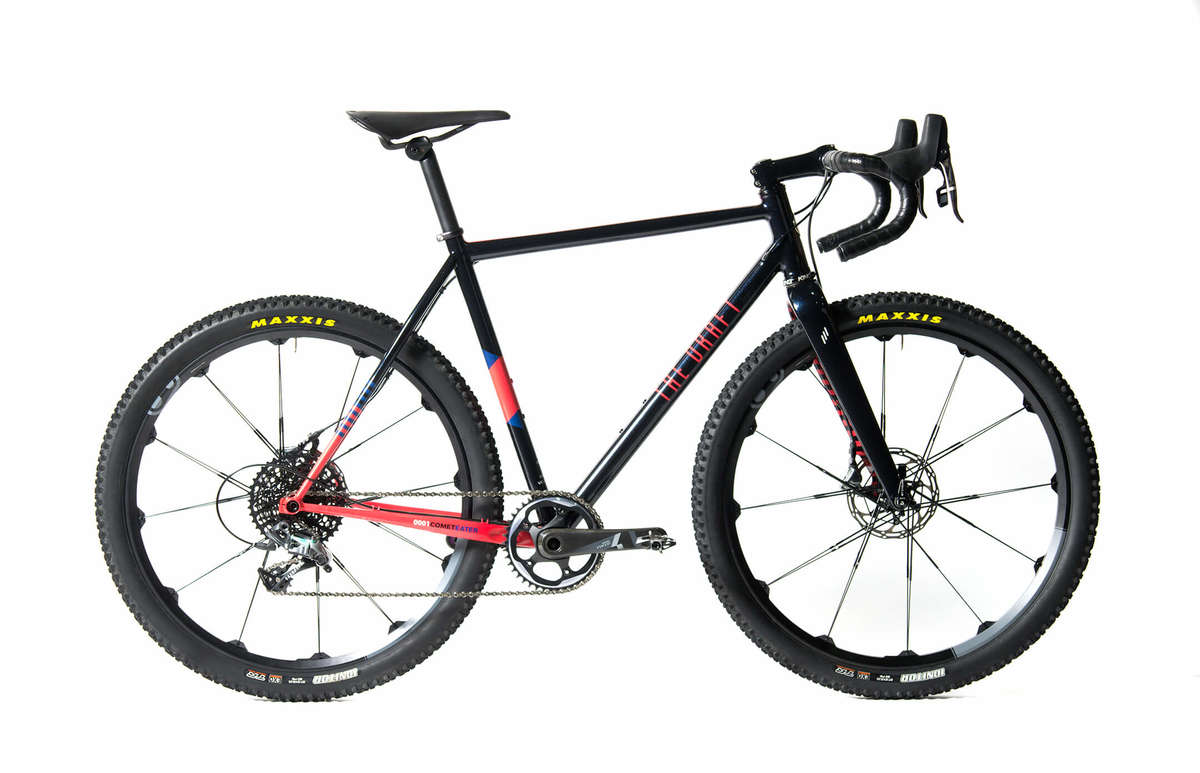 If riding on a single type of terrain isn't just enough for you, then Comet Eater is your perfect choice. Comet Eater has been designed to put the rider in a very similar position to the one on a road bike (while keeping the same Q-Factor), and also to accommodate much bigger tyres (27.5-2.1 or 700-44). To go fast and enter abrupt terrain; To leave home riding on tarmac and easily cross the hills.
VIEW COMET EATER