OUR AIM
The Draft Cycling Club is born as a cycling culture club integrated within the The Draft company and which aims to be a meeting point for all cyclists. We seek to promote, develop and practice cycling as a sport, as well as participating every now and then in activities and official sportive rides.

If you're looking for a Cycling Club made just for you, you have found it at The Draft.
Become a member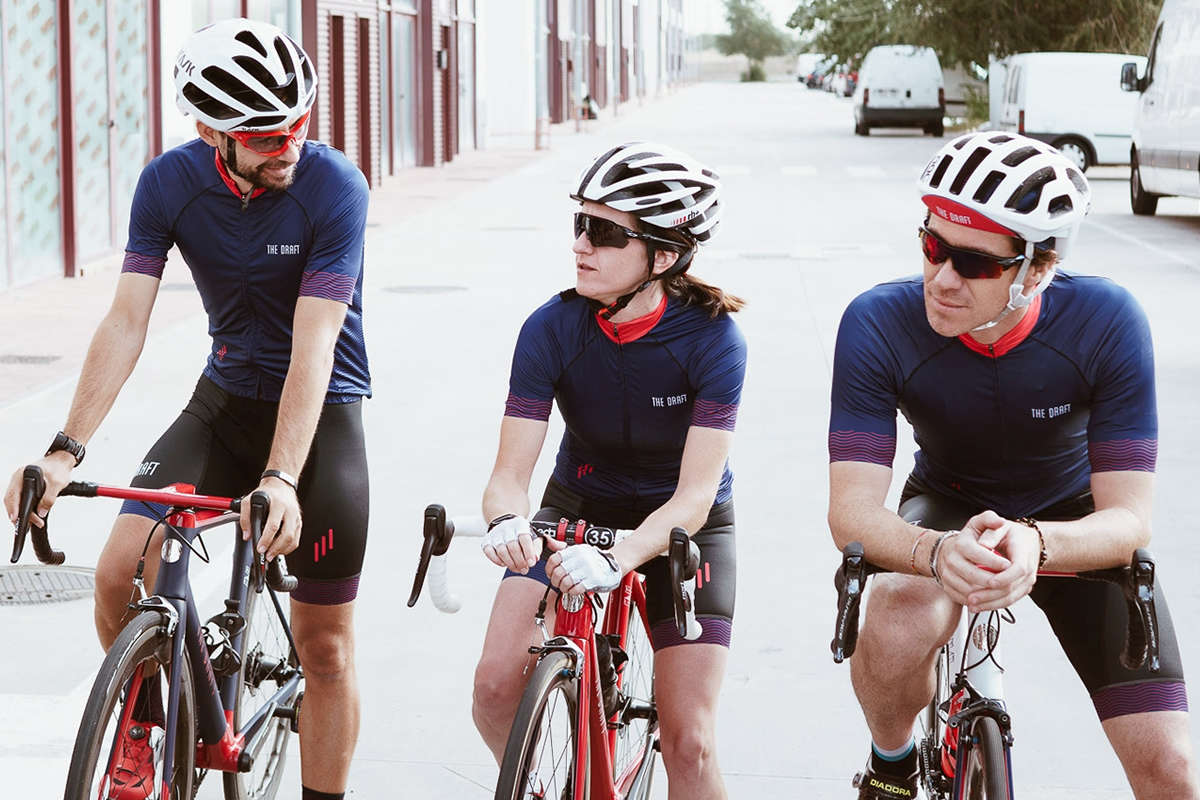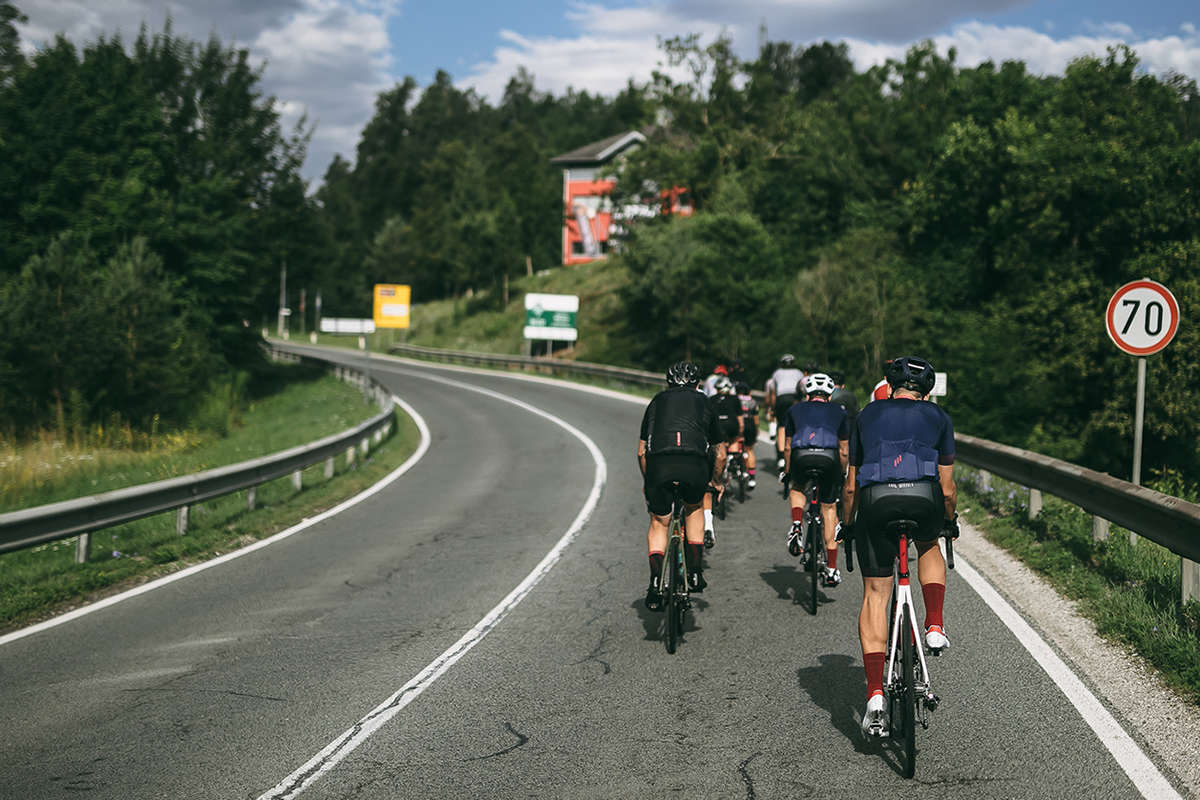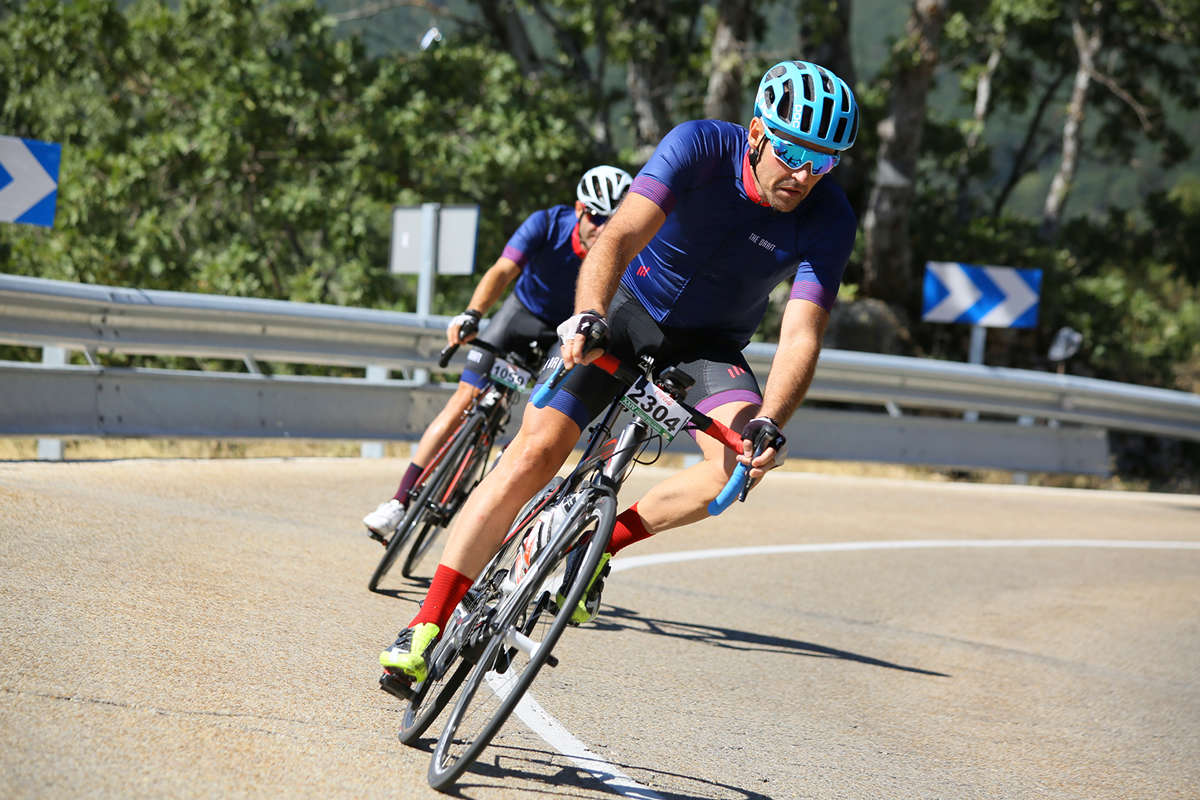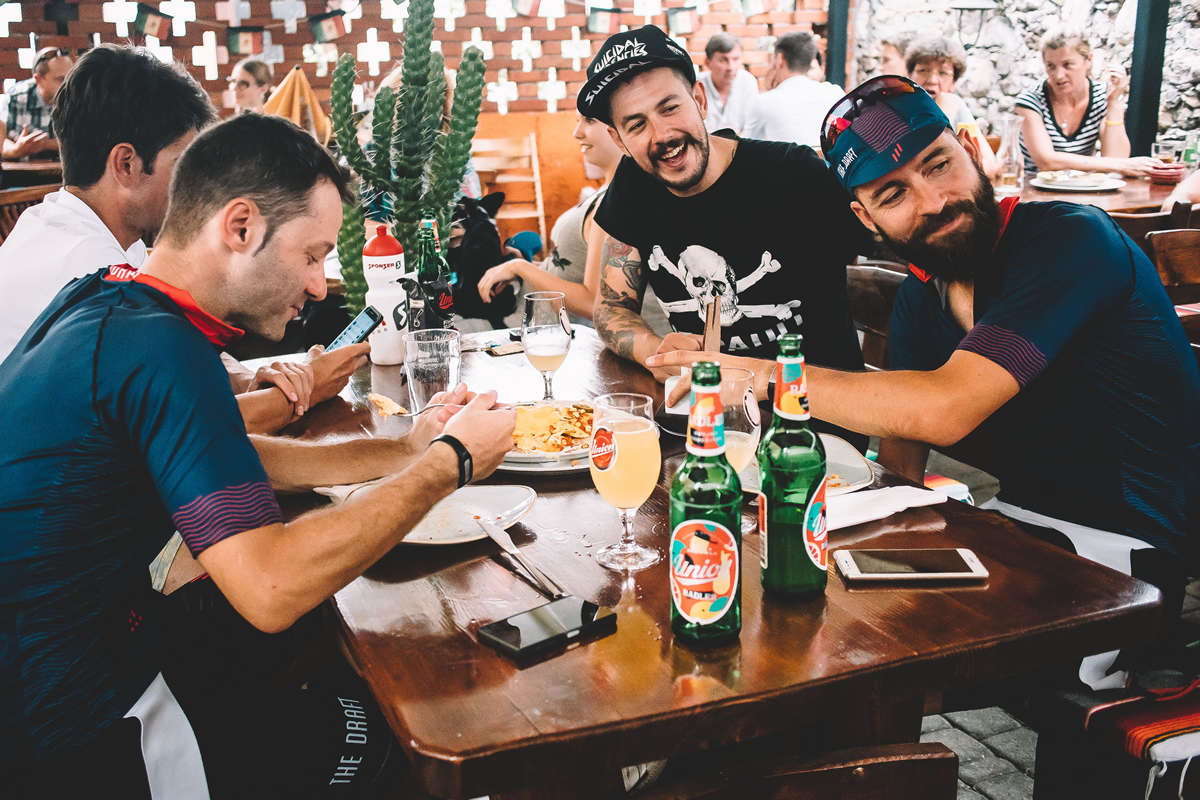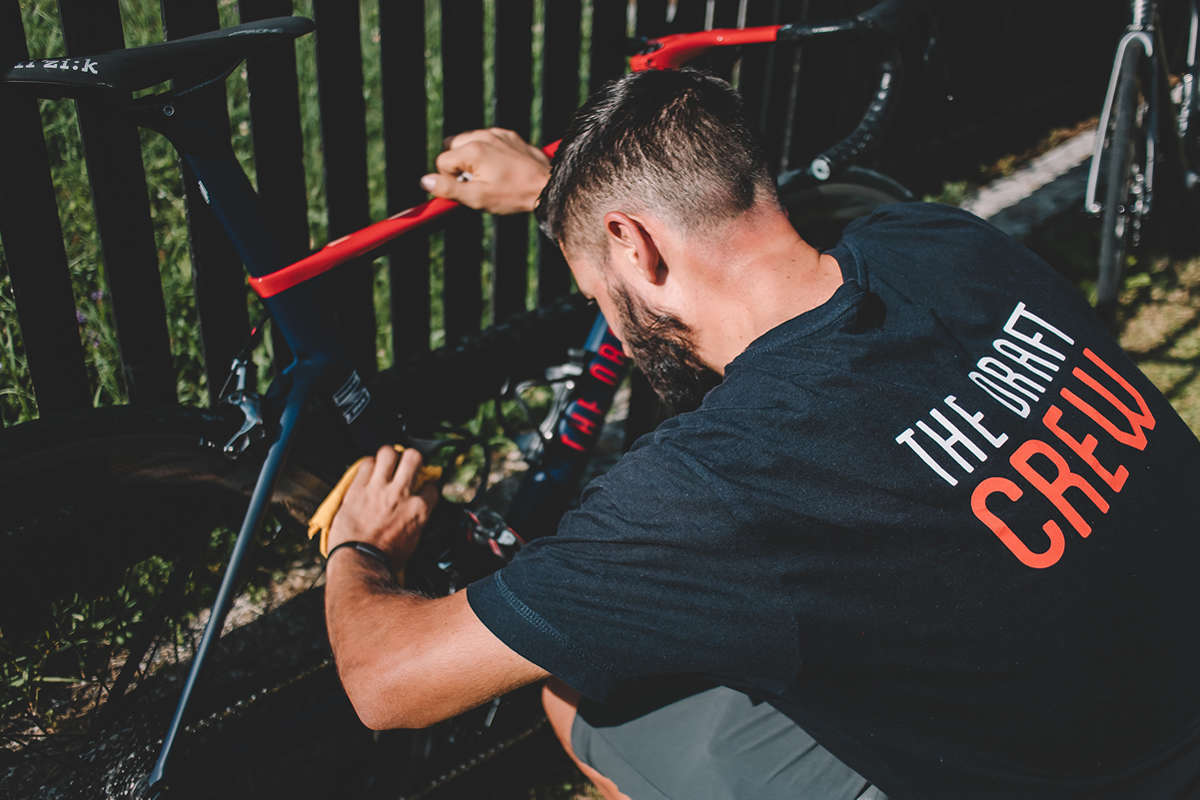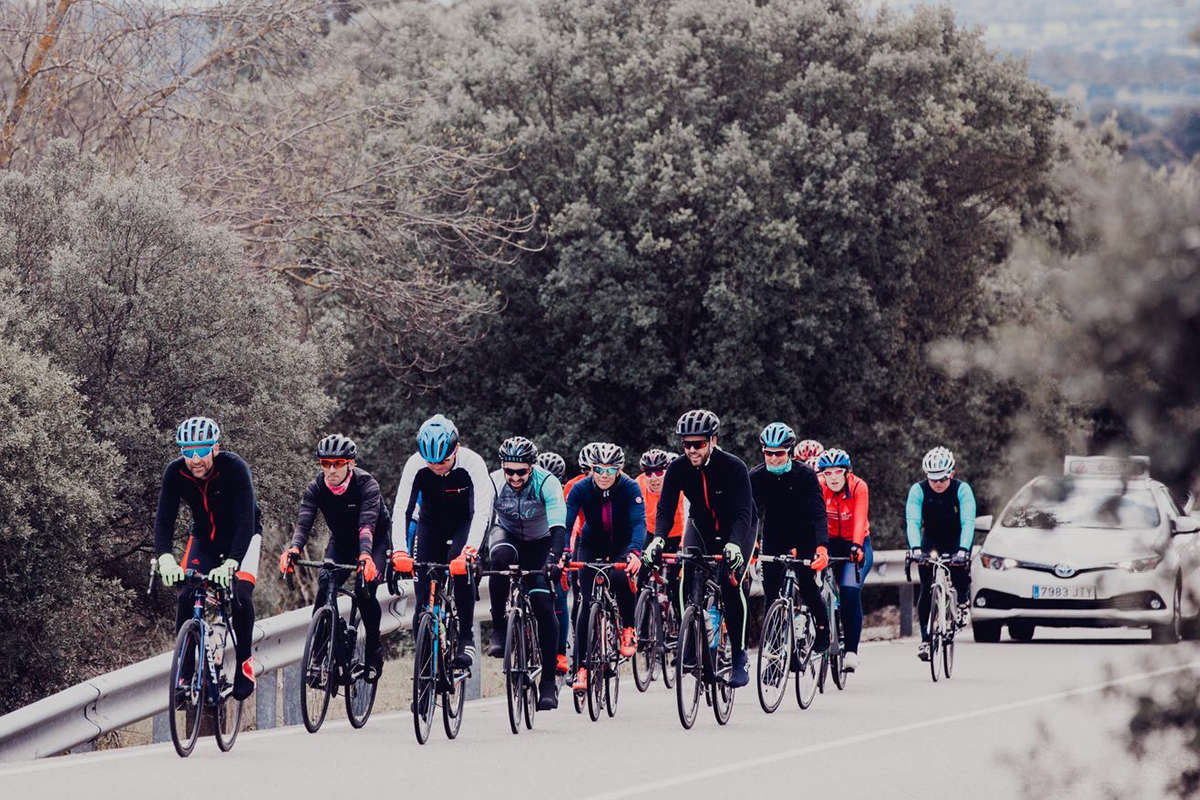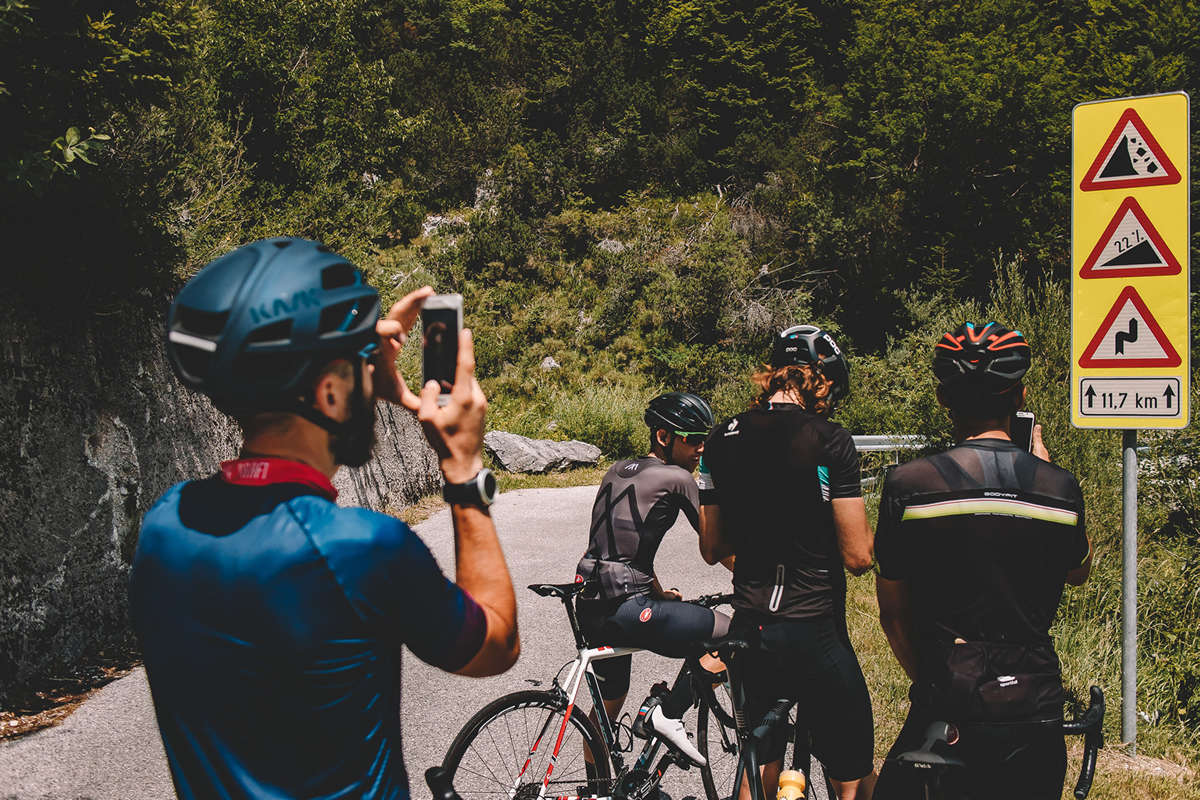 CLUB RIDES
During the 12 months of your annual subscription as a member, you can join in as many Club rides as you like, all of them being planned and coordinated by our staff:

■ 12 Standard rides (as minimum).
■ 8 Extraordinary rides with team car, mechanical support and mid-route feed station.

The level of difficulty for each of the rides is shown with different coloured icons, which reflect the approximate average speed for the ride. Therefore it is important to take your fitness level into account when signing up for a ride. Our rides are generally divided into two groups:
■ Blue group: average speed 22-25 kph.
■ Red group: average speed 26-30 kph.

MEMBERSHIP BENEFITS
■ Exclusive membership limited to 50 members.
■ On planned ride days, members may make free use of the facilities at the The Draft showroom. Access to reading area, living room, use of the services in our private workshop and use to shower and changing room.
■ 10 redeemable coupons for coffee, drinks and water in our coffee shop, as well as the option to purchase further coupons.
■ 20% Off in our cycling wear kit (bib shorts, jerseys, vests, arm warmers and caps) and 10% Off in the rest of products.
■ 10% Off in workshop service and events (cooking classes, bike maintenance, etc).
■ Trip discounts for sportives as well as priority registration in all events and challenges organised by The Draft.