Comets are celestial bodies formed by ice, dust and rocks which roam the sky at high speed. By themselves they would wander around aimlessly, ending up who knows in which spot in outer space. However, there is order in the anarchy: the Sun keeps them in tracks that can be elliptical, parabolic or hyperbolic, but always stable.
In the same way, Comet Eater is much more than a simple bicycle. Comet Eater is an attitude. With it you can carry on to your destination regardless of the ground you find or how difficult it is. This gravel bicycle will let you bring out your explorer side, keeping always forward without anything limiting you.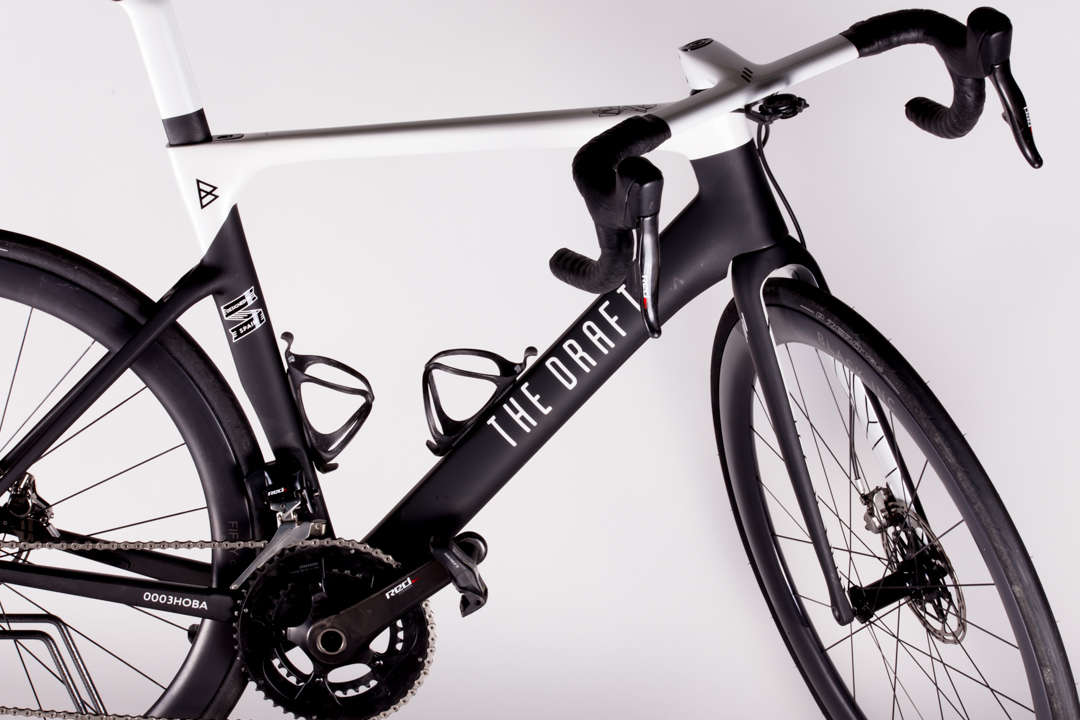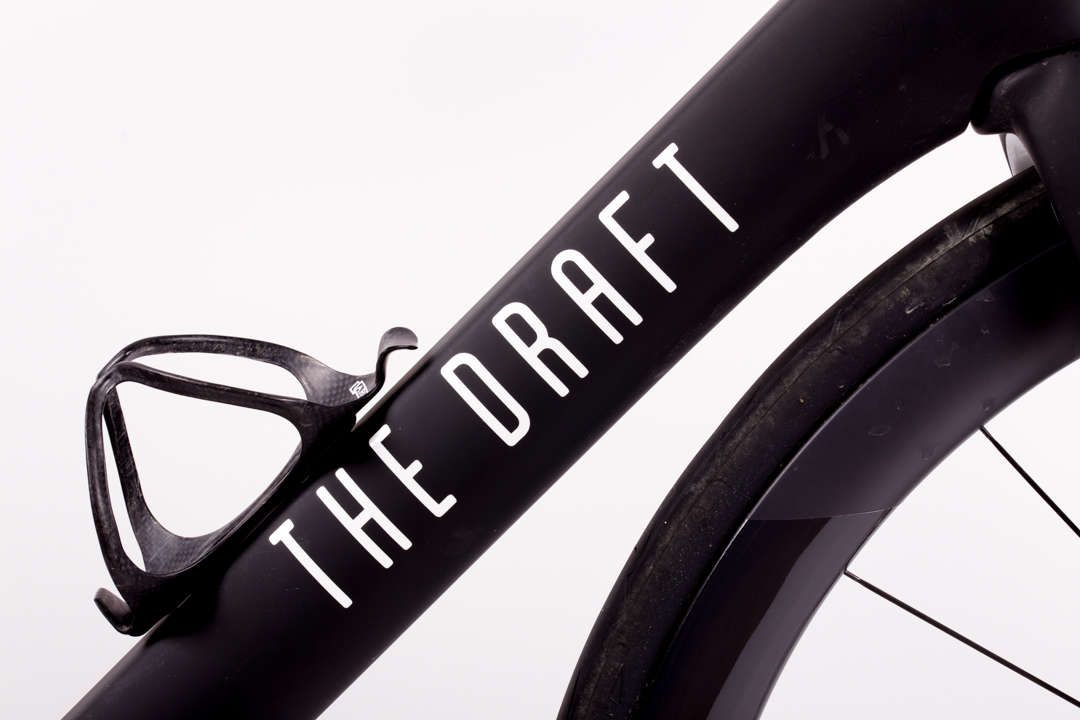 Comet Eater can mount all kind of wheels: from 700x25 to overcome the challenges of any road, up to 27,5 2.1 which will devour any gravel path no matter how difficult it seems. It is also designed to respect a position as similar as possible to a road bike, with the same Q factor.
This bicycle is crafted in Madrid using the "fillet brazing" technique, with a special combination of Columbus Life and Zona steel tubes. The result is a piece that combines flexibility, stiffness and resistance in the adequate areas and can adapt itself without any problem to any kind of ground where you want to ride.
Here starts your next adventure!
COMET EATER FEATURES
TECHNICAL SPECIFICATIONS
Frame weight: 1500 gr
Headset: 1 - 1/8" - 1,5"
Seatpost diameter: 33 mm
Bottom bracket: BSA 68/73
Tyre width: 650b 2.1
Internal wiring
CUSTOMIZATION
Adapted geometry
Disc brakes (upon request)
Ready for Di2 / EPS or universal (electronic mechanic) gear sets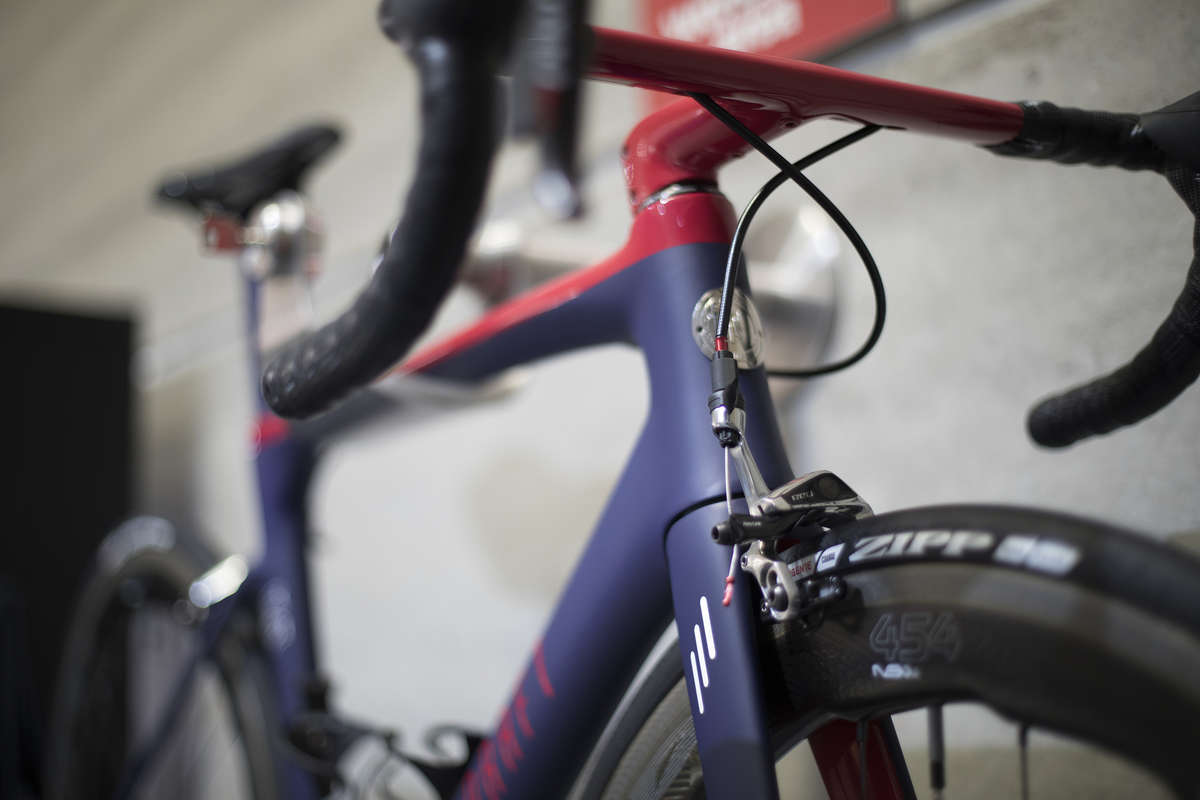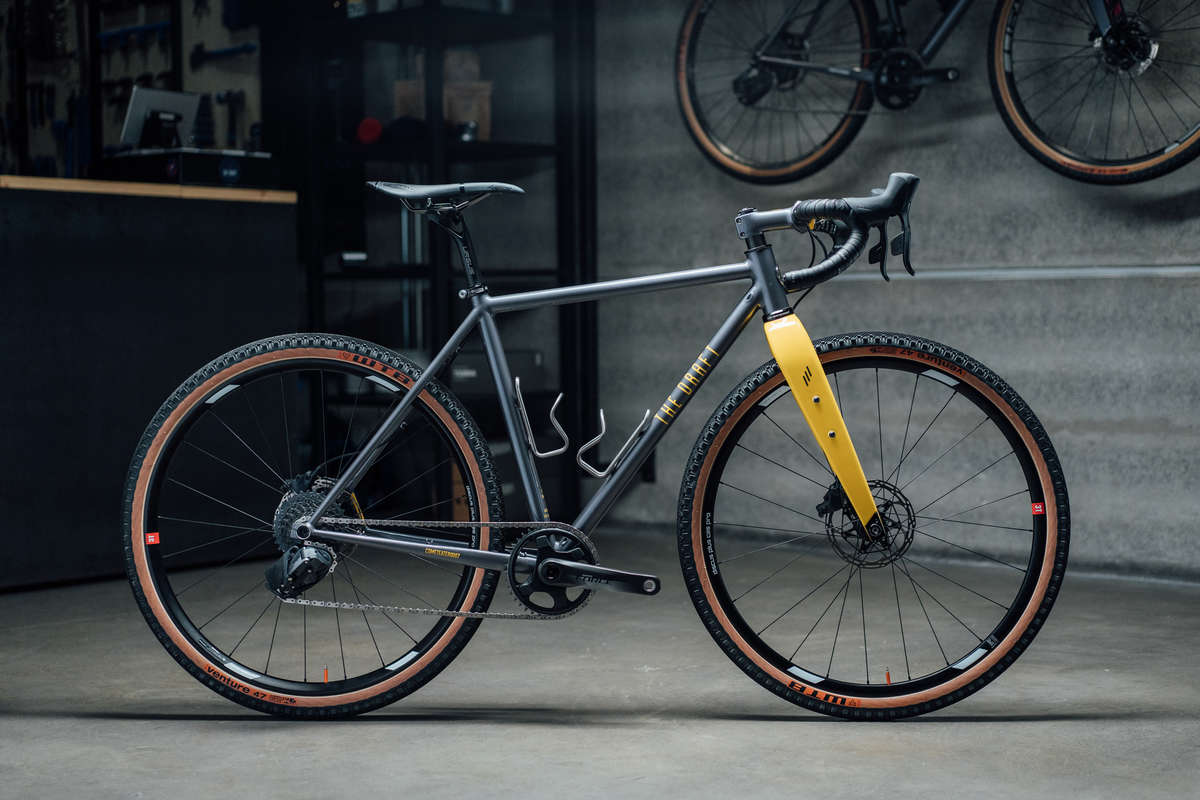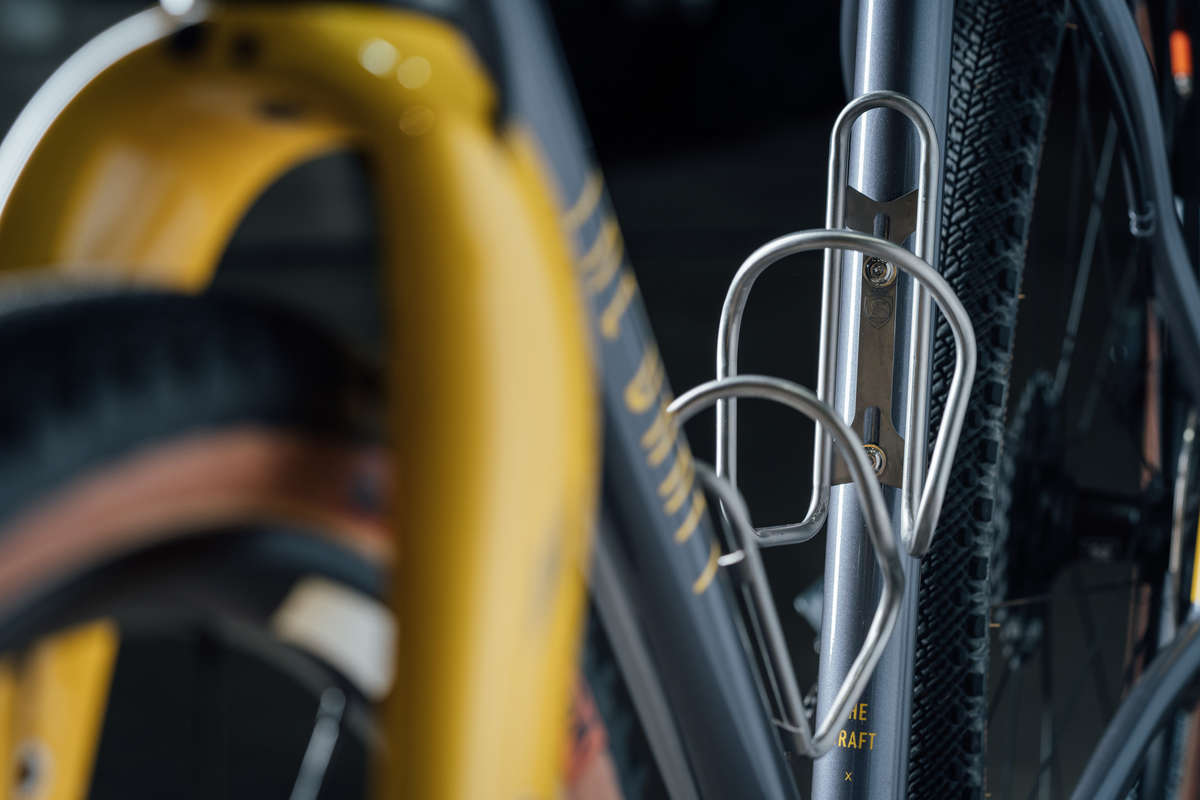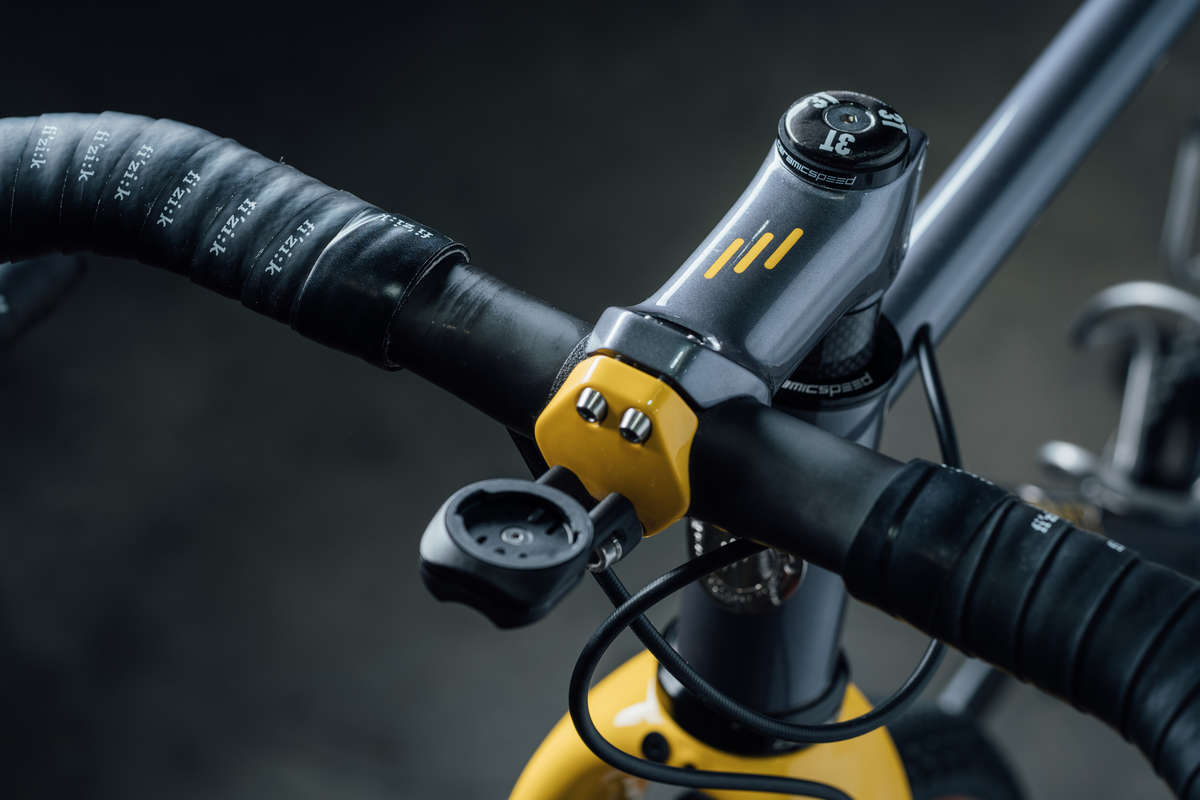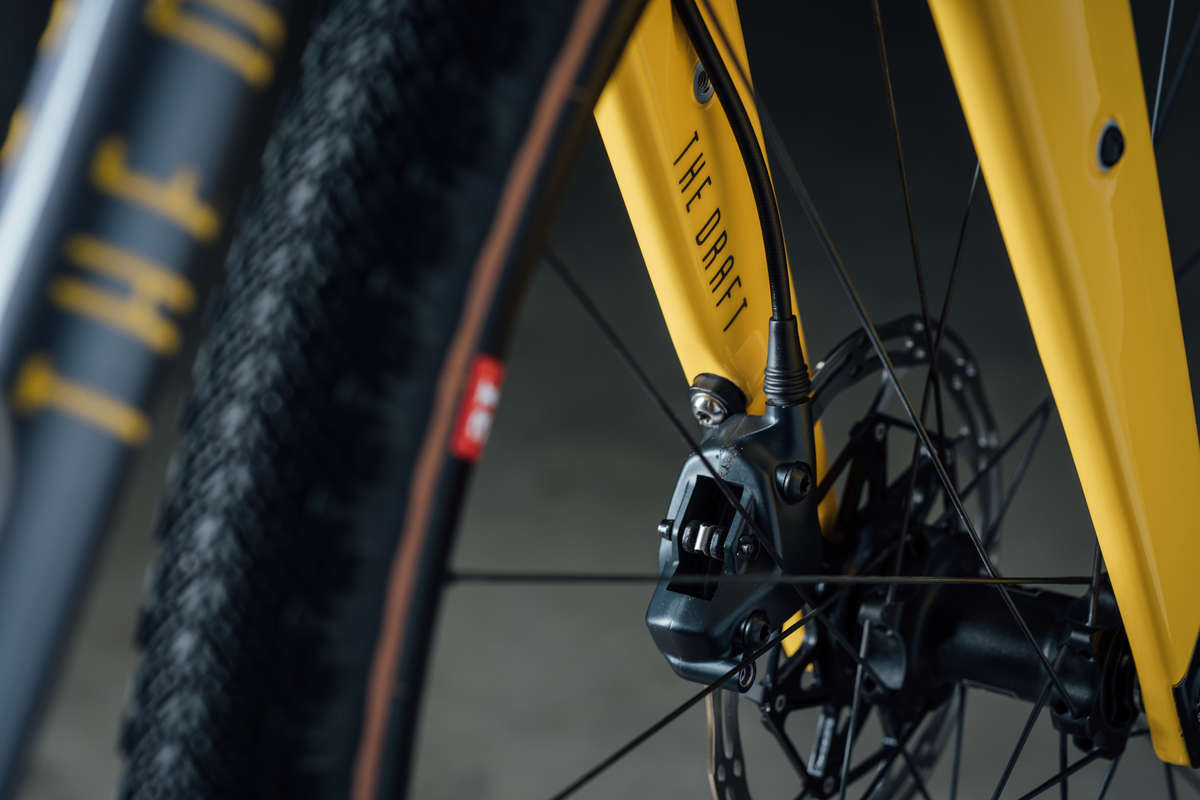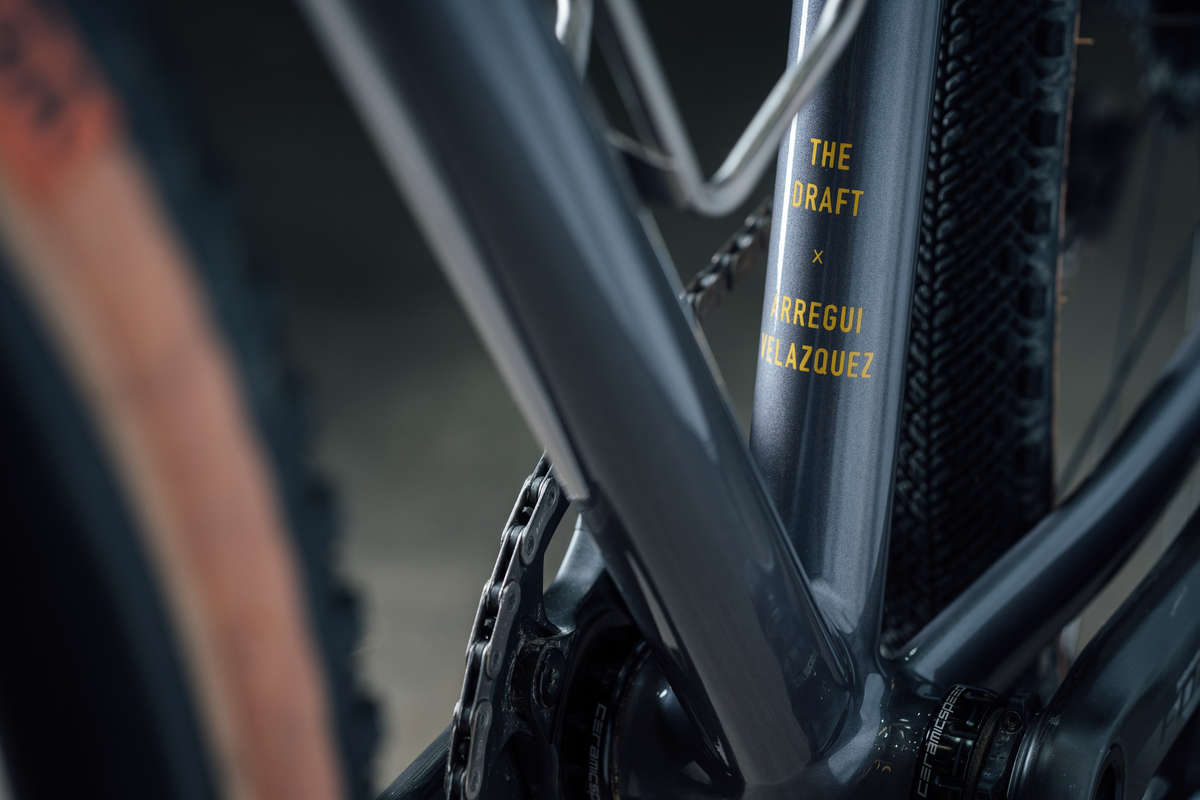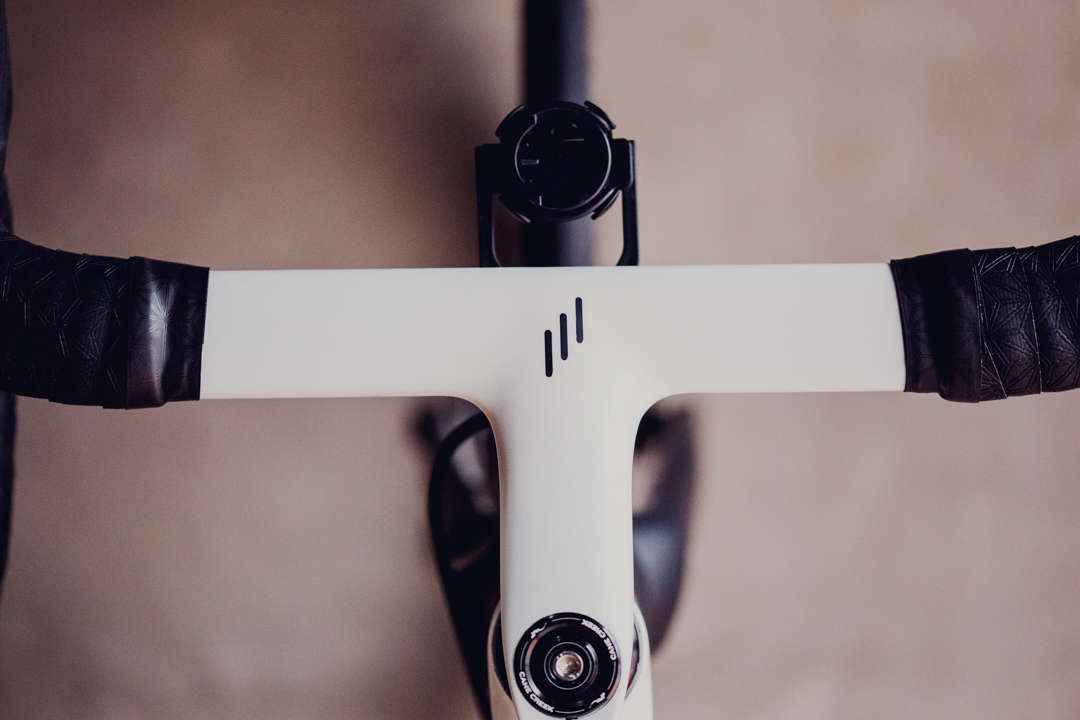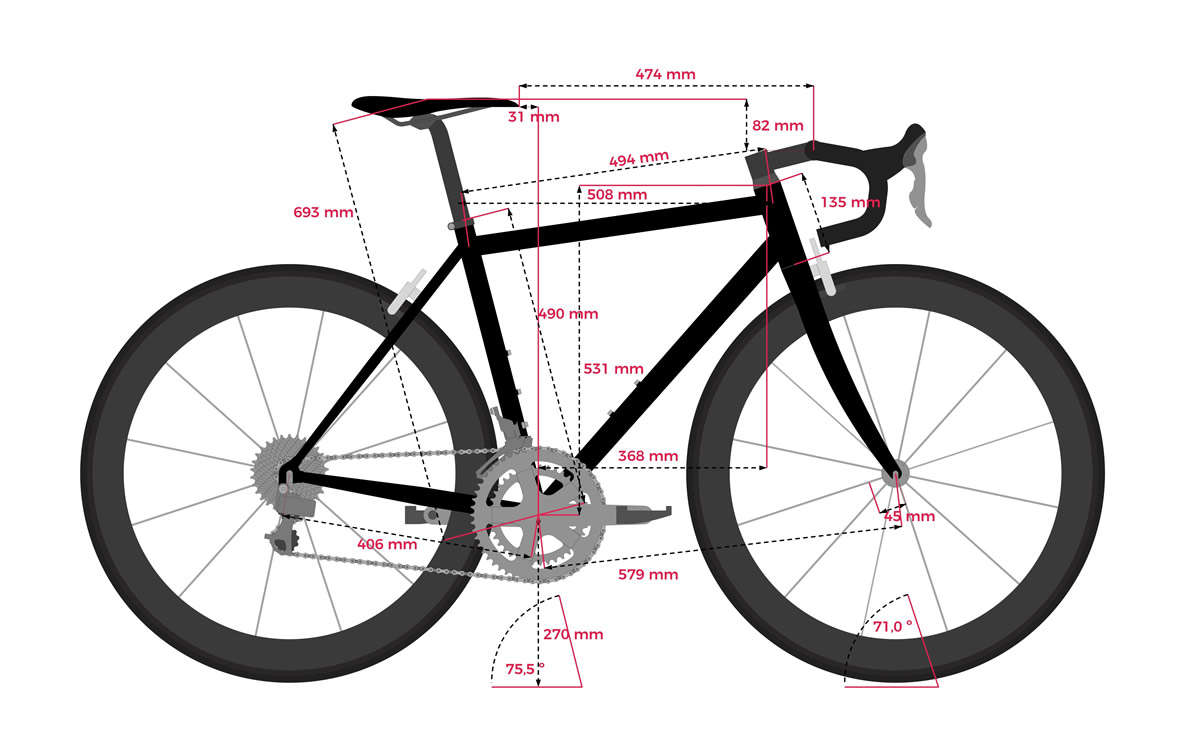 CUSTOM-MADE GEOMETRY
All our frames are produced to match your exact physical characteristics so that your bike can really be refer to as a "made to measure" bike.

In addition to our in-house biomechanical studio, we work in collaboration with the recognized imasdcycling network which offers biomechanical advice across Spain. Or alternatively, you may send us your personal biomechanical study if you have already taken one and already know your precise bike geometry.

Another option is to choose a standard size if you wish so.
LEARN MORE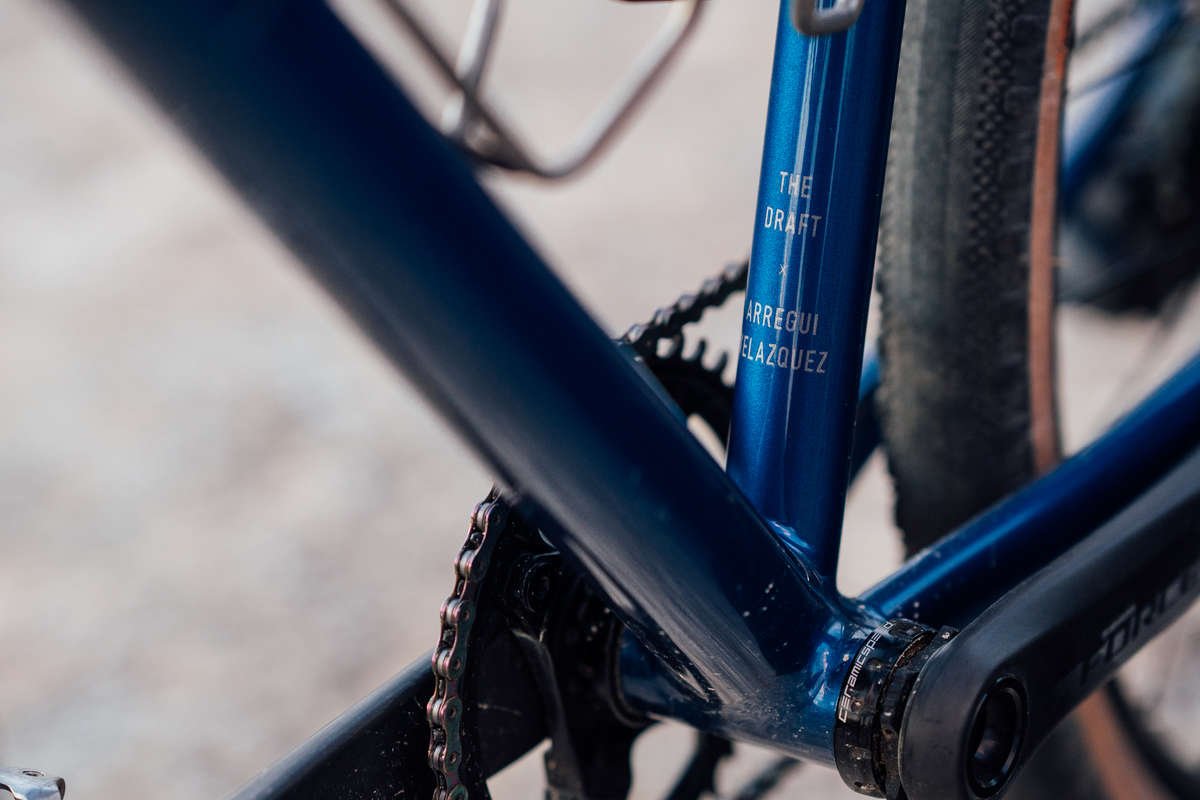 HANDCRAFTED STEEL BY ARREGUI VELÁZQUEZ
Every Comet Eater bicycle is produced by Arregui Velázquez, one of the most acknowledged bicycle craftsmen in Spain. In his workshop in Madrid he builds custom highest-quality steel frames using the finest Columbus pipes. We have partnered with him in order to make a premium gravel bike.
KNOW MORE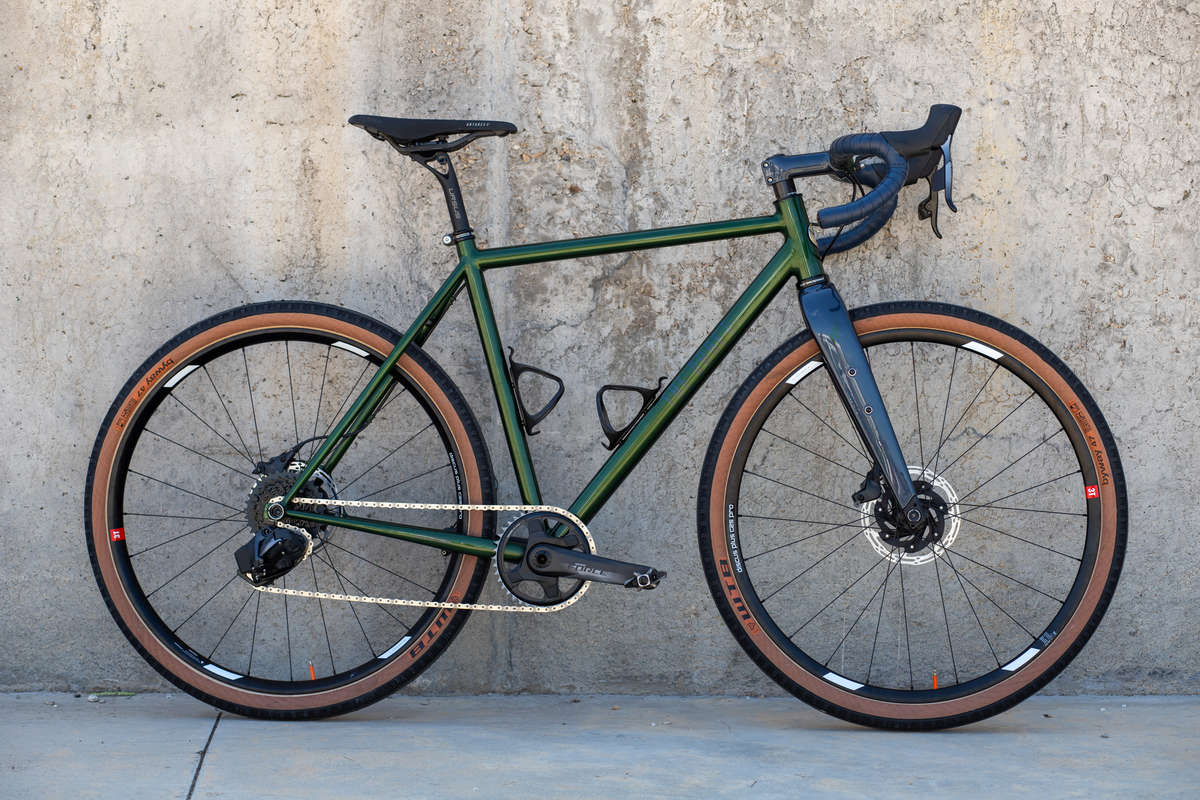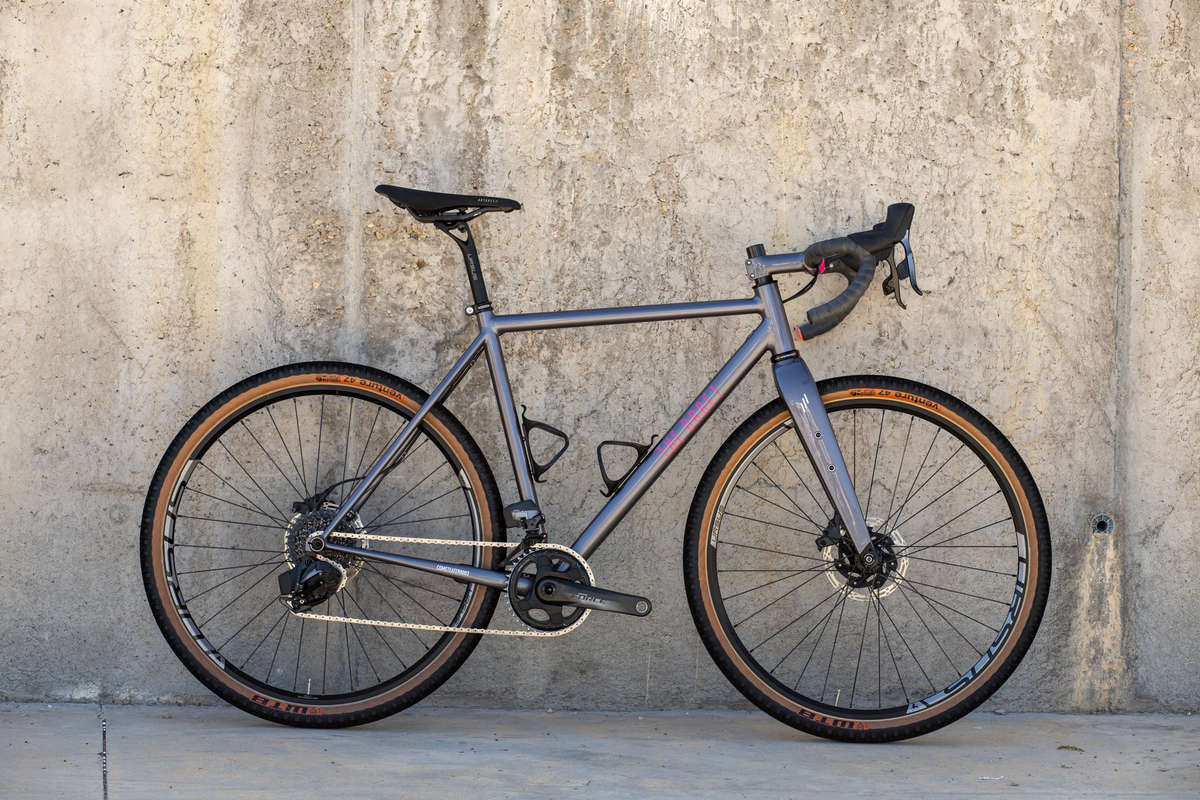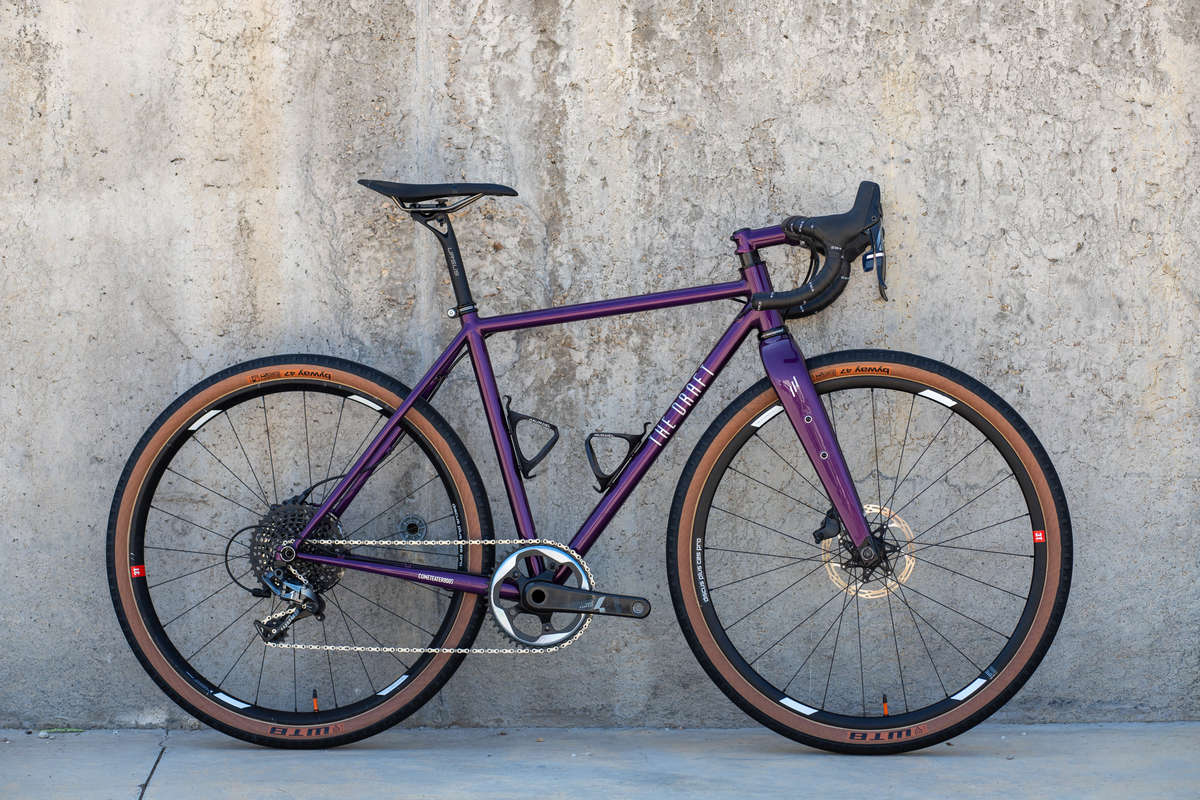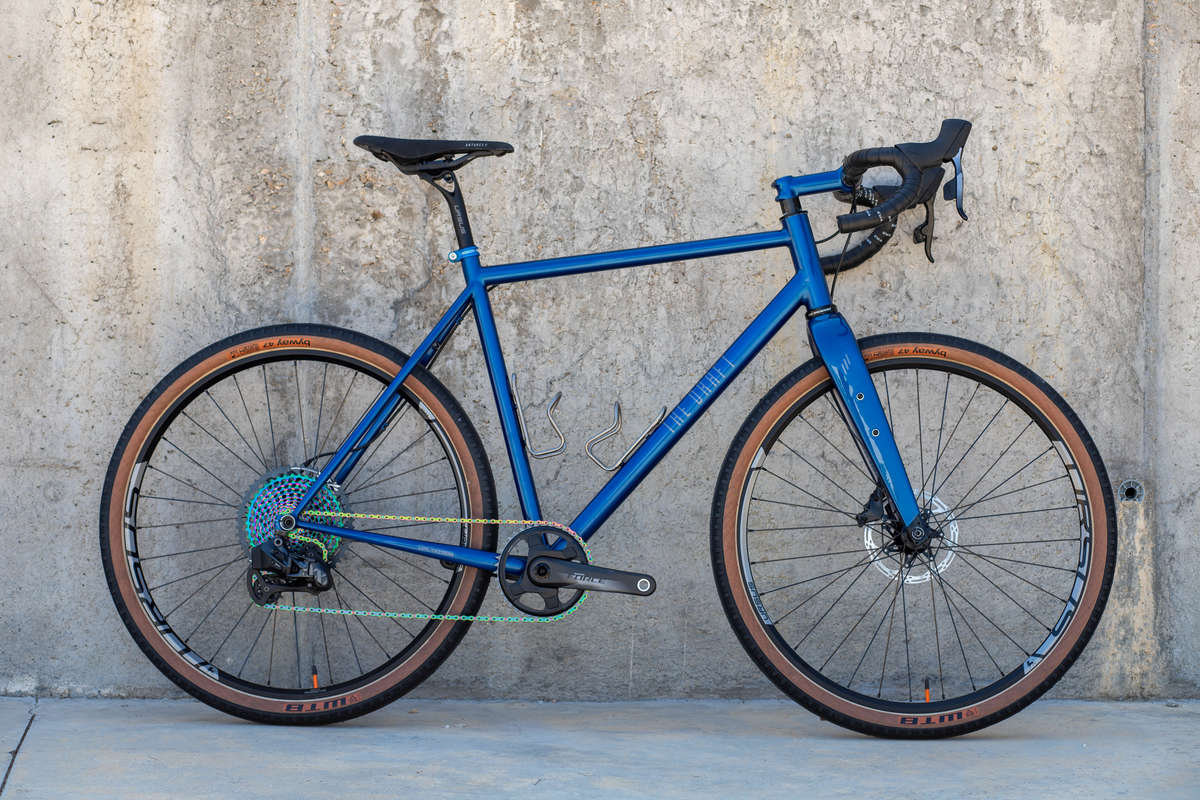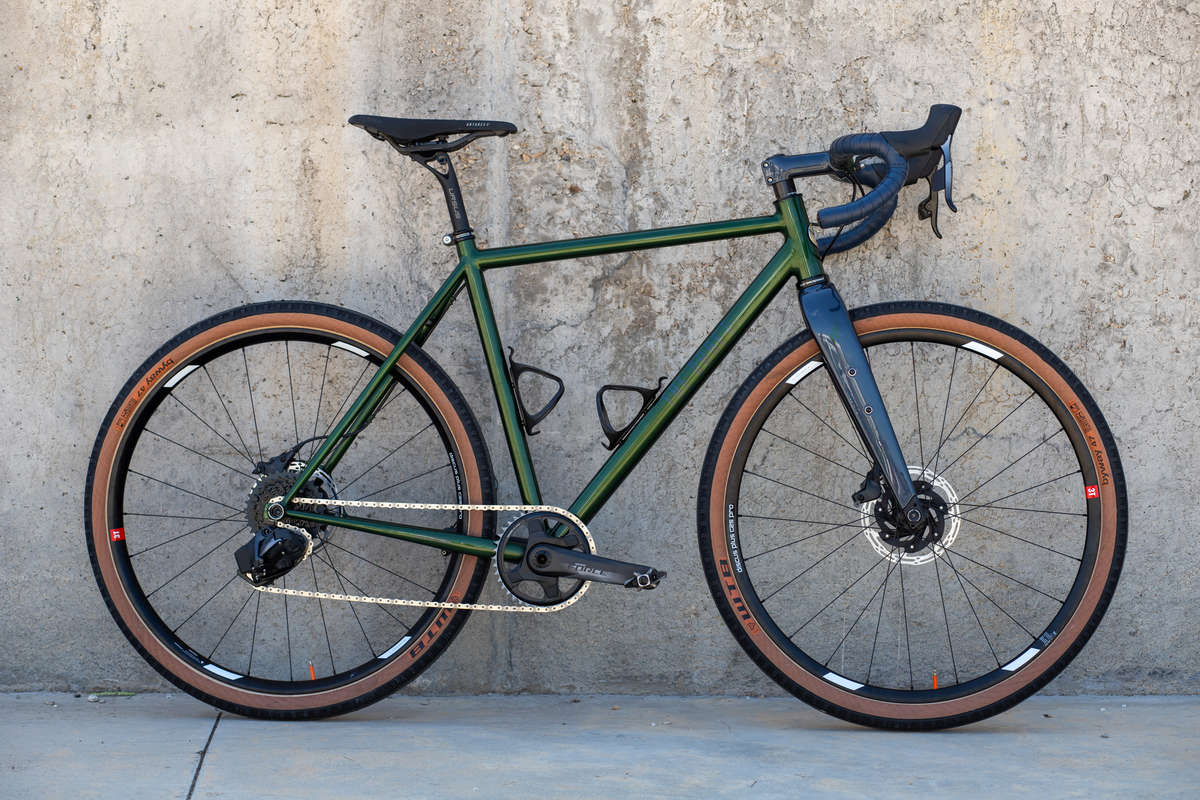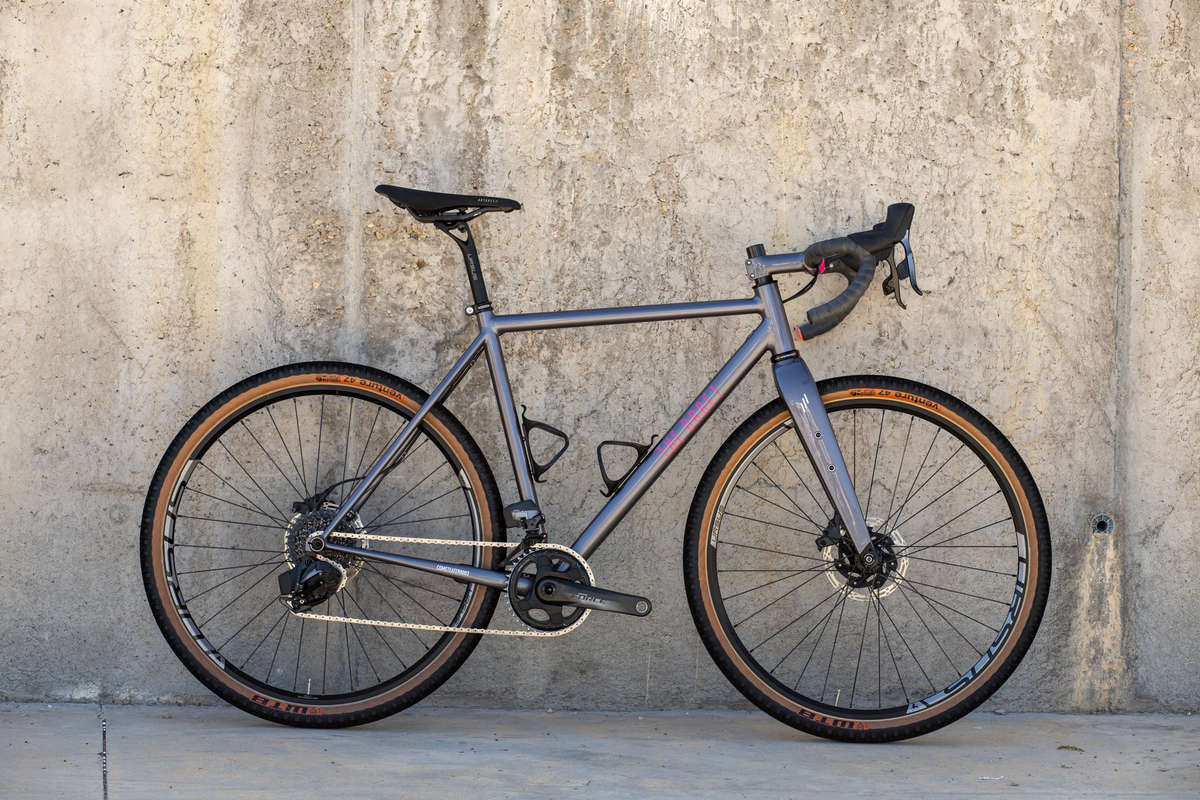 PAINTWORK
At The Draft we work exclusively with the best artisan painters in the country.

Each paintwork is unique, and as such, our artisans know how to give that distinctive finish touch to each of the bicycle paint jobs.

In summary, there will be no two identical The Draft bikes.
COMET EATER €3,490.00
VAT included according to Spanish law.
Shipping costs not included.

Price includes:


Frame + Fork + seatpost + Integrated handlebar.
Original colour and design scheme from The Draft.
Biomechanical study (if neccessary).
REQUEST MORE INFO