EL CHAKO
THE DRAFT GRAN FONDO ROAD BIKE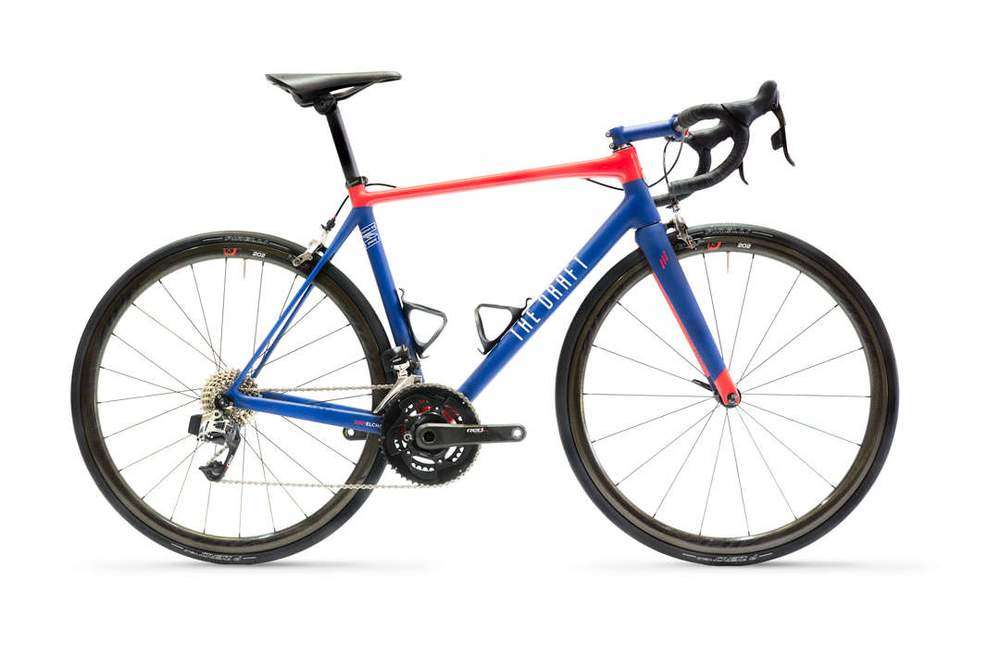 Argentina. The sun tries to rise above the mountains. But there's another light that has arrived earlier. A huge explosion in the upper atmosphere shines on the Andes. The responsible is a powerful and quick meteorite which crashes against the ground shaking the hills in the range and giving a warning. El Chako has arrived to become the King of the Mountain.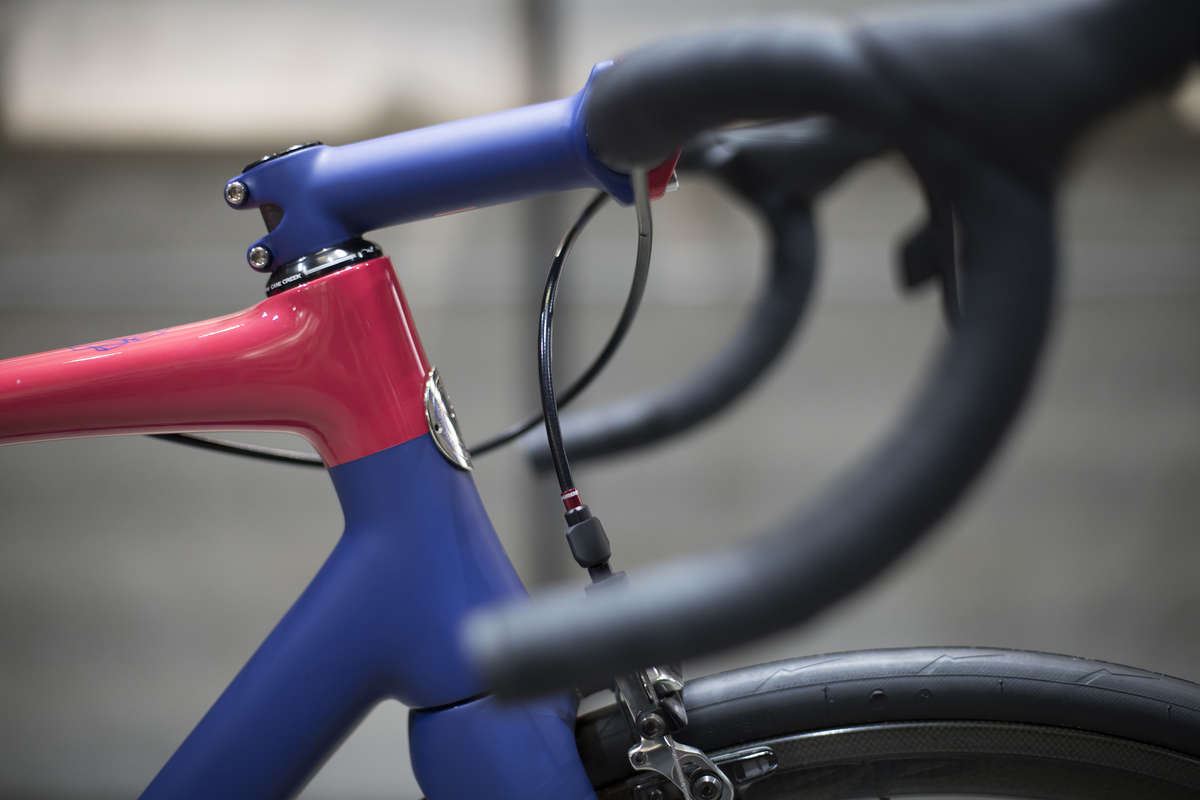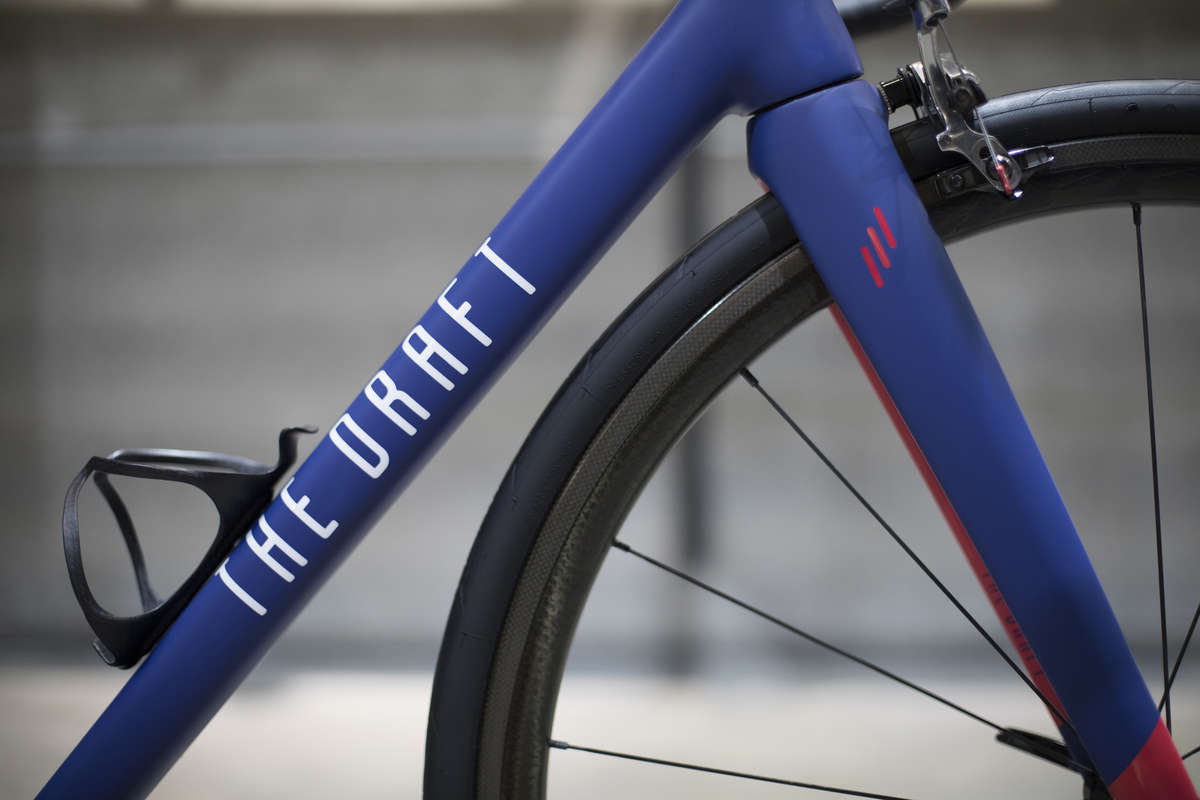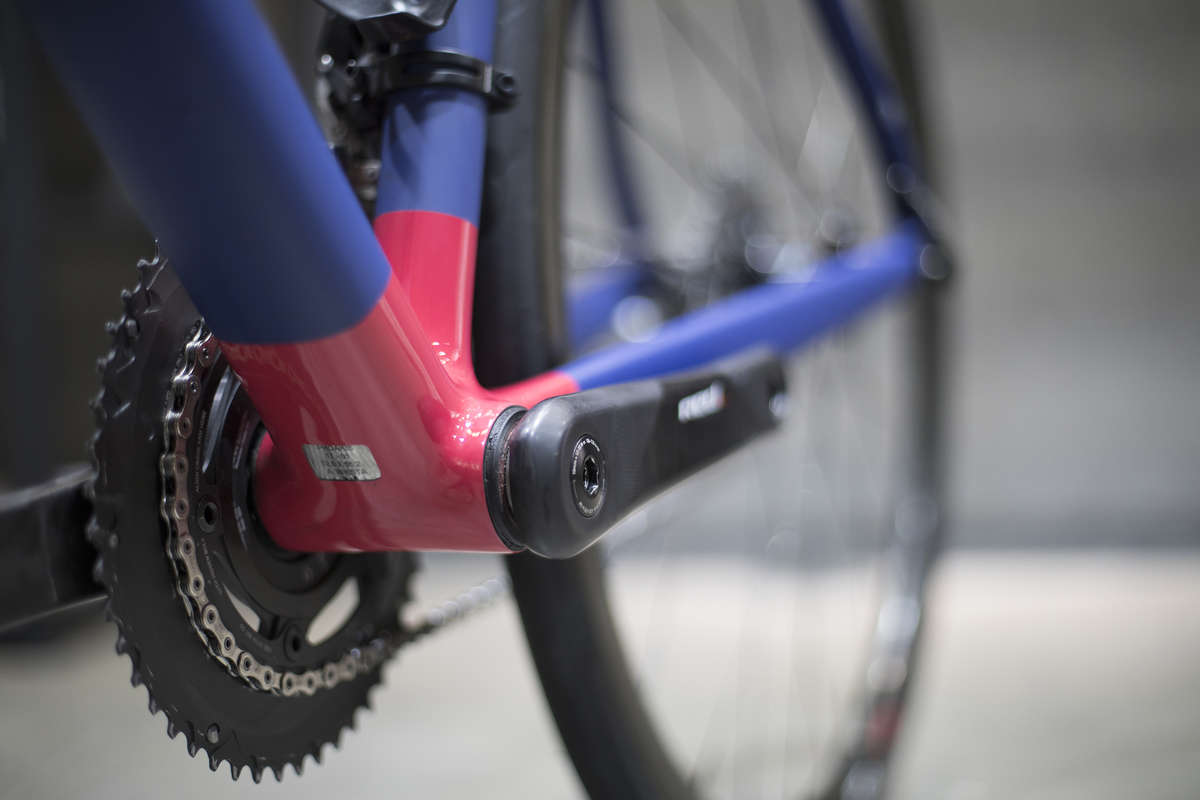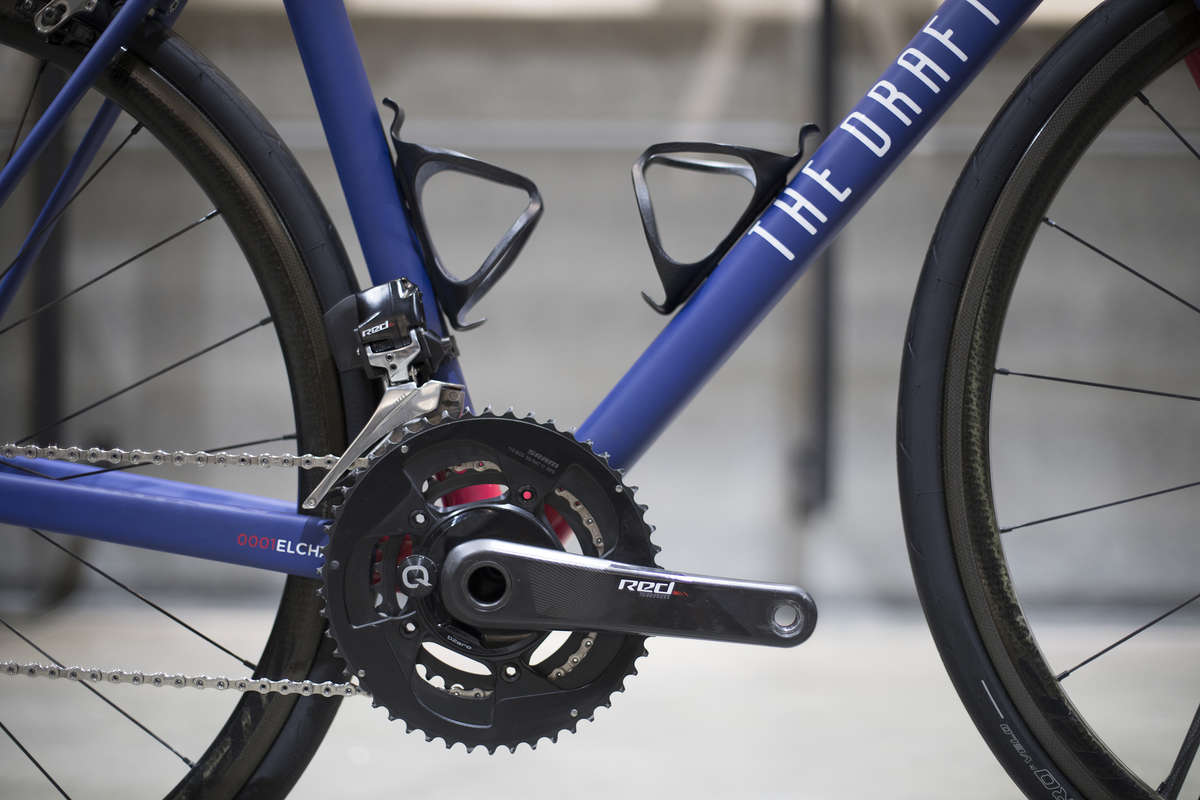 Elegant geometry and lightness combine in El Chako to create a classic style bike, a Gran Fondo climber that will let you arrive to the limits of your stamina. It's the perfect bicycle to defy gravity and devour miles and experiences.
Each and every bit in El Chako has been conceived for your confort and enjoyment. From its custom geometry to our direct contact to the client and the especially designed paintwork, in which we focus down to the tiniest detail. This bike will perform quickly in your uphill routes, but is also easy to control in the toughest downhills.

Forget about the limits!
EL CHAKO FEATURES
TECHNICAL SPECIFICATIONS
Frame weight: 850 gr
Stiffness: 125 N / mm
Outer carbon finishing: 3K
Inner lamination: M46J
Headset: 1" 1/8 - 1" ½
Tyre width: 25 max
Internal wiring
CUSTOMIZATION
Adapted geometry
Integrated seat post (upon request)
Bottom bracket: Pressfit, Pressfit 30, BB30, BSA
Disc brakes (upon request)
Ready for Di2 / EPS or universal (electronic mechanic) gear sets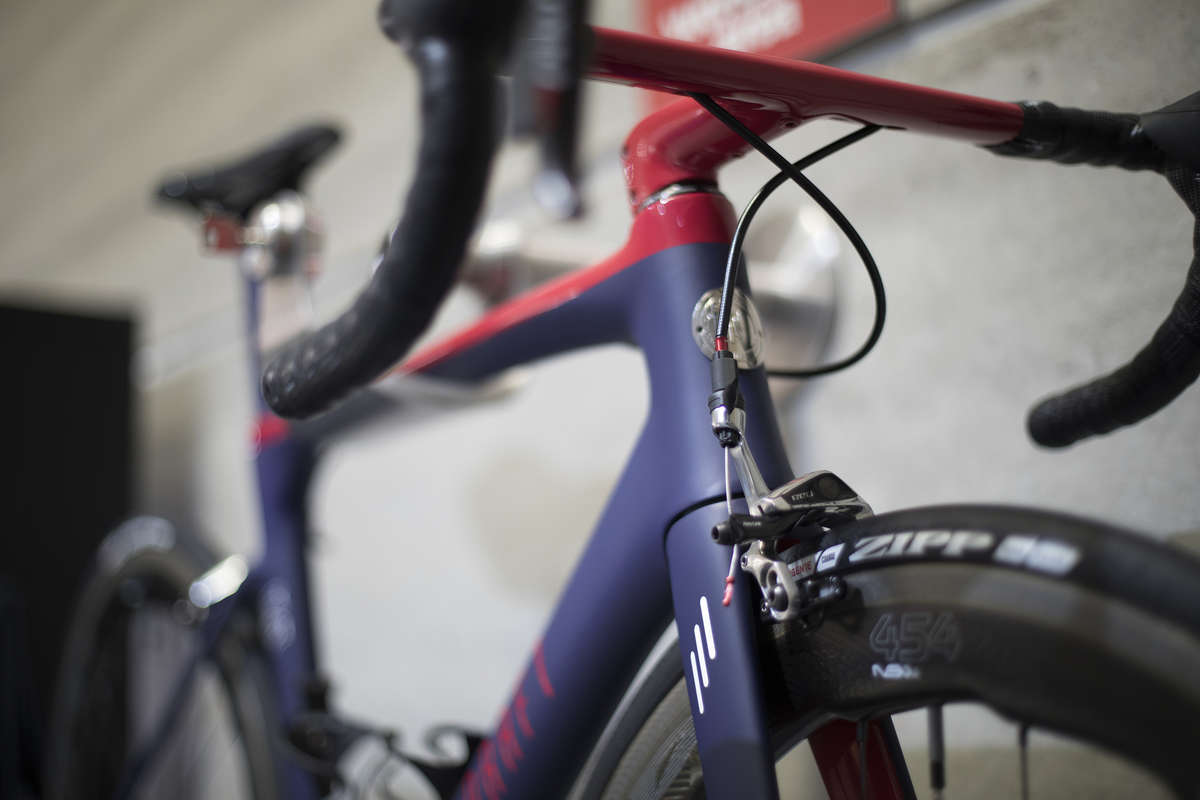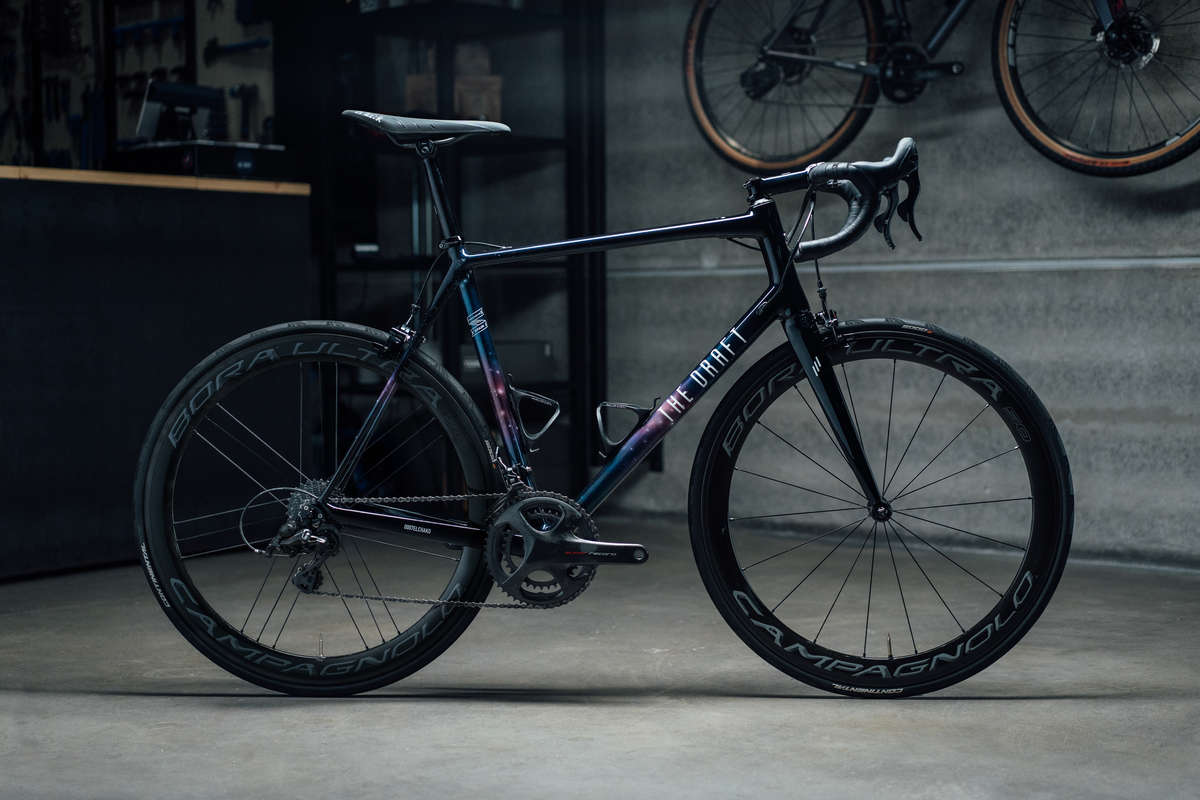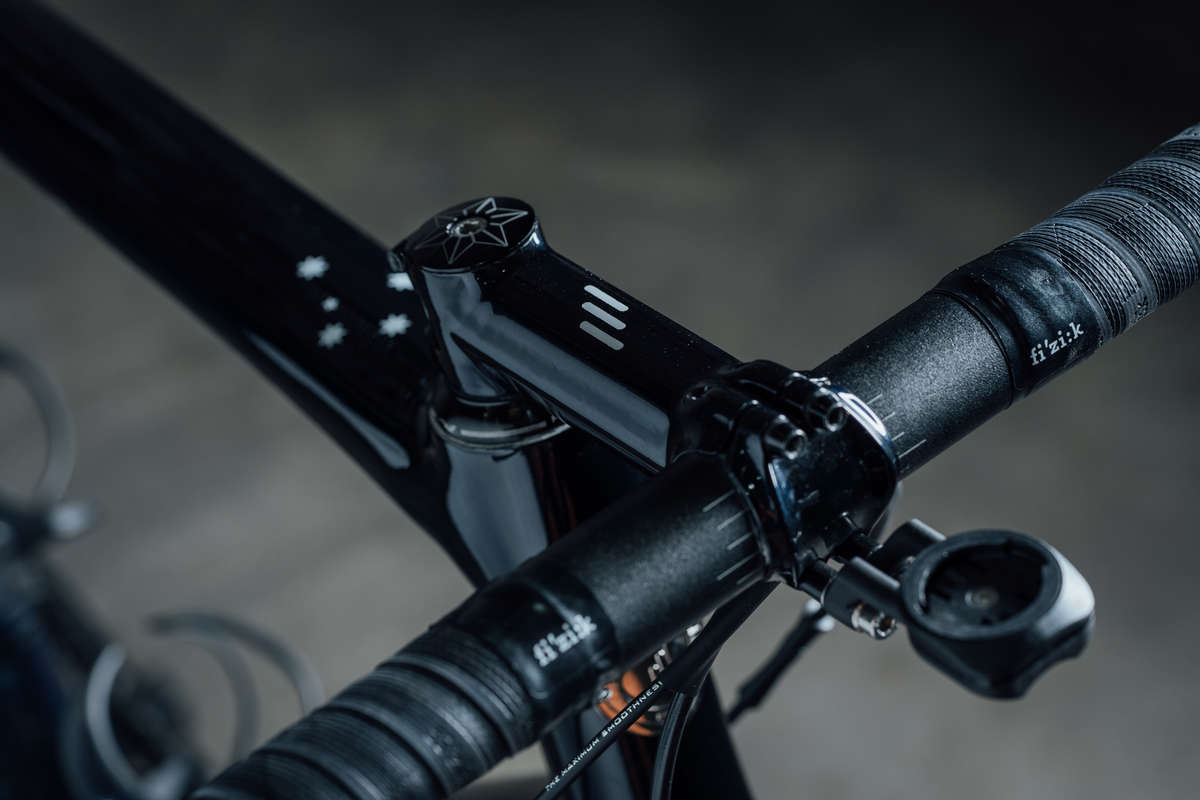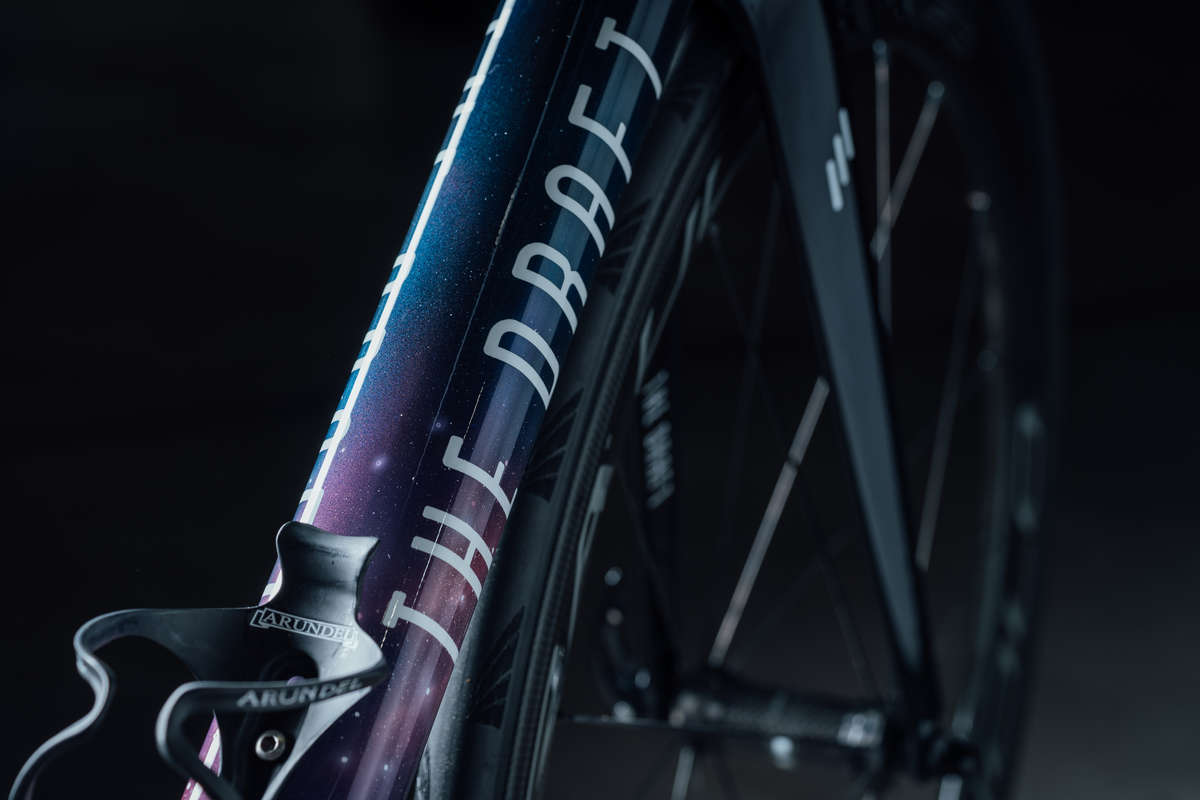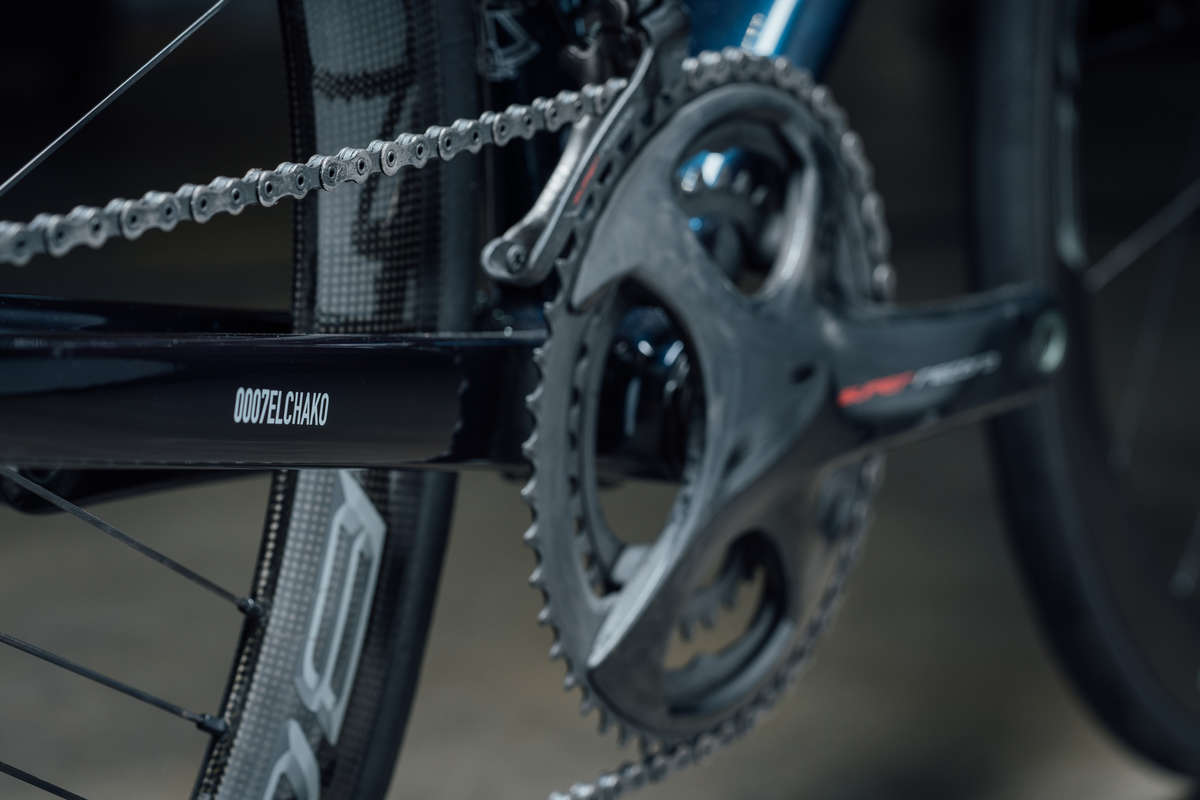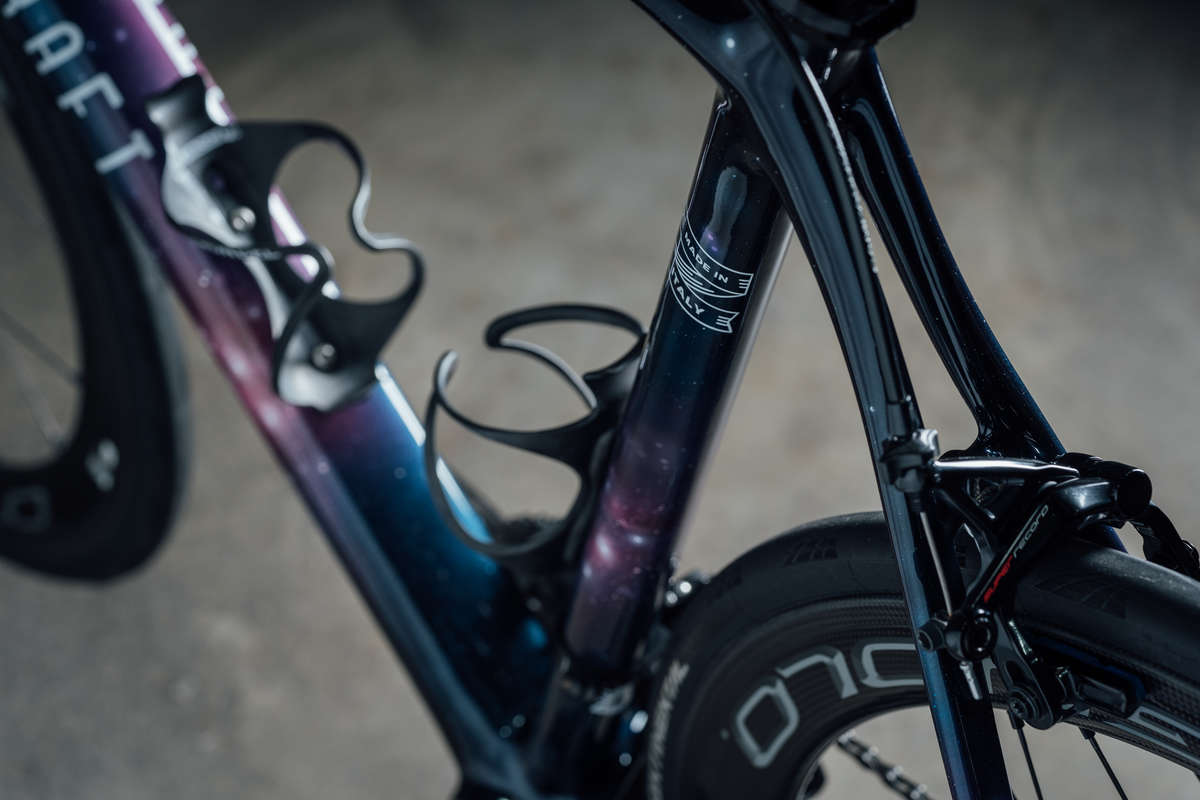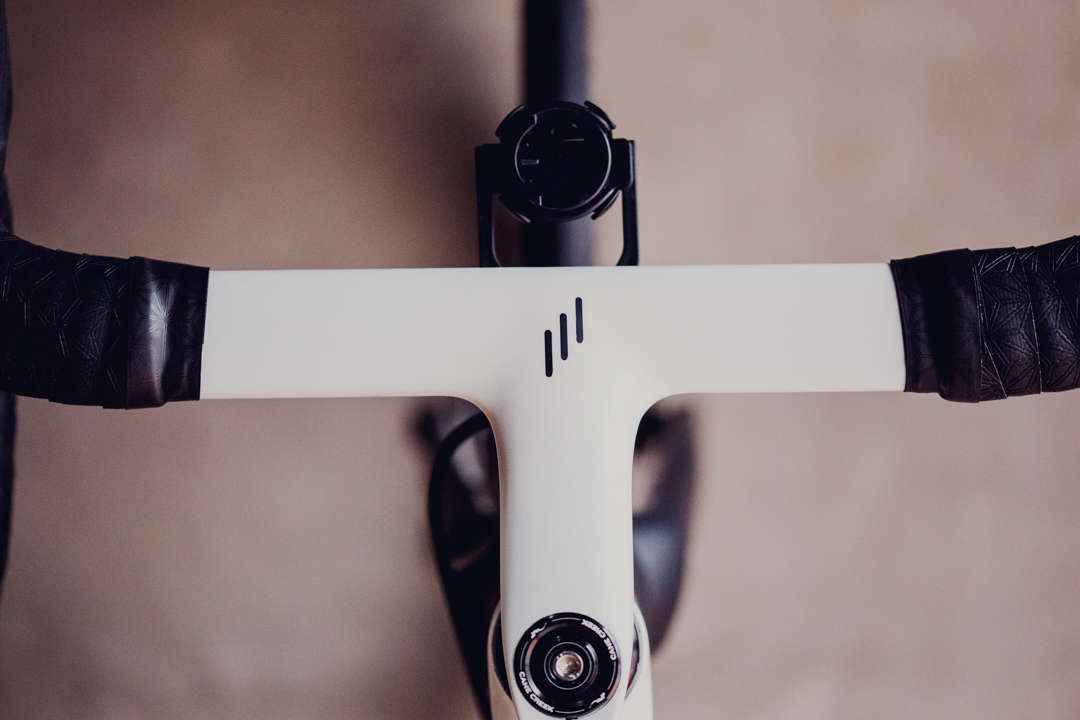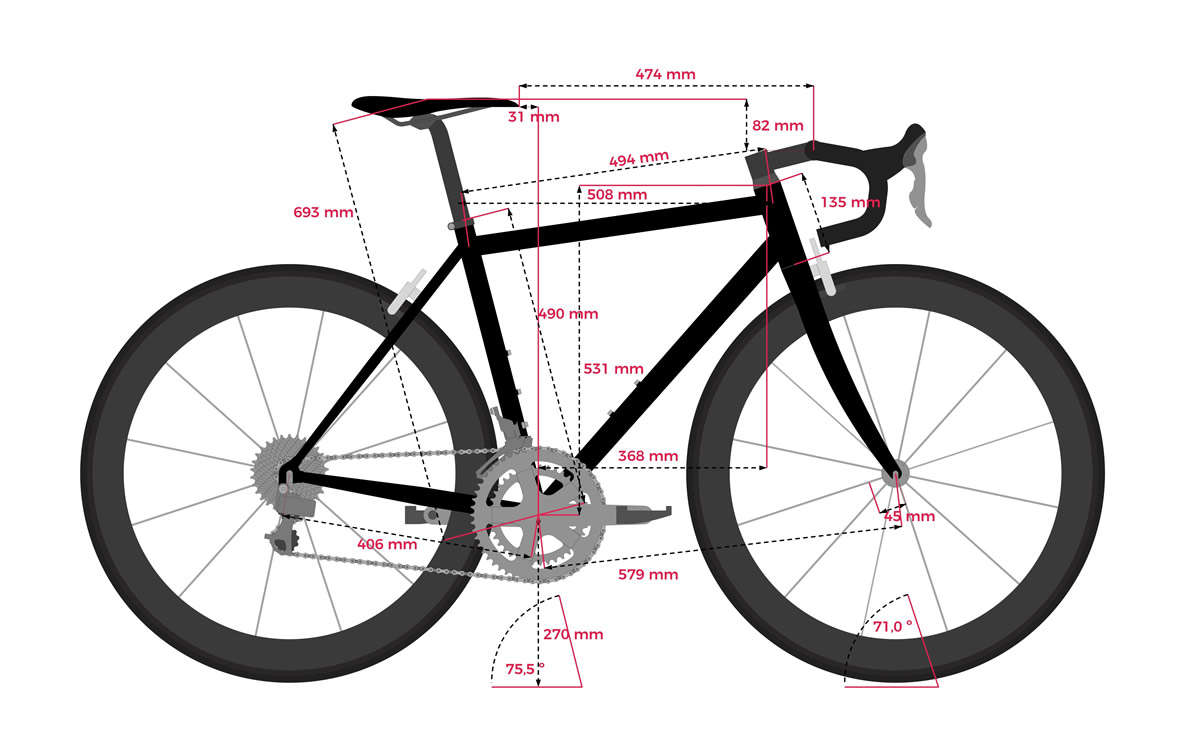 CUSTOM-MADE GEOMETRY
All our frames are produced to match your exact physical characteristics so that your bike can really be refer to as a "made to measure" bike.

In addition to our in-house biomechanical studio, we work in collaboration with the recognized imasdcycling network which offers biomechanical advice across Spain. Or alternatively, you may send us your personal biomechanical study if you have already taken one and already know your precise bike geometry.

Another option is to choose a standard size if you wish so.
LEARN MORE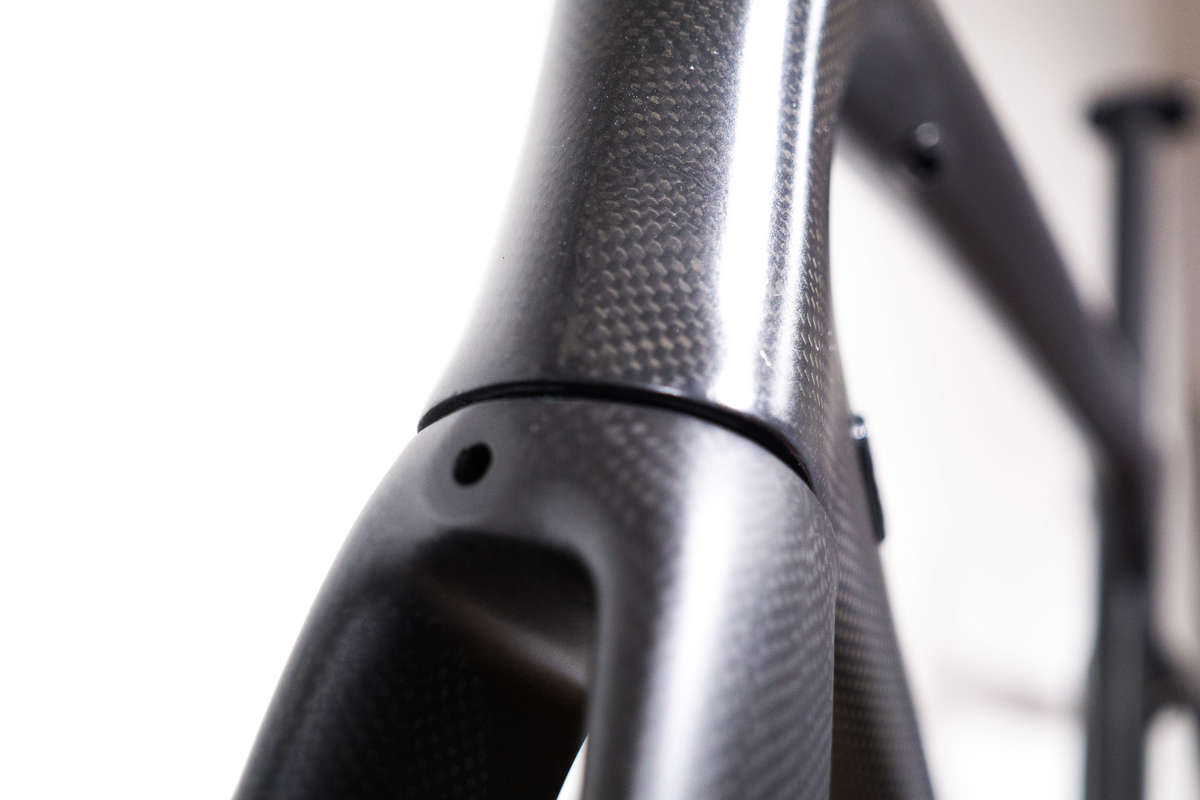 HIGHEST-QUALITY CARBON
We only use the absolute best carbon to create your bike frame. In this case, Japanese Toray carbon is a top reference in the field. Only mentioning that Toray provides its carbon for aerospace developments and Formula One cars parts proves it.

To manufacture the HOBA we use an outer 3K lamination and an inner M46J lamination. Because only by using the best materials can we produce the best bicycles.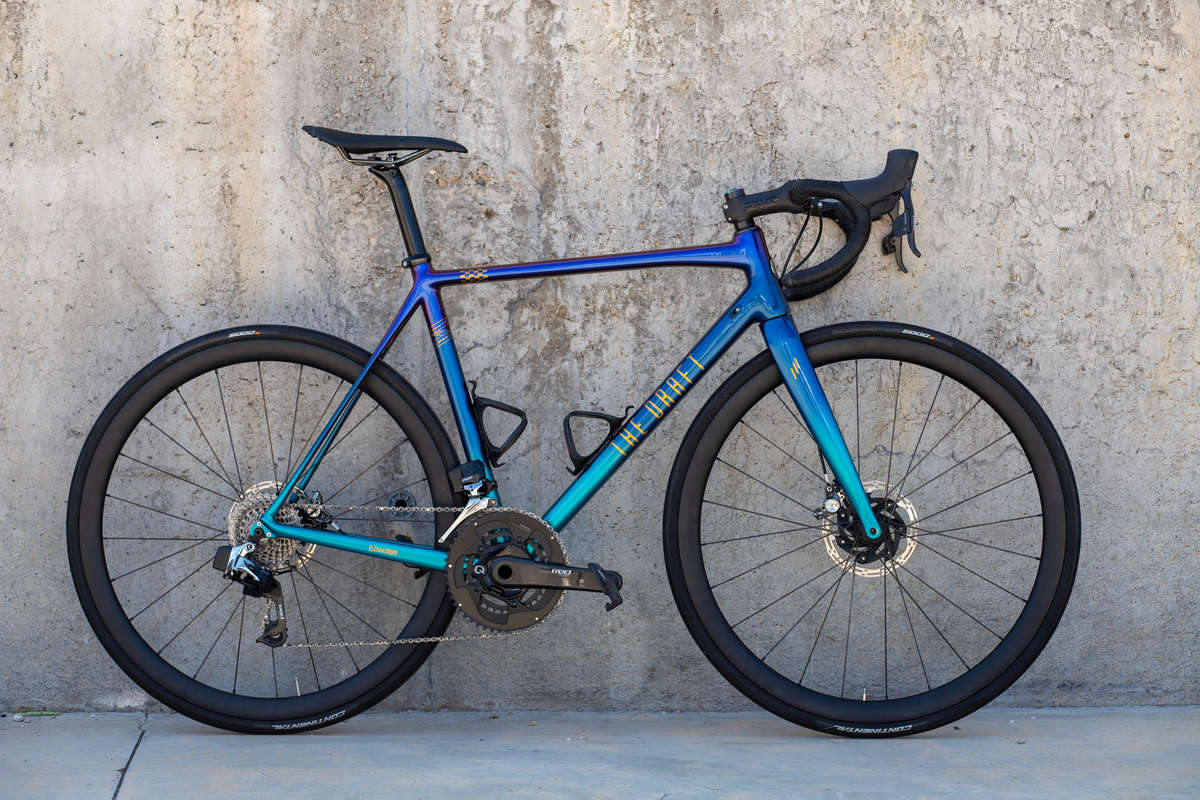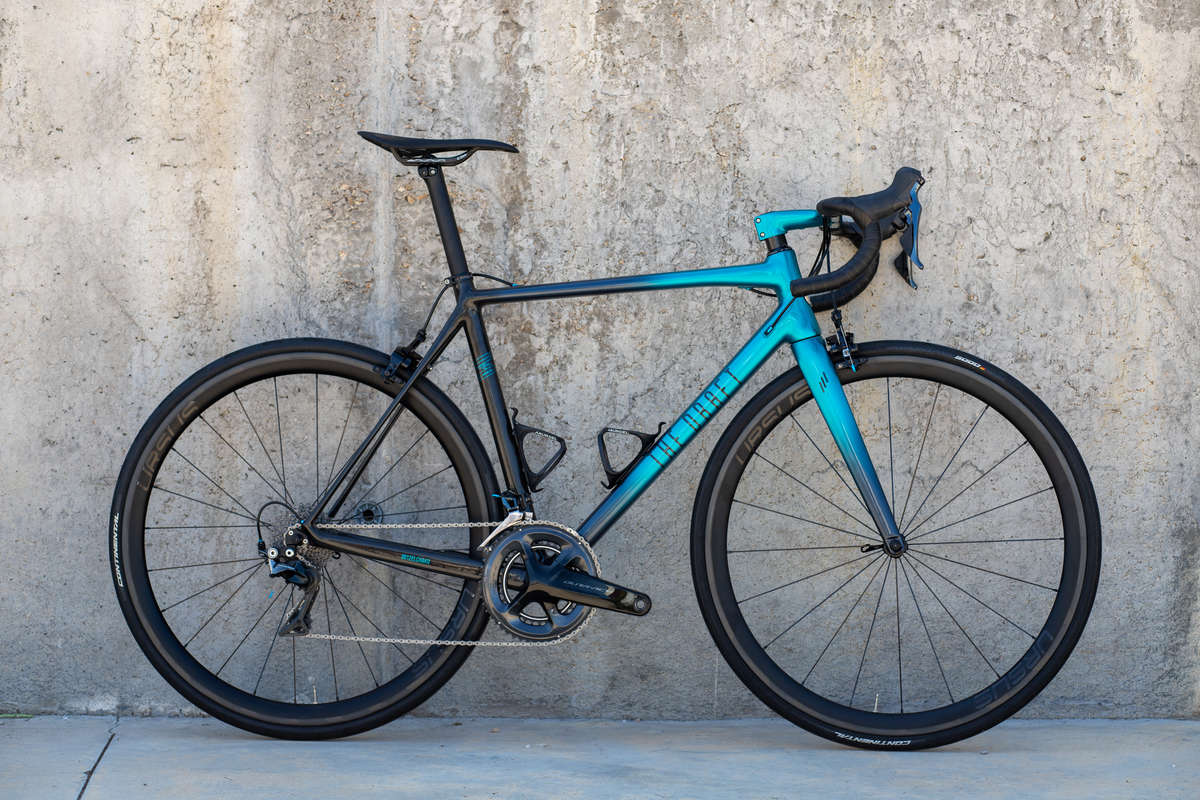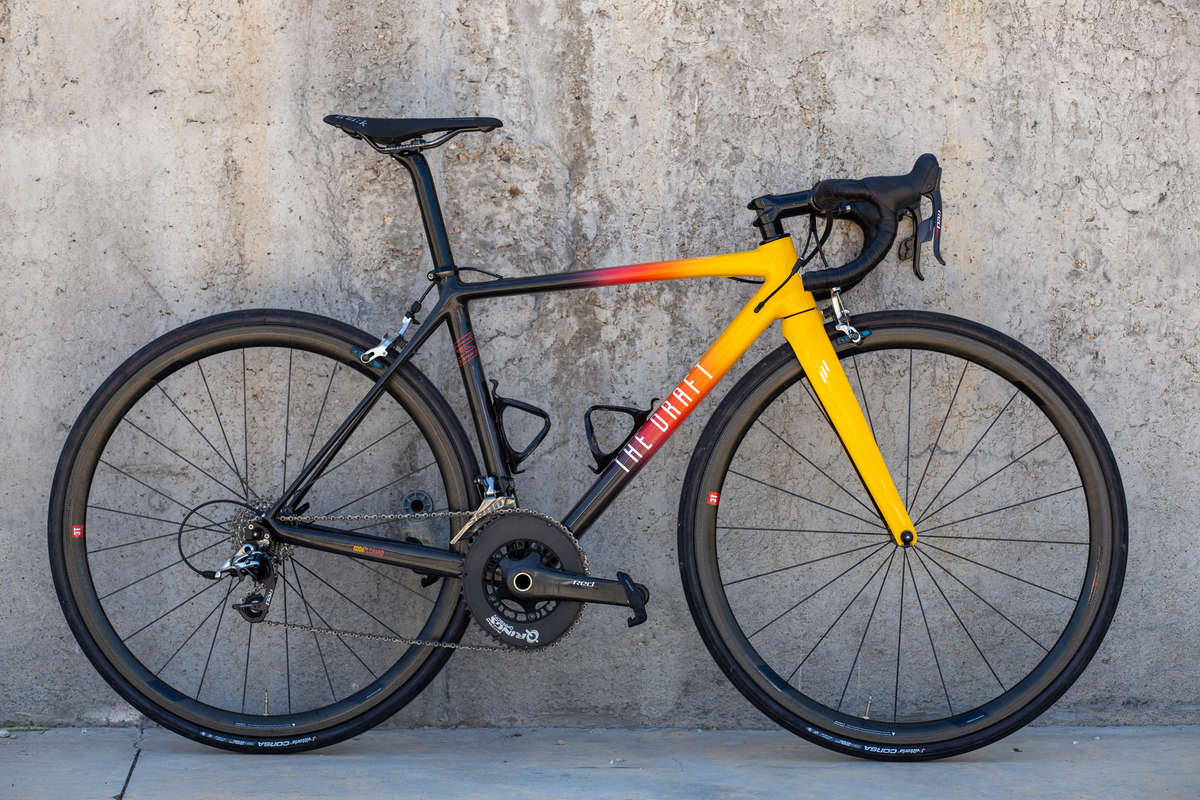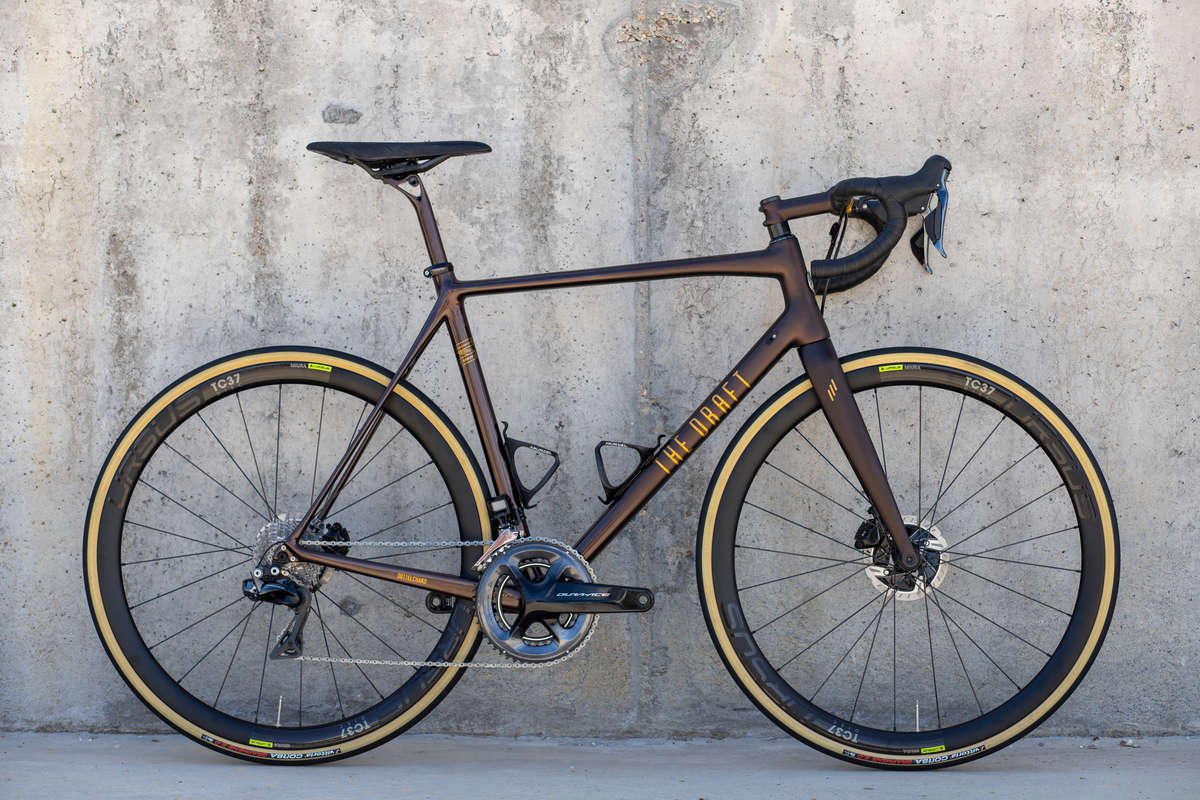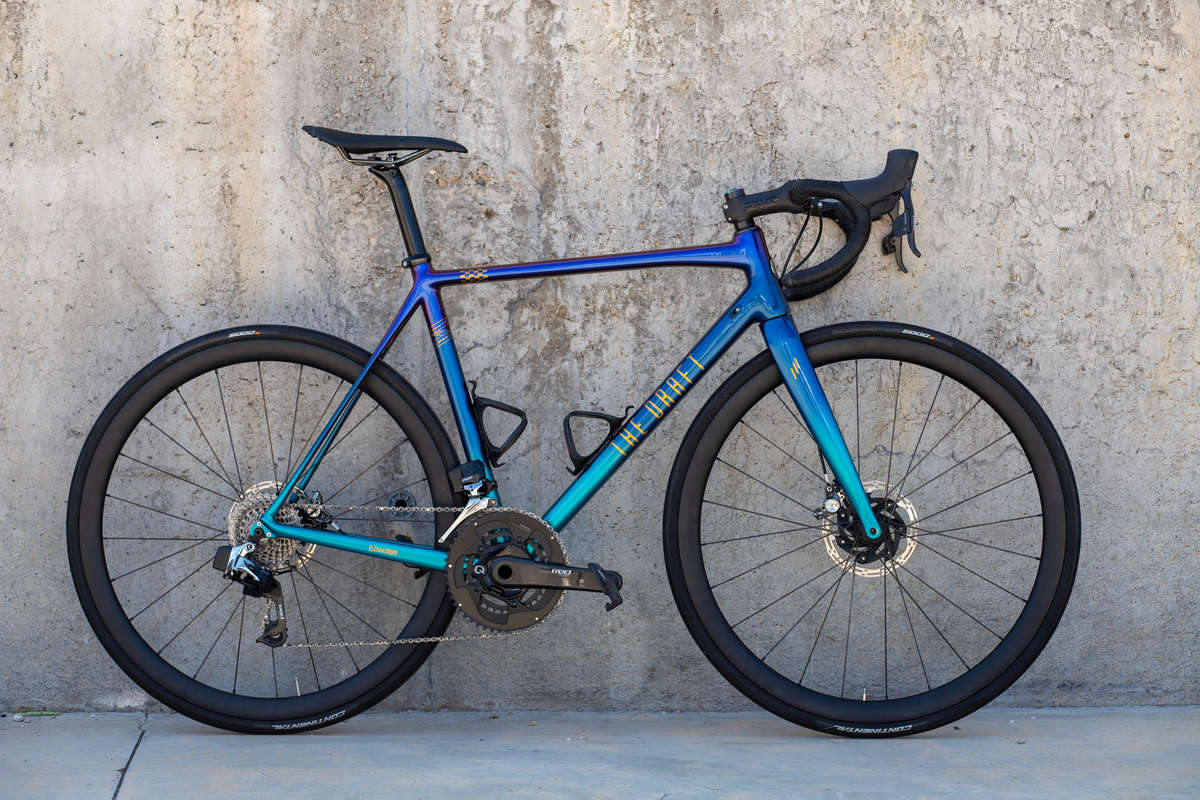 PAINTWORK
At The Draft we work exclusively with the best artisan painters in the country.

Each paintwork is unique, and as such, our artisans know how to give that distinctive finish touch to each of the bicycle paint jobs.

In summary, there will be no two identical The Draft bikes.
EL CHAKO €3,750.00
VAT included according to Spanish law.
Shipping costs not included.

Price includes:


Frame + Fork + Aero seatpost + Integrated handlebar.
Original colour and design scheme from The Draft.
Biomechanical study (if neccessary).
REQUEST MORE INFO