HOBA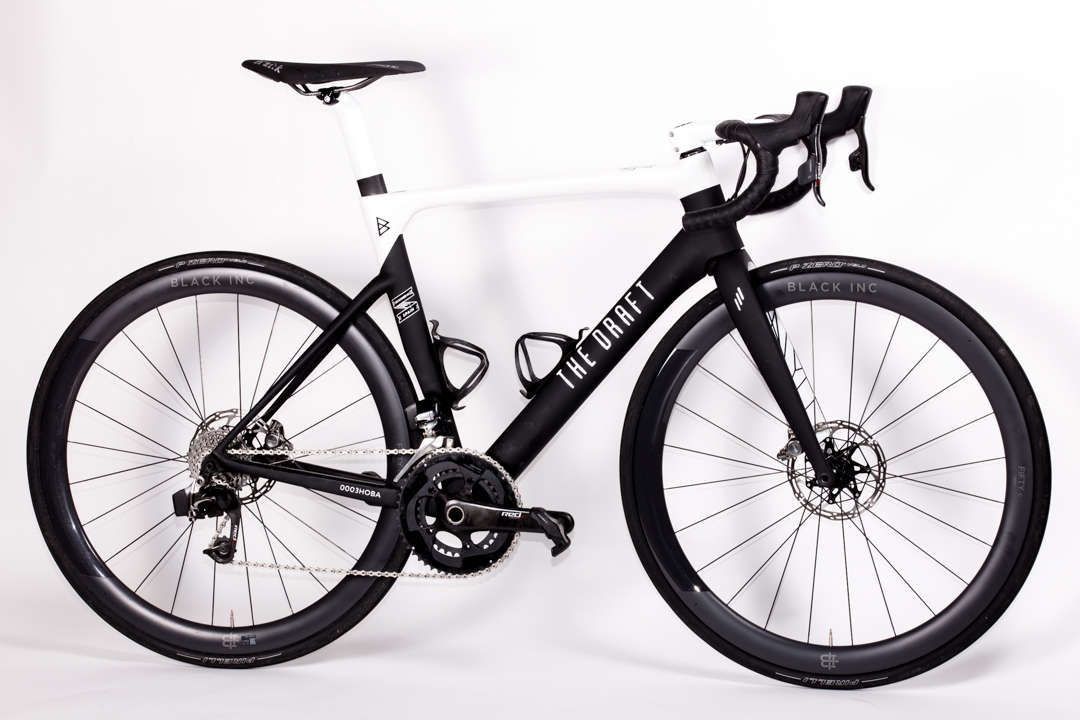 Namibia. Savanna sleeps. The Moon doesn't dare to show up and the stars, packed together, seem to lack space. A cheetah stays still staring at them; for a reason he knows what is about to happen. Suddenly a blinding glare covers the whole skyline. A meteorite has just entered the Earth and drops fiercely at a supernatural speed. Not even the felid, the quickest creature in the animal kingdom, can escape. Because that's what Hoba is above all: pure speed.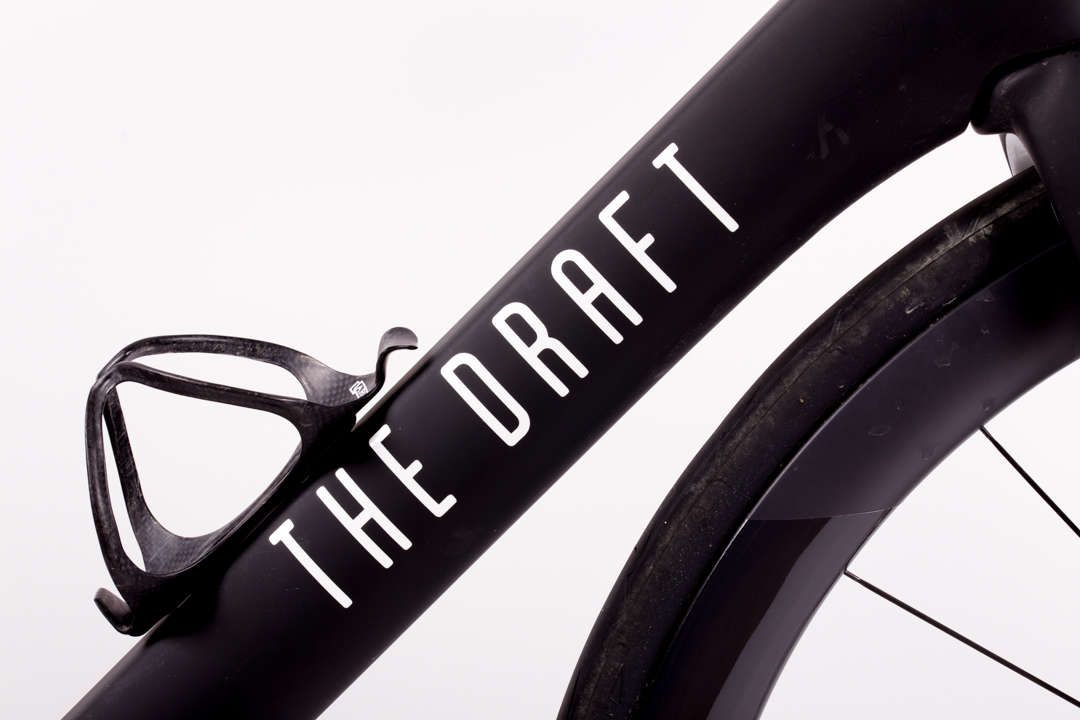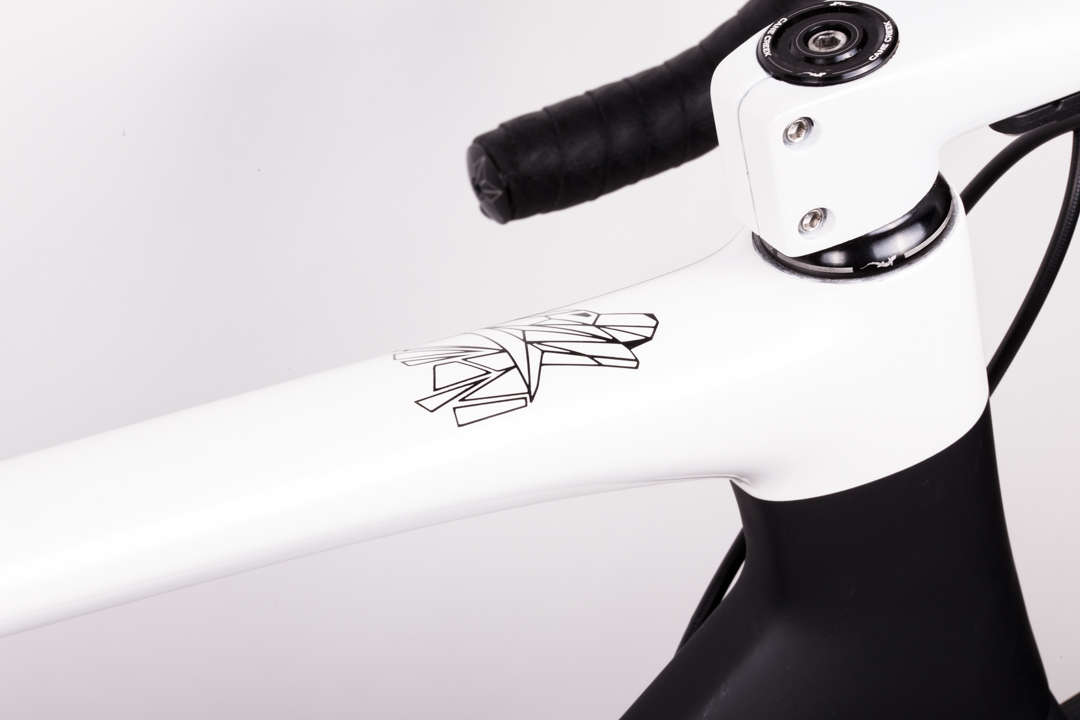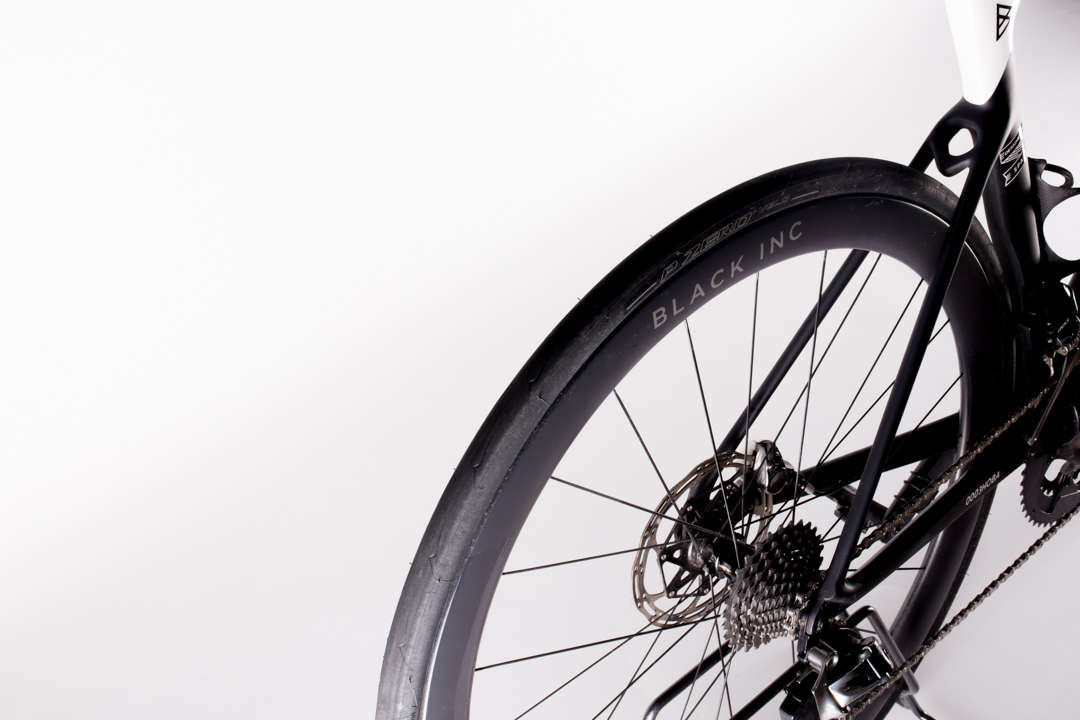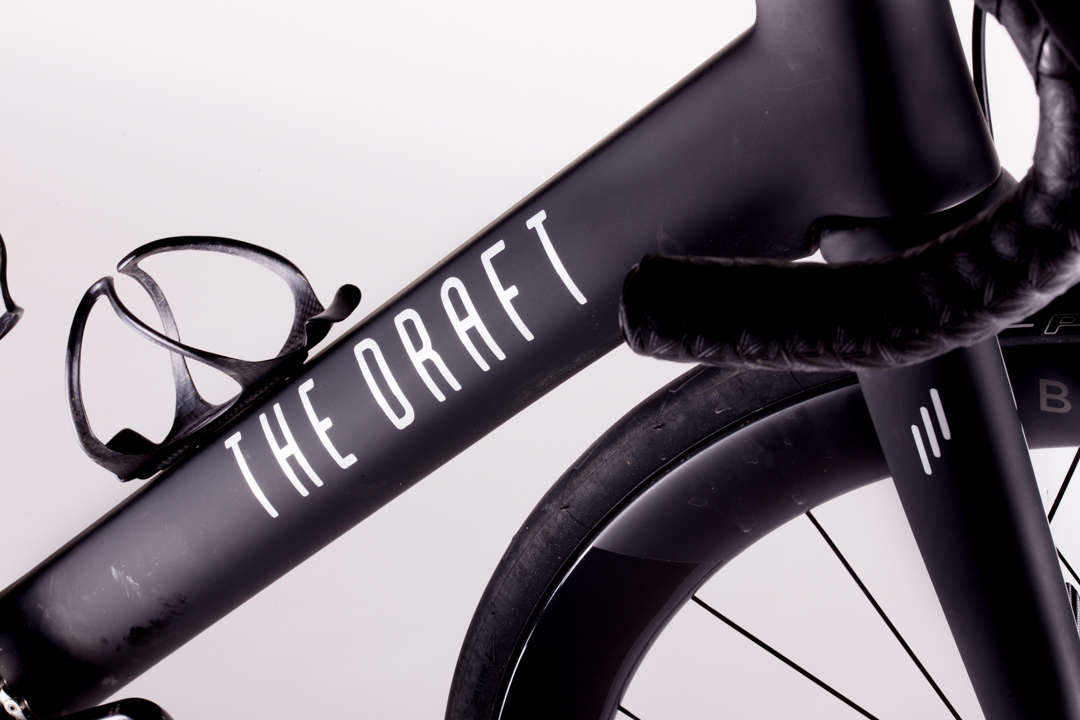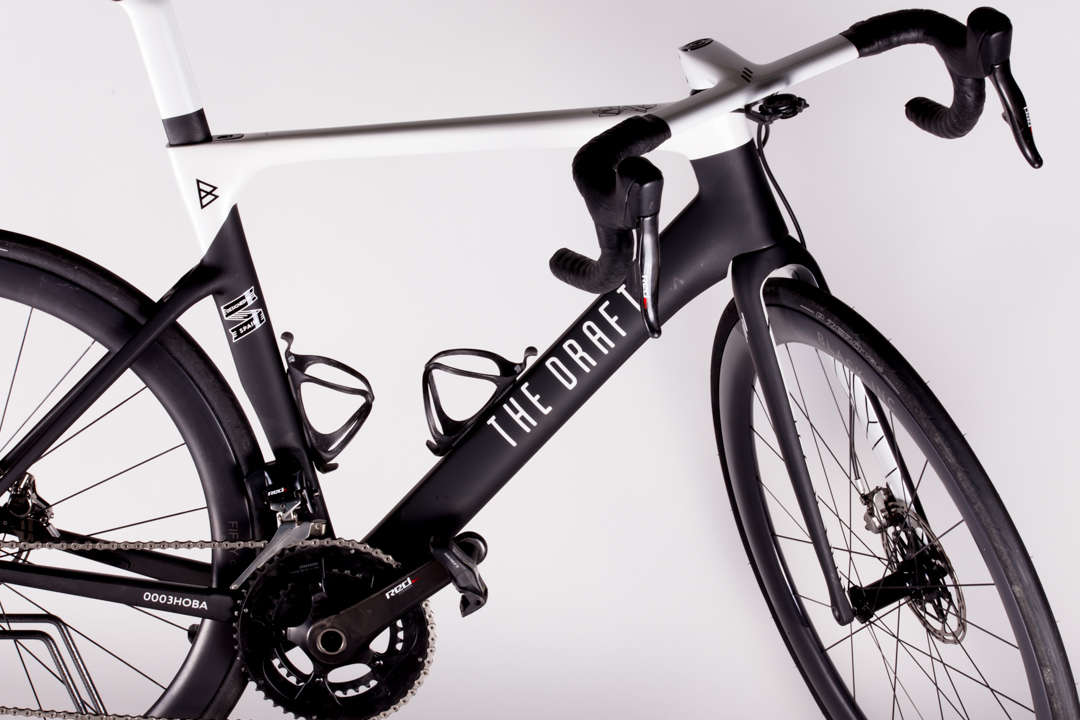 Hoba, due to its Aero geometry with high penetration coefficient, has a minimal air resistance. Its extreme stiffness transmits accurately all the energy in the bike, avoiding any watt loss. That's why if you're searching for speed, big thrills and get the most out of every second you stay on the bike, do not hesitate: Hoba is definitely your choice.
But don't worry: we know that speed isn't the only thing that matters for a cyclist. Hoba, despite being a bicycle clearly conceived for achieving speed, will help unleash the climber in you whenever you need it. It is also extremely reliable in downhills and it's ready to bring out your wild side.
It is, simply, the fastest.
Features
Frame weight: 1000 gr
Stiffness: 110 N / mm
Outer carbon finishing: 3K
Inner lamination: M46J
Tyre width: 25 max
Internal wiring
Customization
Adapted geometry
Integrated seat post (upon request)
Bottom bracket: Pressfit, Pressfit 30, BB30, BSA
Disc brakes (upon request)
Ready for Di2 / EPS or universal (electronic mechanic) gear sets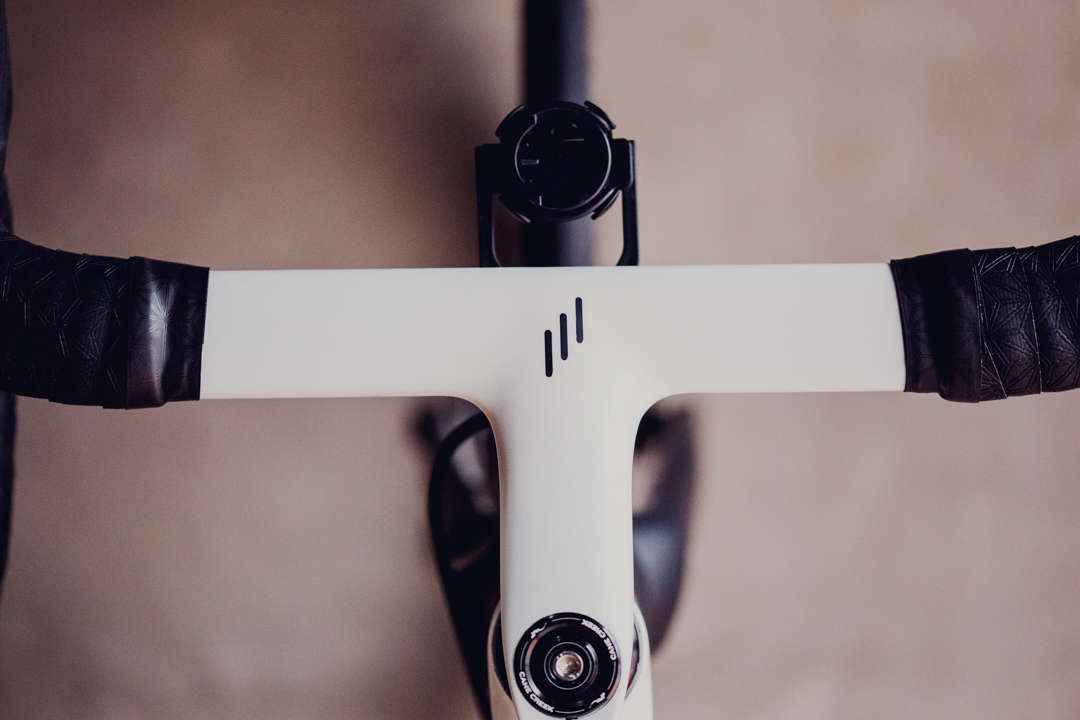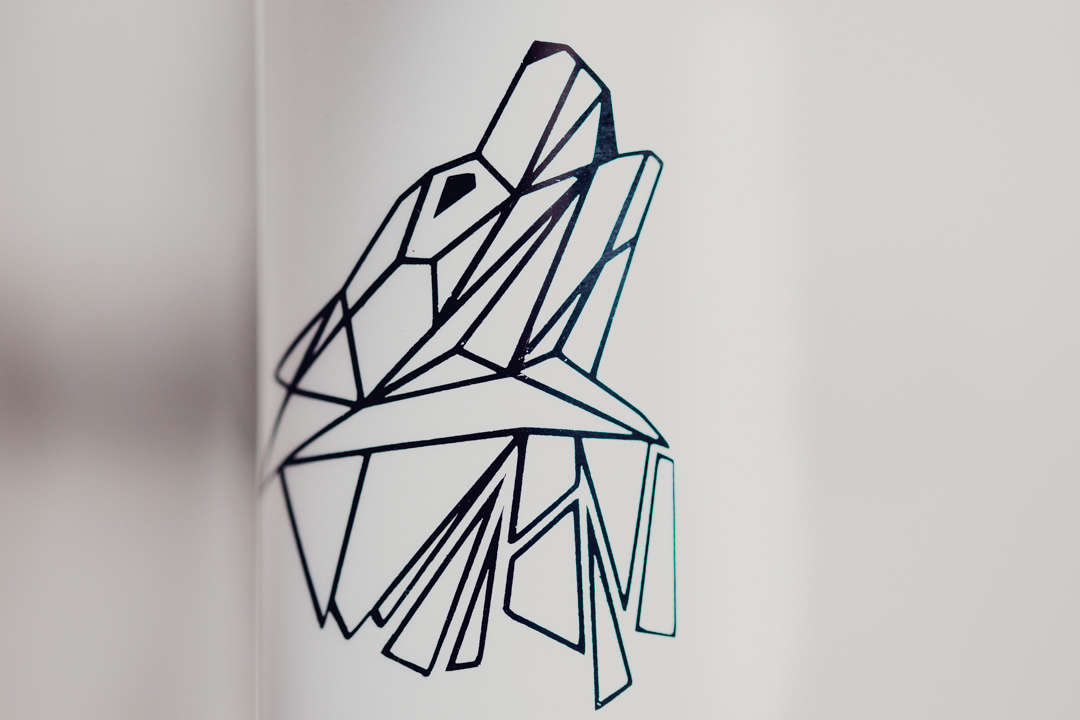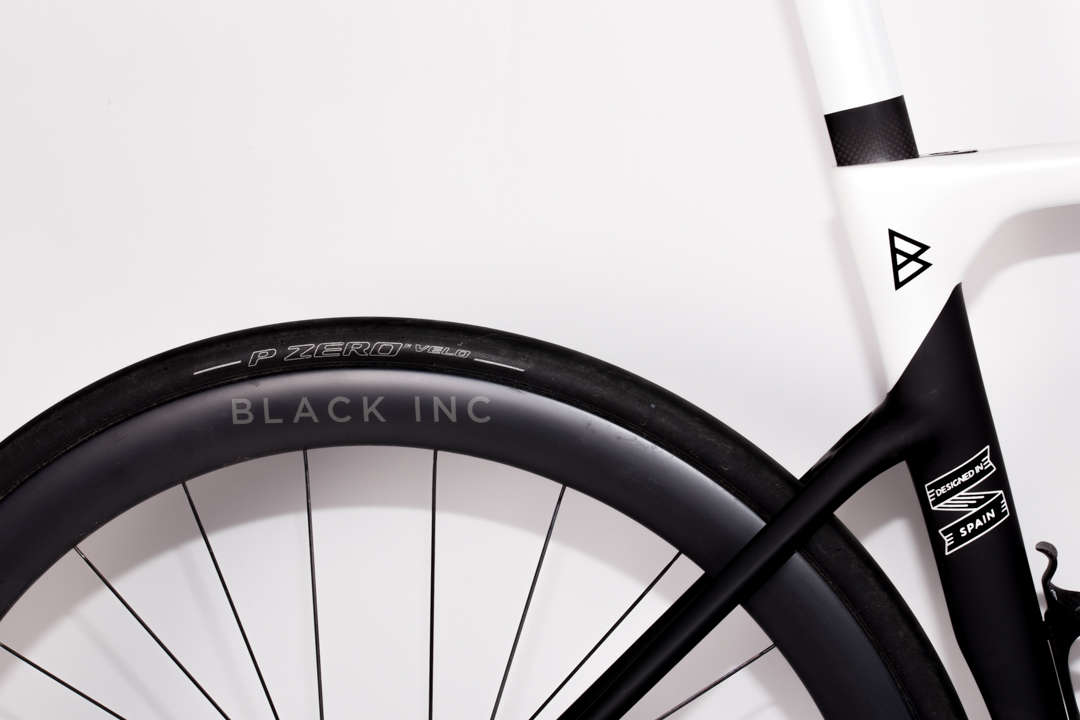 CUSTOM-MADE GEOMETRY
All our frames are produced to match your exact physical characteristics so that your bike can really be refer to as a "made to measure" bike.

In addition to our in-house biomechanical studio, we work in collaboration with the recognized imasdcycling network which offers biomechanical advice across Spain. Or alternatively, you may send us your personal biomechanical study if you have already taken one and already know your precise bike geometry.

Another option is to choose a standard size if you wish so.
LEARN MORE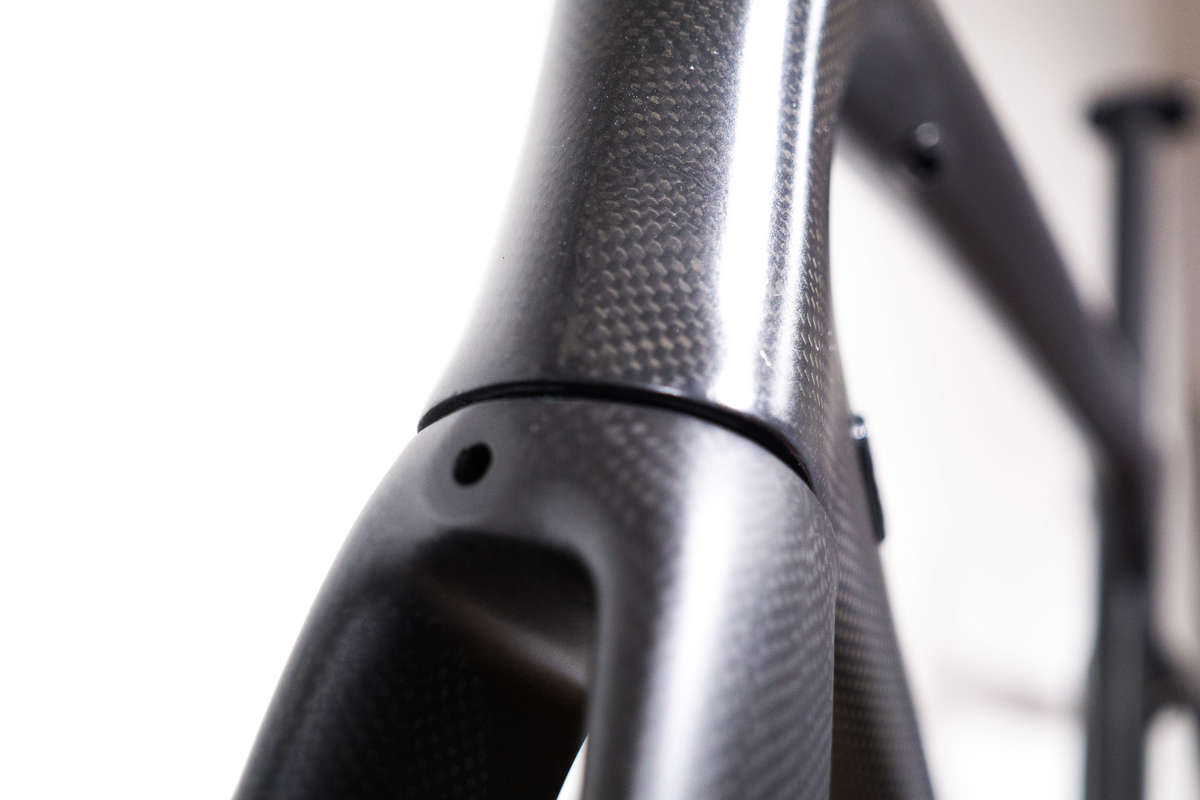 HIGHEST-QUALITY CARBON
We only use the absolute best carbon to create your bike frame. In this case, Japanese Toray carbon is a top reference in the field. Only mentioning that Toray provides its carbon for aerospace developments and Formula One cars parts proves it.

To manufacture the HOBA we use an outer 3K lamination and an inner M46J lamination. Because only by using the best materials can we produce the best bicycles.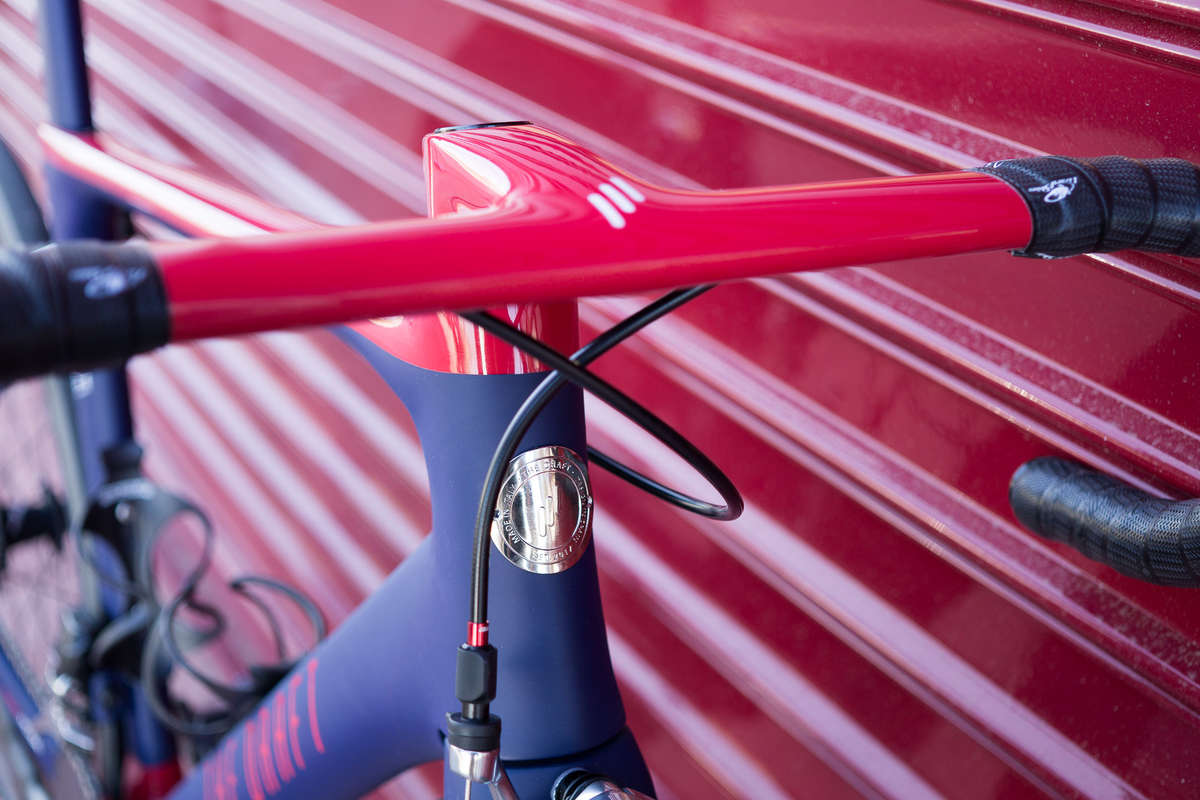 PAINTWORK
At The Draft we work exclusively with the best artisan painters in the country.

Each paintwork is unique, and as such, our artisans know how to give that distinctive finish touch to each of the bicycle paint jobs.

In summary, there will be no two identical The Draft bikes.