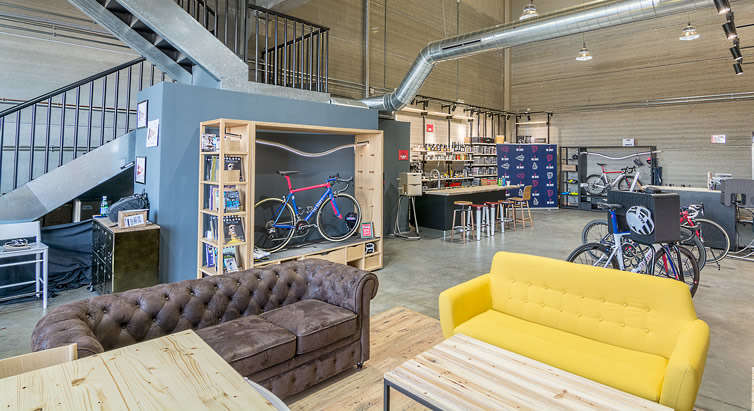 LET'S TALK
Any work of art requires a previous study before it is undertaken and as such we need to gather some information about you beforehand. Get in touch with us at
info@thedraft.cc
or call +34 914 98 41 89 to arrange a meeting at our showroom, so we can get to know you, understand the type of riding you like doing and your expectations for your The Draft bike. Of course, it will be a great time to answer any questions you may have about the process.
Let's create your very personal
Bike Project
together.
info@thedraft.cc
1. BIKE FITTING
Get your Bike Fitting Report done with us. We will find out your anthroprometric data on a RETÜL Biomechanic bench and a dynamic pedalling analysis using stickers on your body and top-end software. Then a secondary run to make final adjustments on the handlebar's reach and drop, crank lengths, cleats mechanism and saddle type to achieve a perfect bike fit. These tests are recorded to later on reviewing them with you.

Alternatively, you may send us your personal biomechanical study if you have already taken one and already know your precise bike geometry (RETÜL only).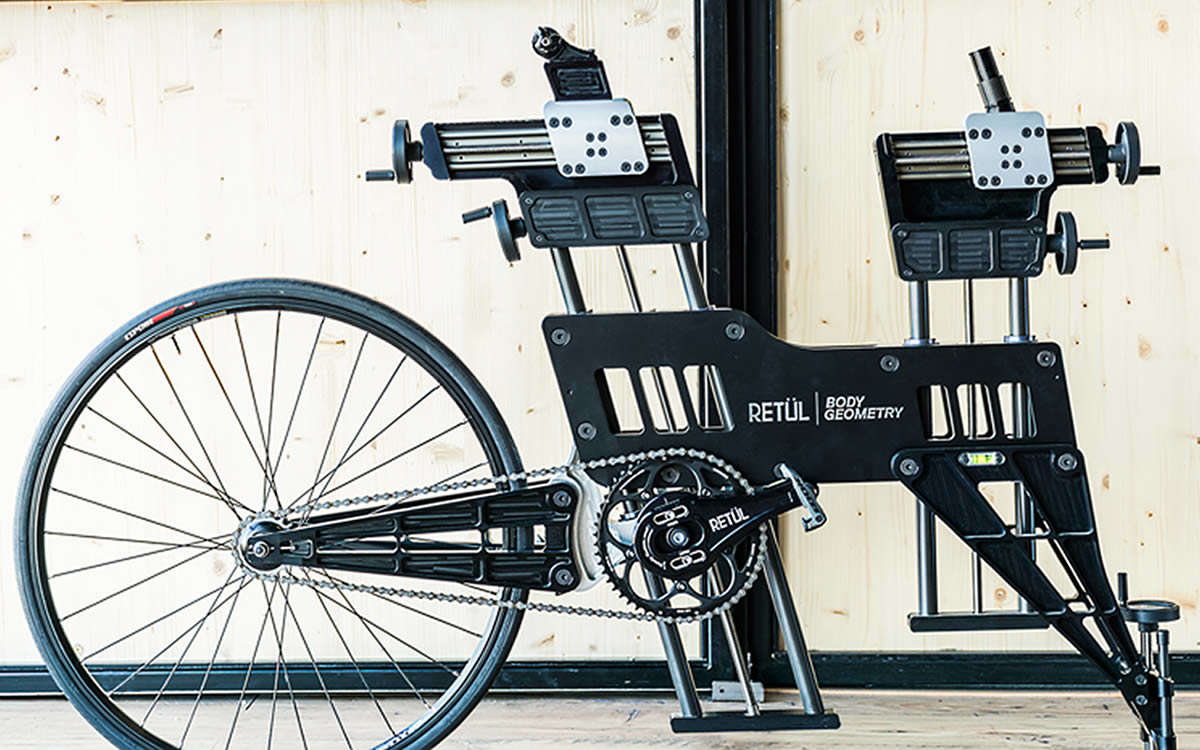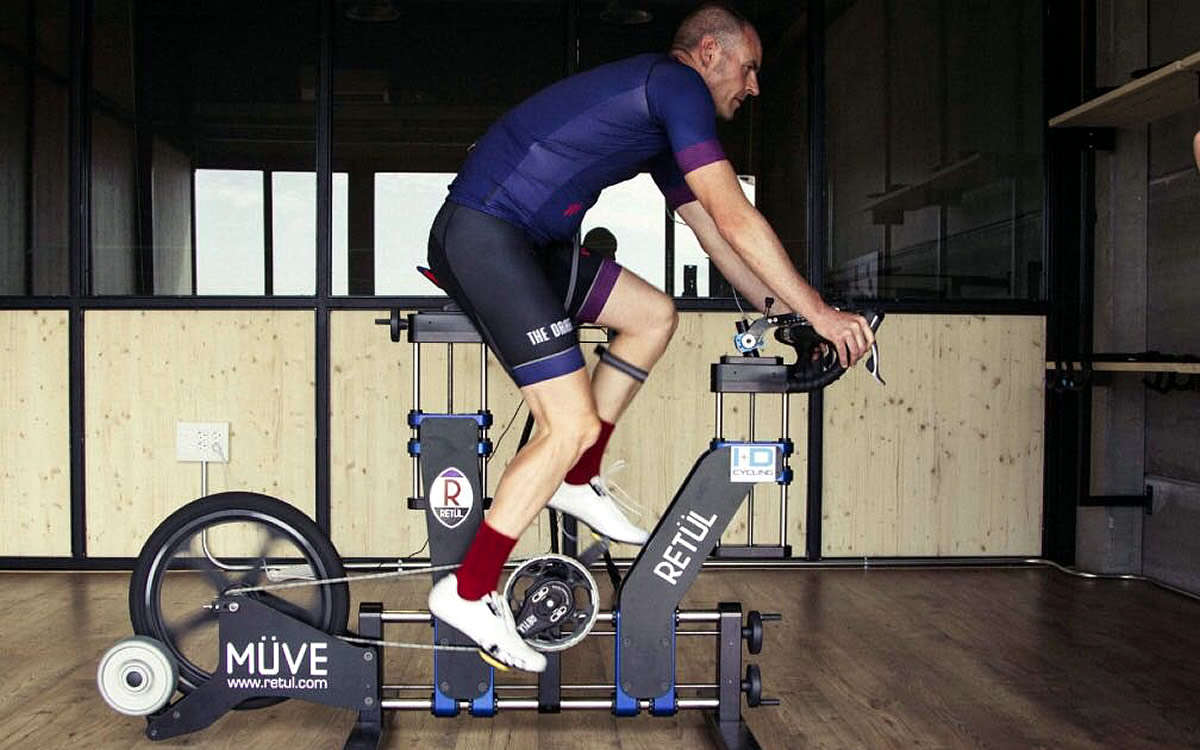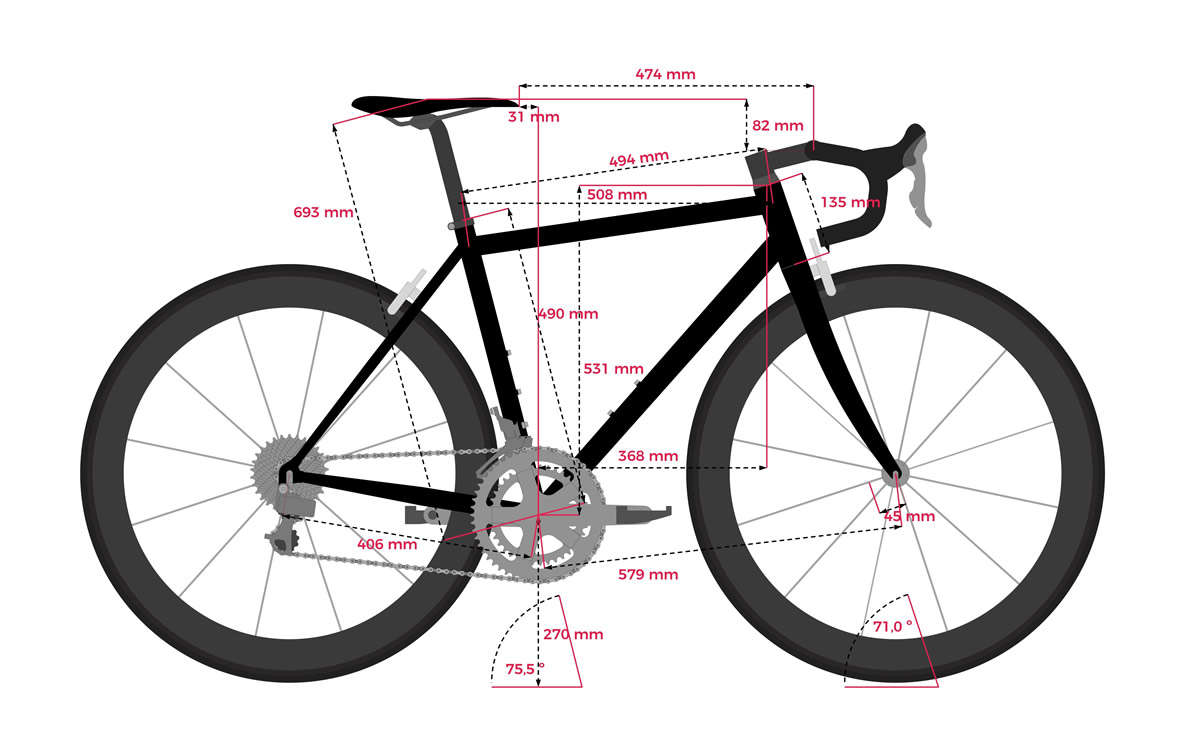 2. BIKE & GROUPSET SELECTION
Taking into account the main use you will give to your bike, it's your time to select the bike frame you want from our range:

- Hoba (Aero)
- El Chako (Gran Fondo)
- Nakhla (All-rounder disc)
- Comet Eater (Steel Gravel)

Pick your preferred top-end groupset and components to go along with your bike. From Shimano Di2, SRAM eTAP or Rotor to any carbon wheelsets, or even saddle, tyres and handlebar tape for a unique finish.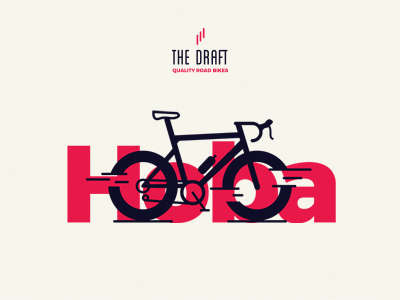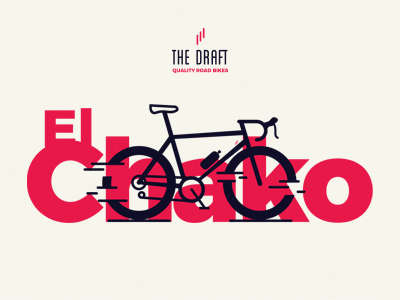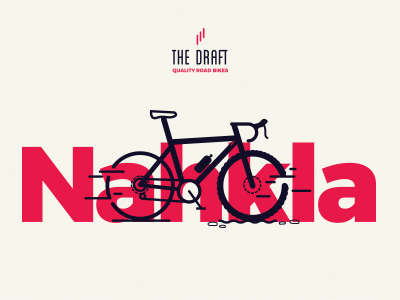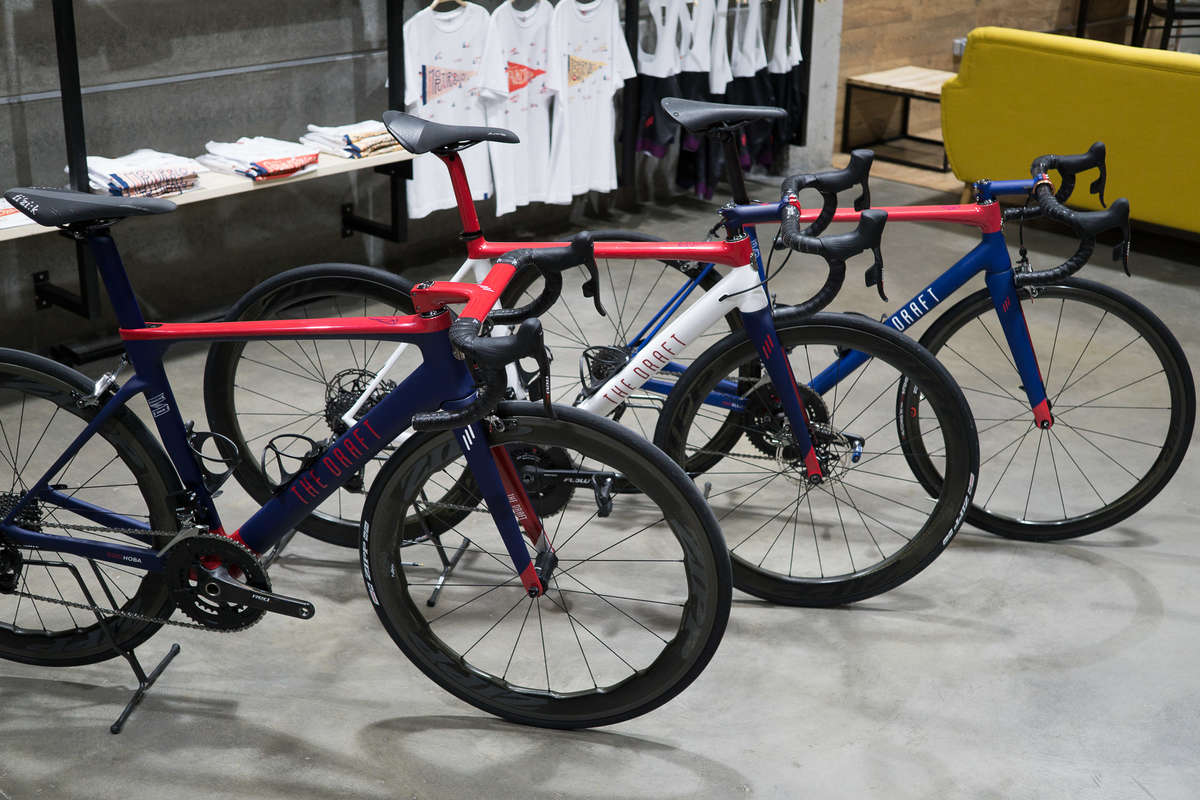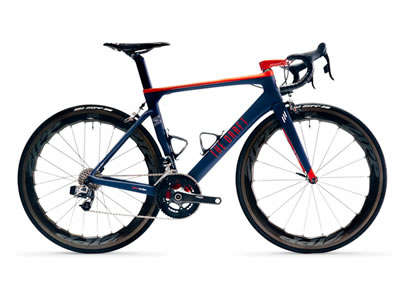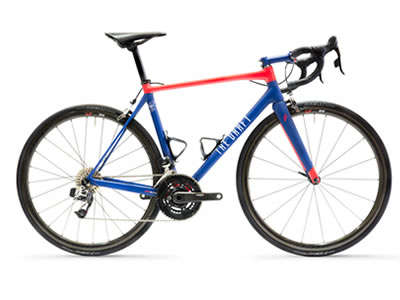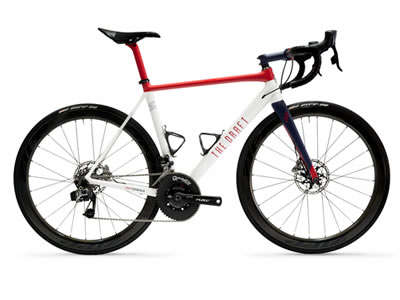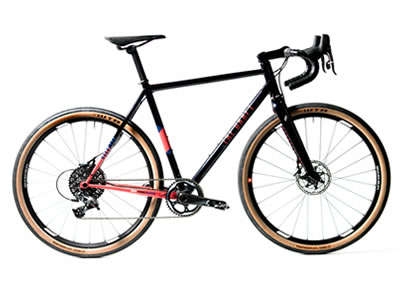 3. DESIGN
The fun part begins! Sit down with our Design Lead and give form and colour to your unique and fully customized bike creation. Can you imagine?

We will load the resulting designed project on a sophisticate software which simulates a 3D geometric layout of your frame, to confirm the frameset will be produced to our highest quality standards of aerodynamics, structure and strength.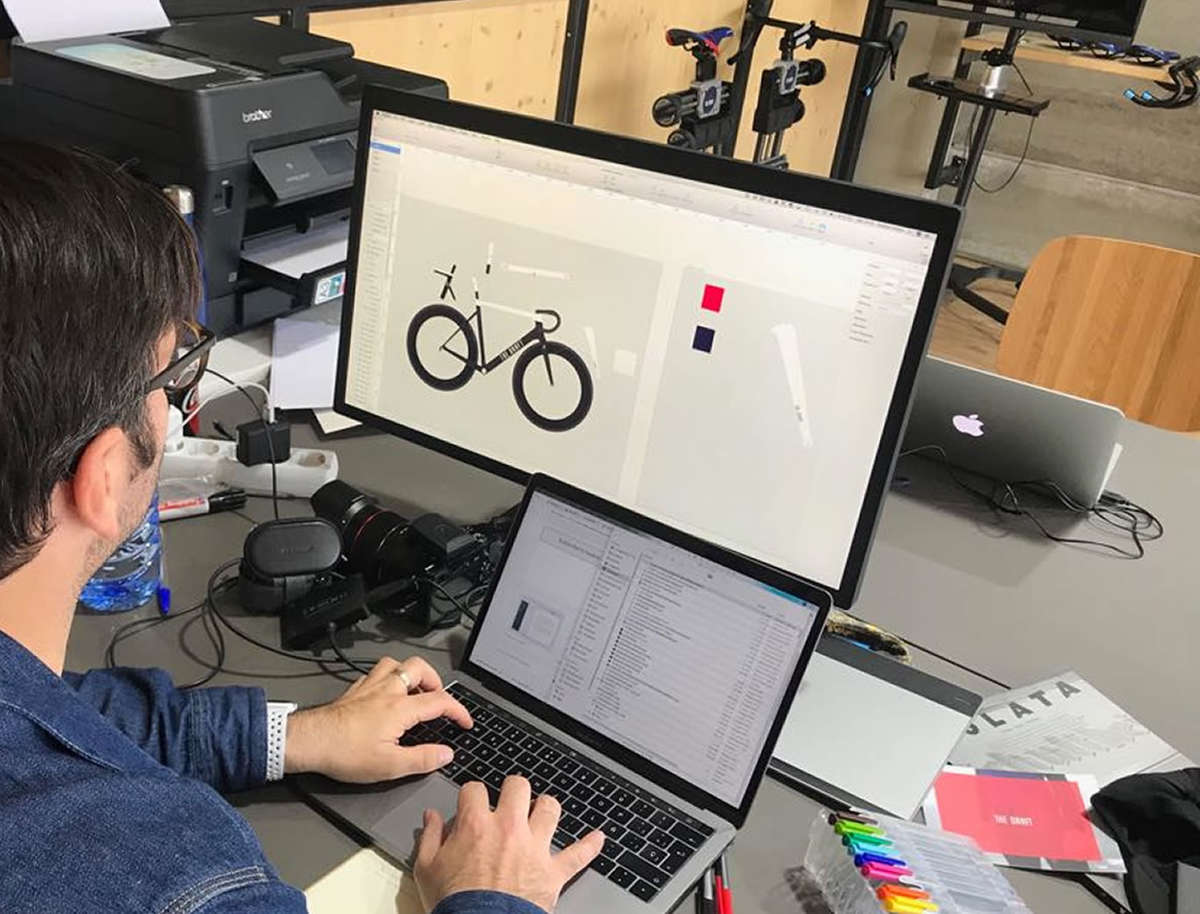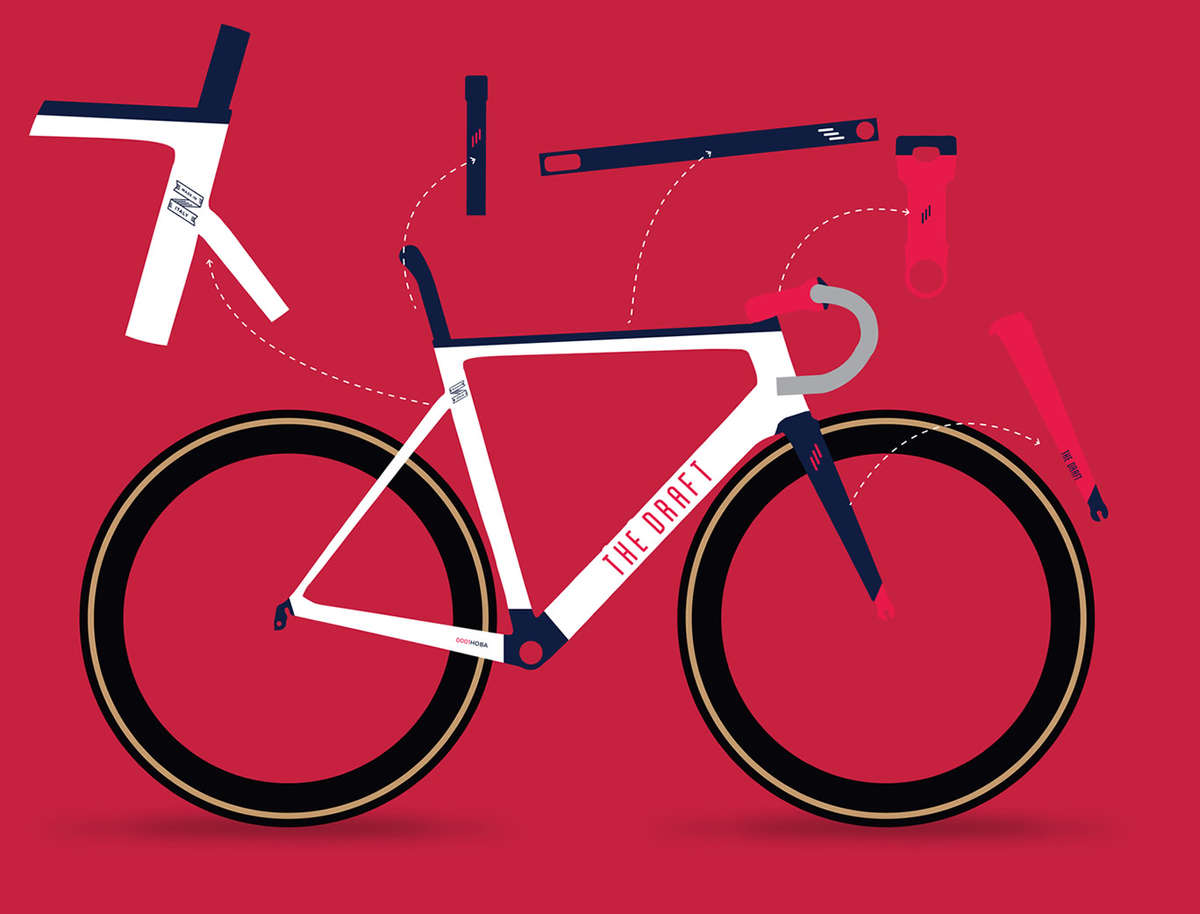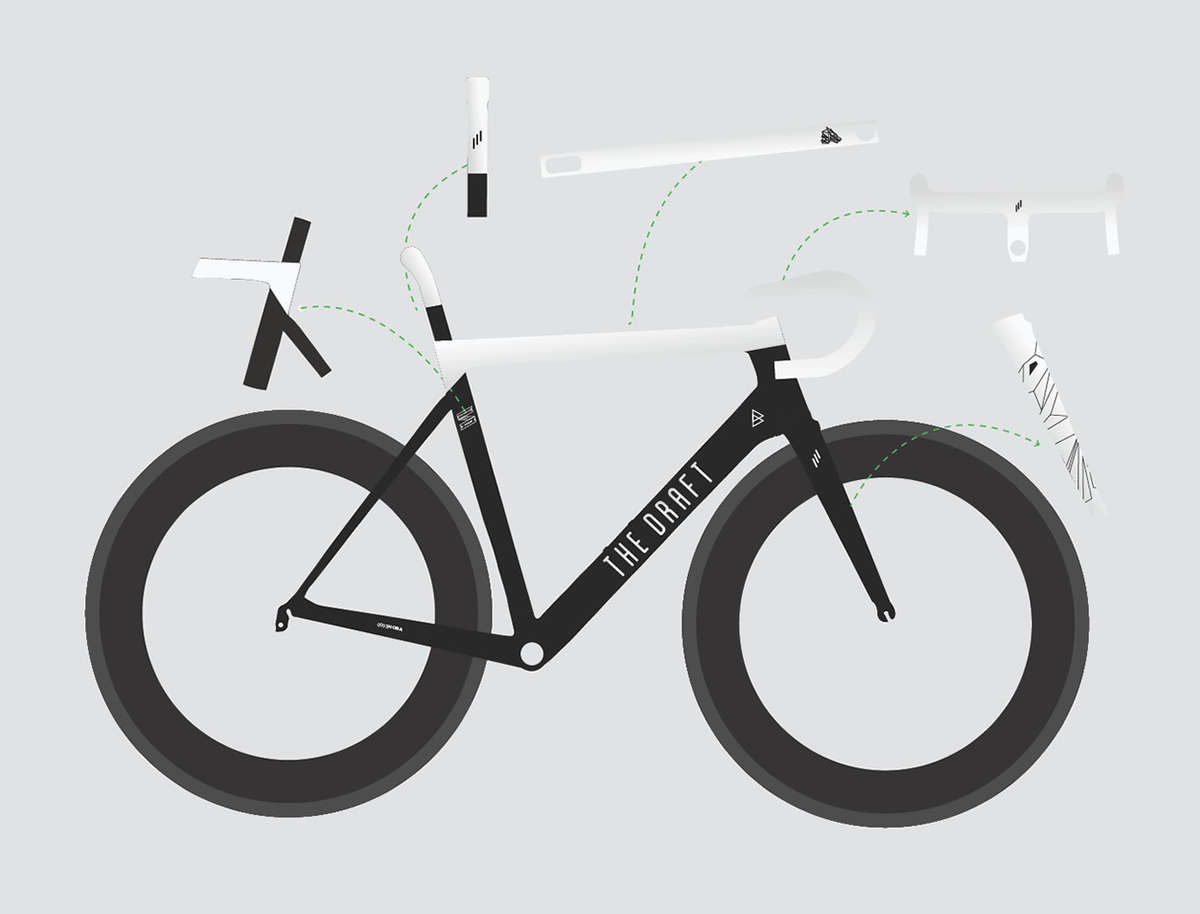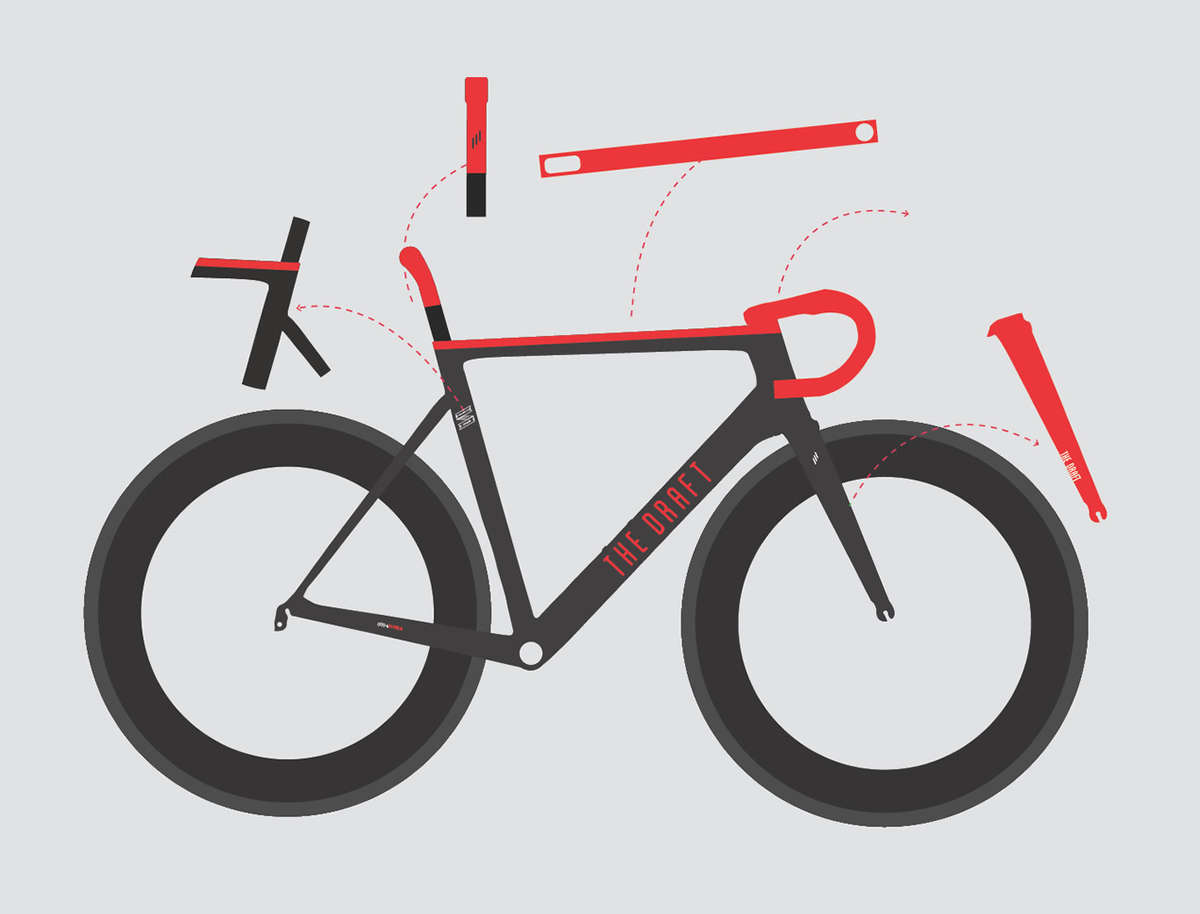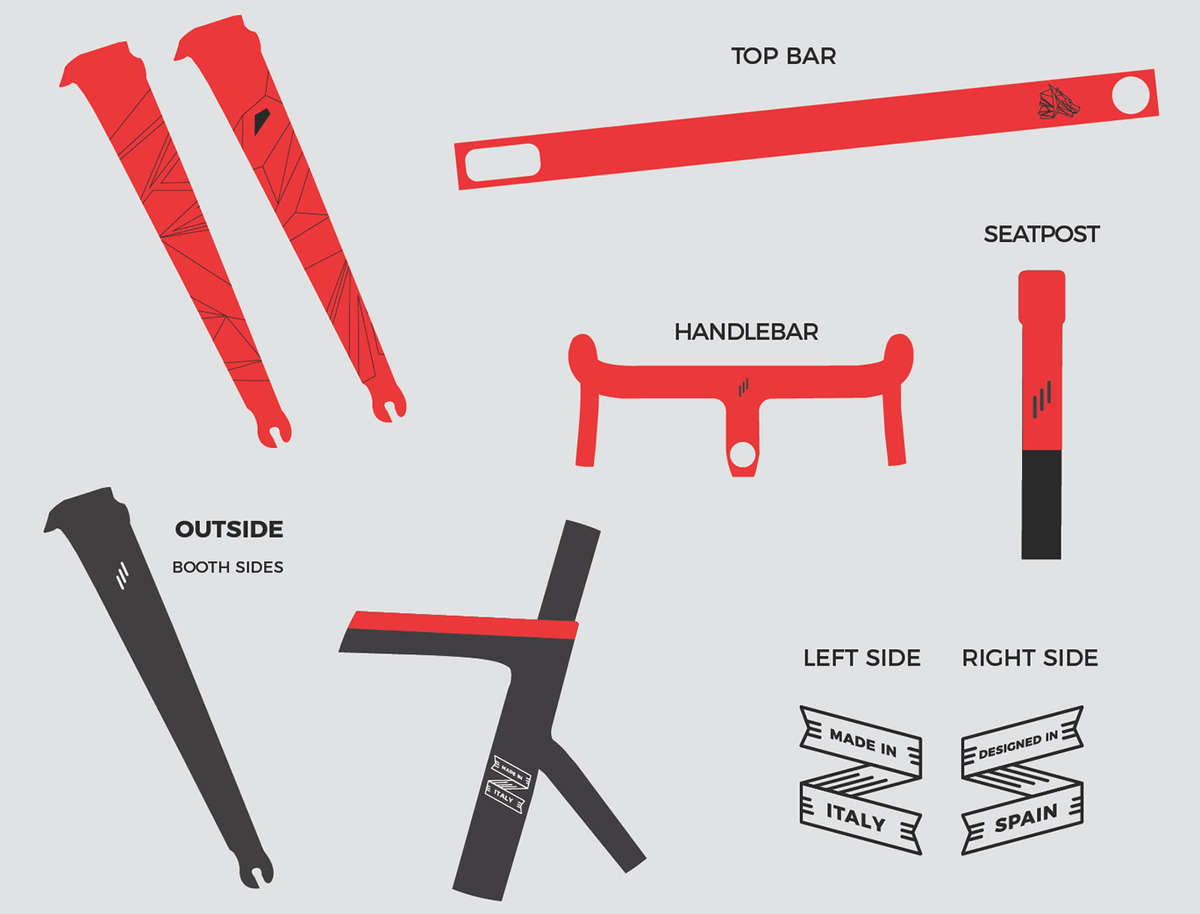 4. PRODUCTION & PAINTWORK
Finally, our artisans in Italy will begin your frame building in order to make your dream bike happen. All hand-made manufacture.

For the paintwork process, we work exclusively with the best artisan painters in the country. With delicate attention to detail, they carry out the painting process in multiple layers following the paintwork design you previously chose, giving your bike that distinctive finish touch. No decals allowed, once again, all of the paintwork is hand-made.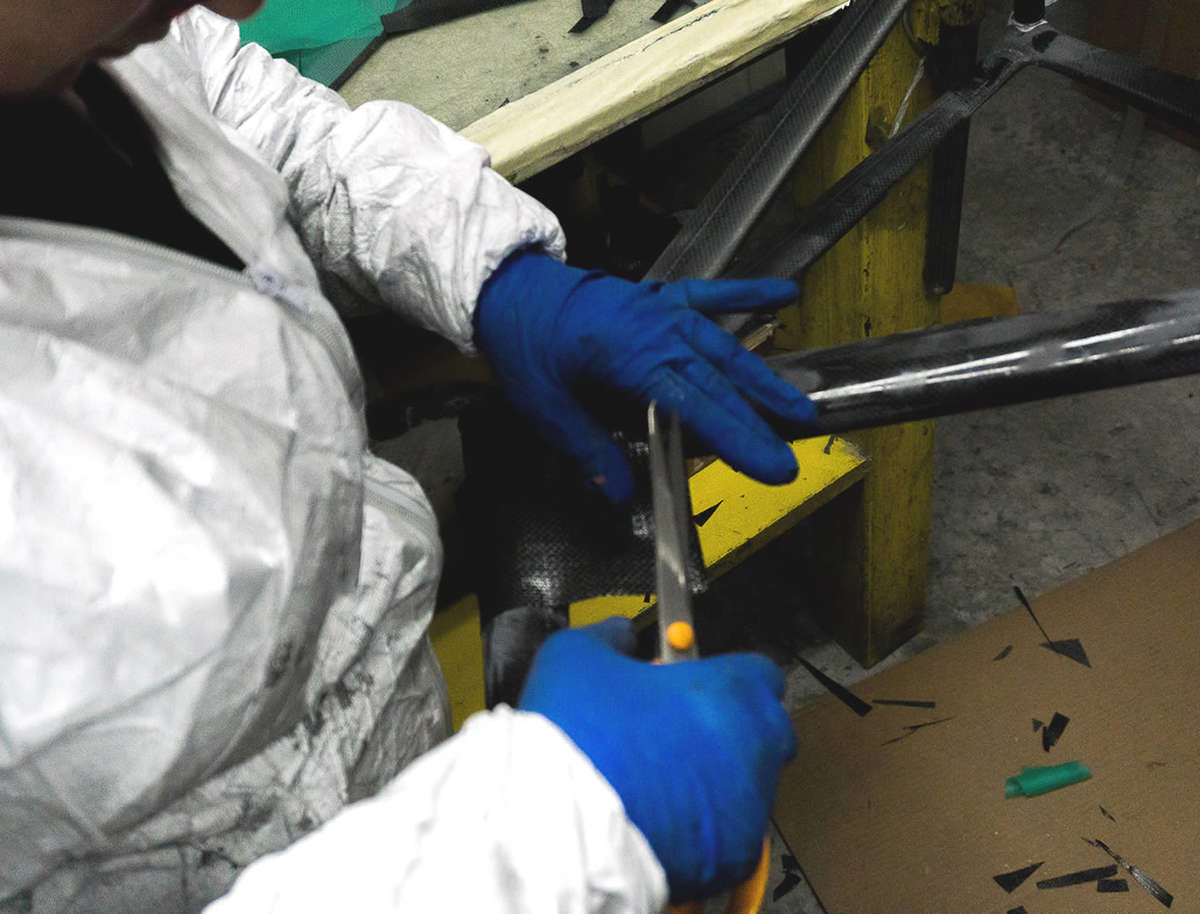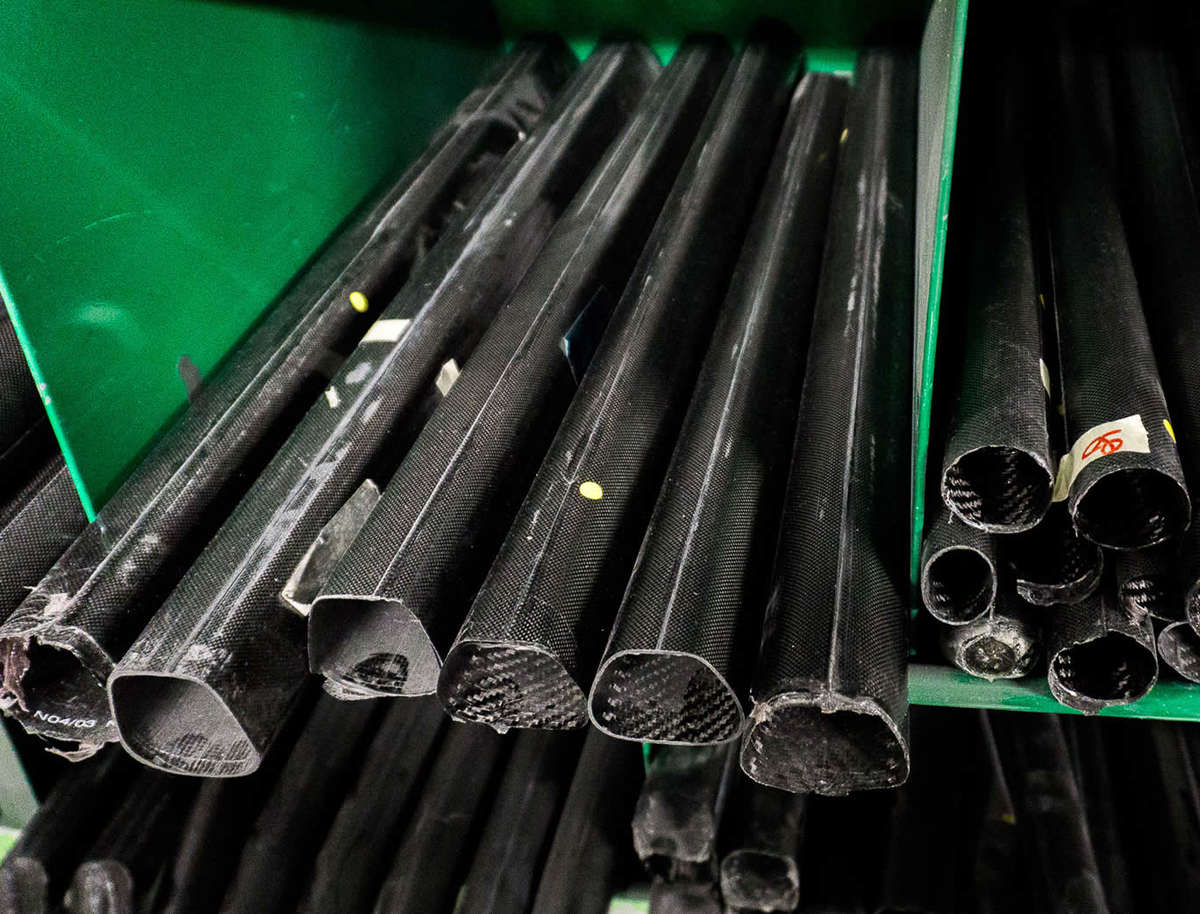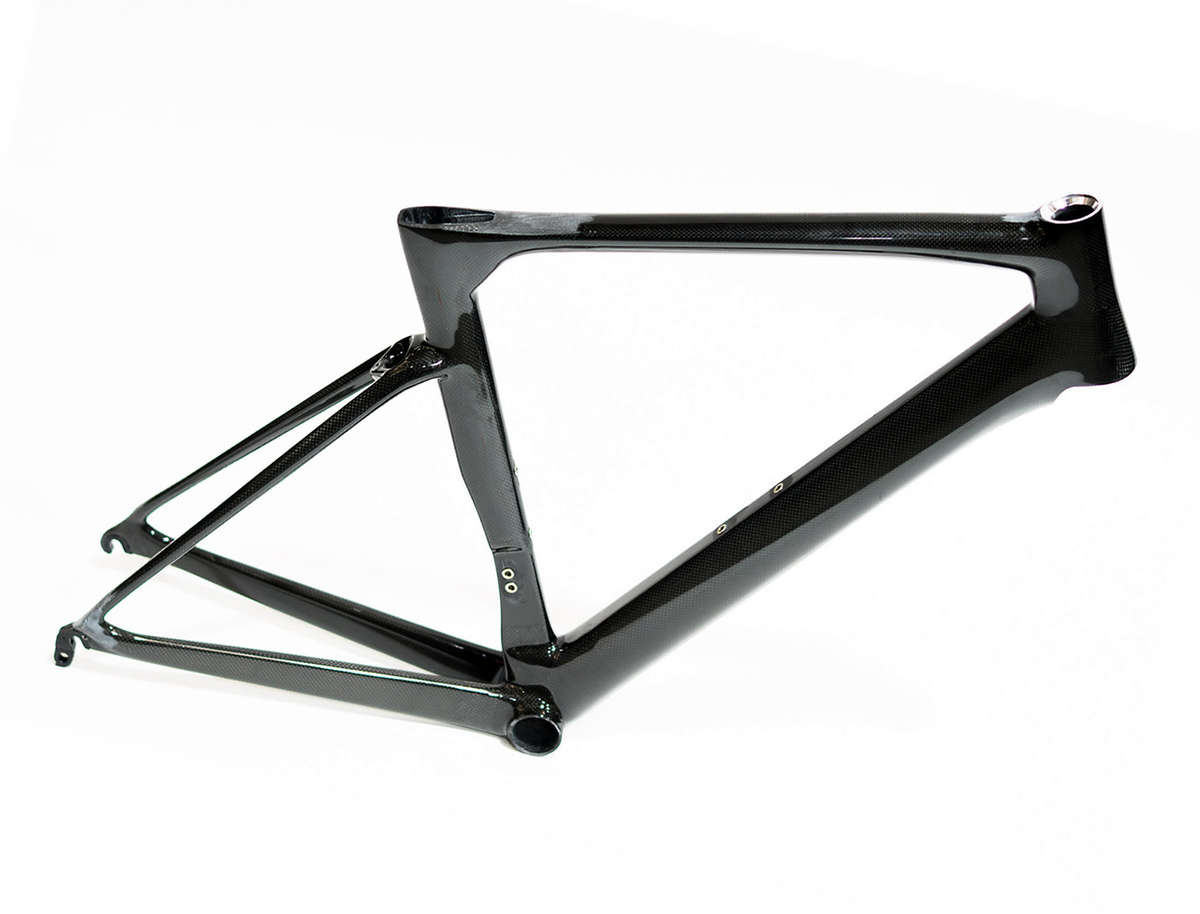 5. BUILD
All of our frames undergo a throughout quality check before being assembled by our top-qualified mechanics in our workshop. Your bike will be built using the components you purchased at the beginning of the project and also using any of the components you might already have, totally free of charge.

Of course, you're more than welcome to join us during the assembly day!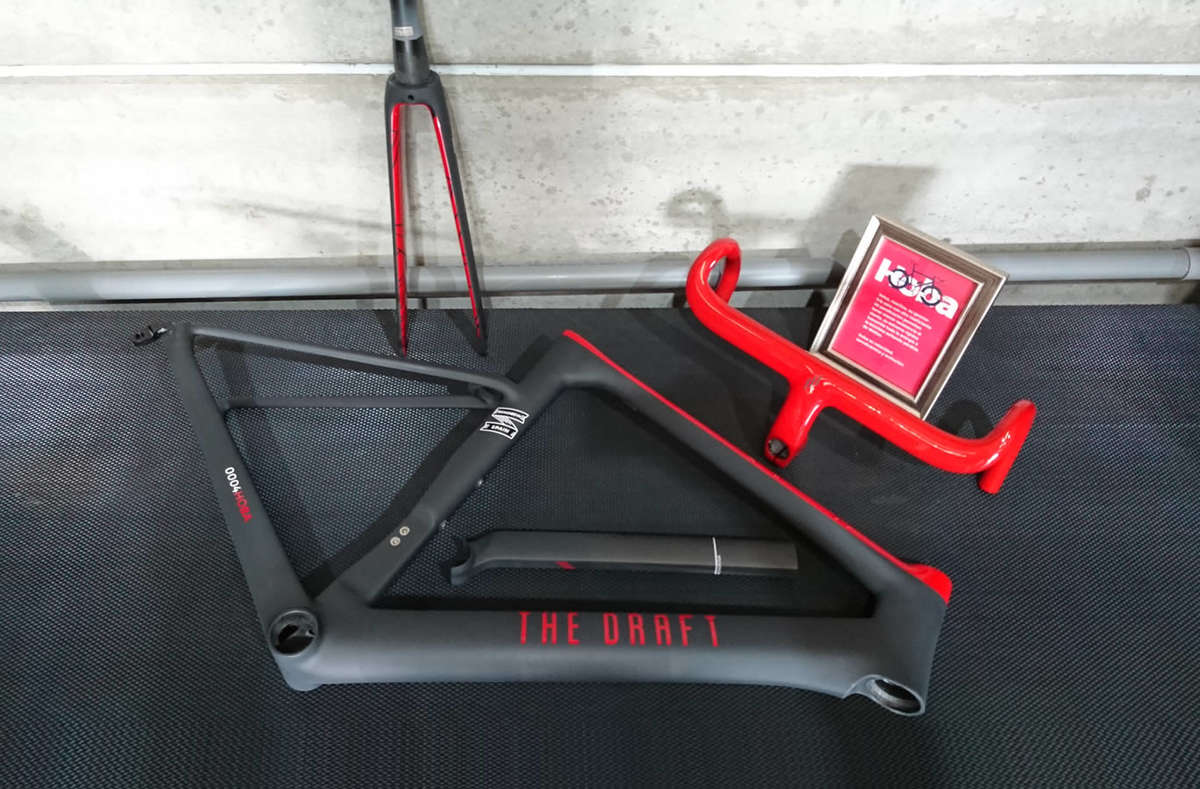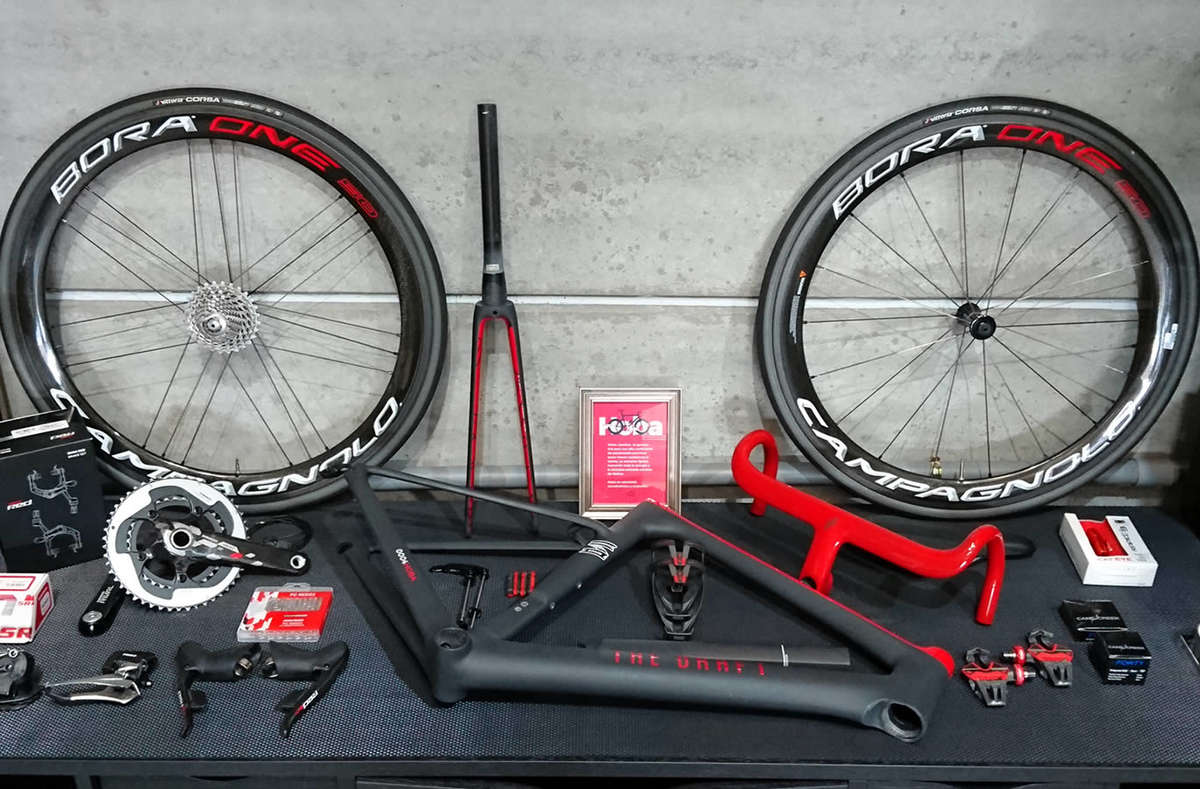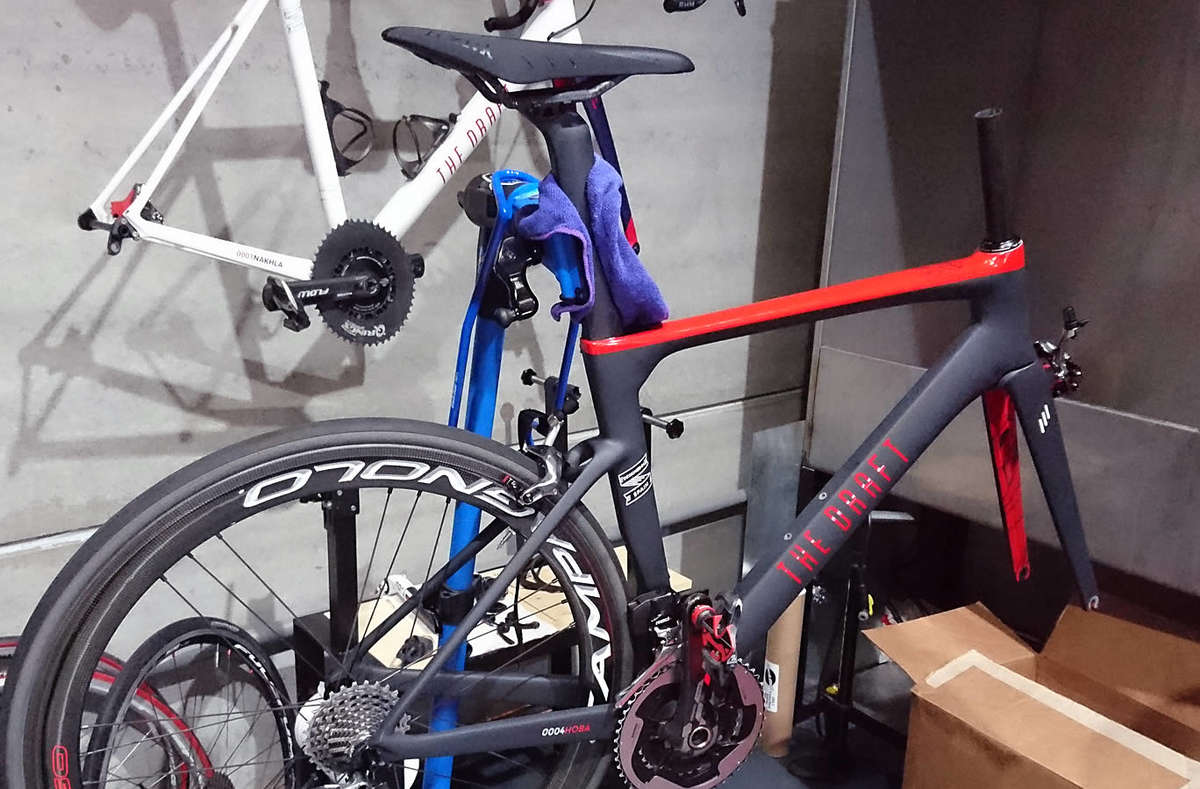 6. DELIVERY
That special "New Bike Day"...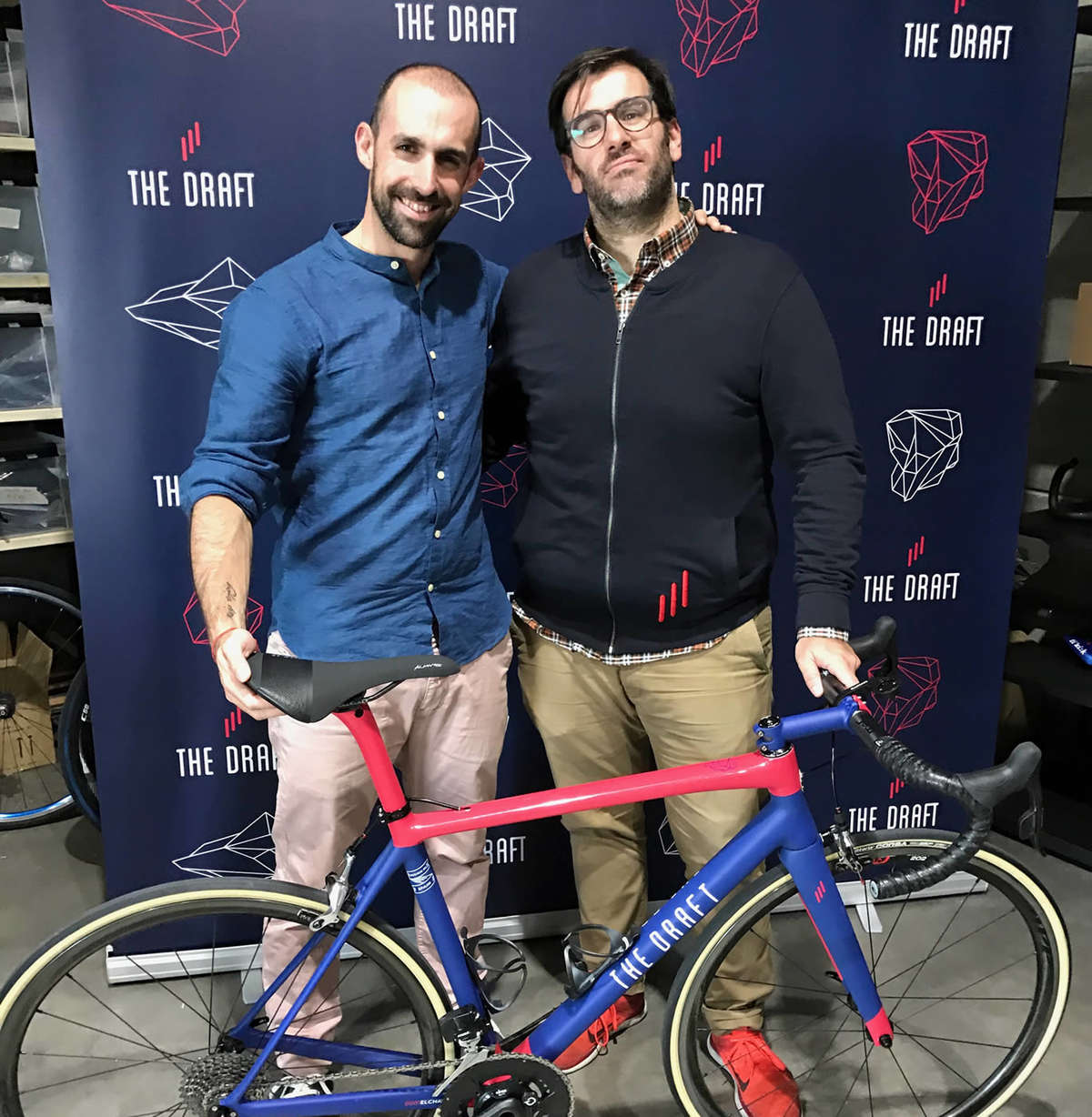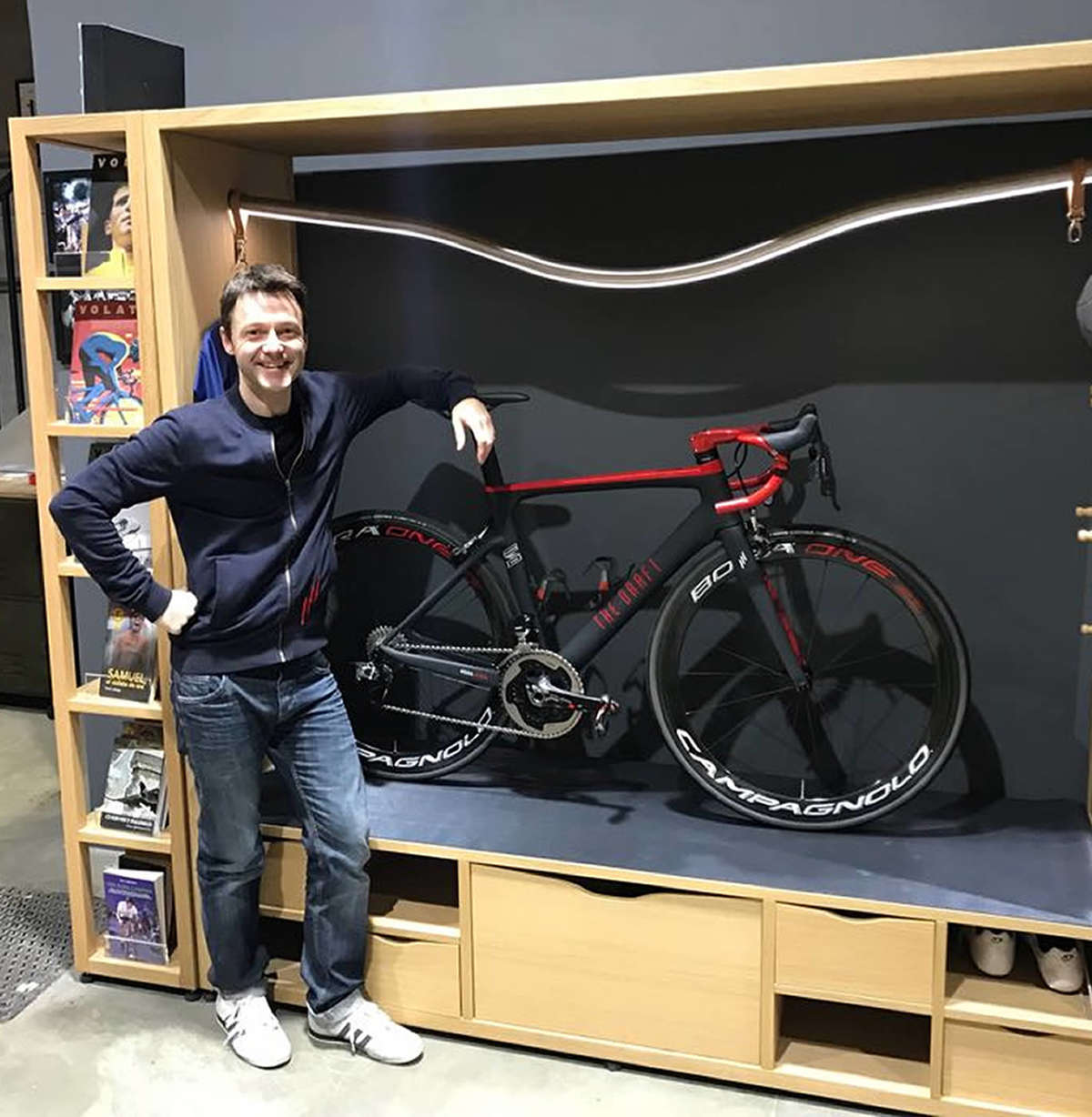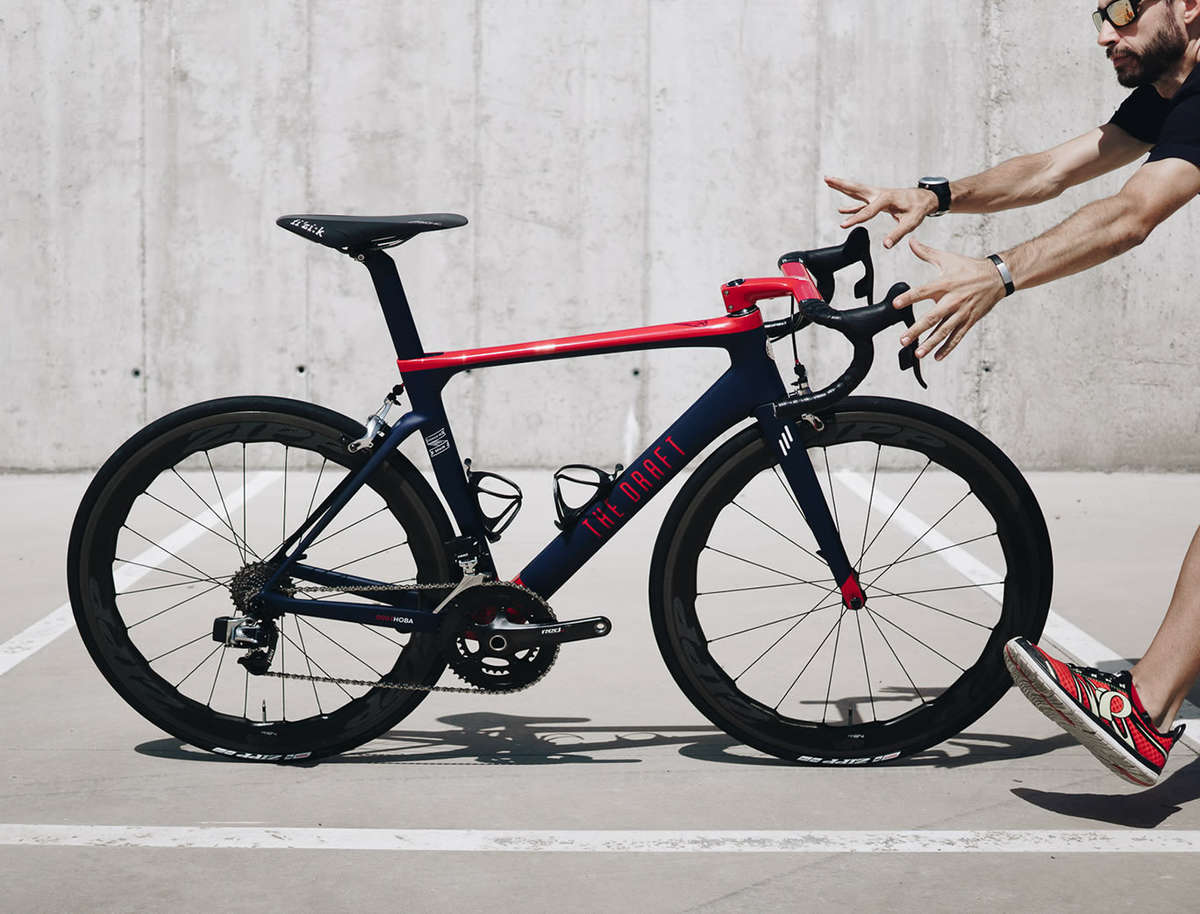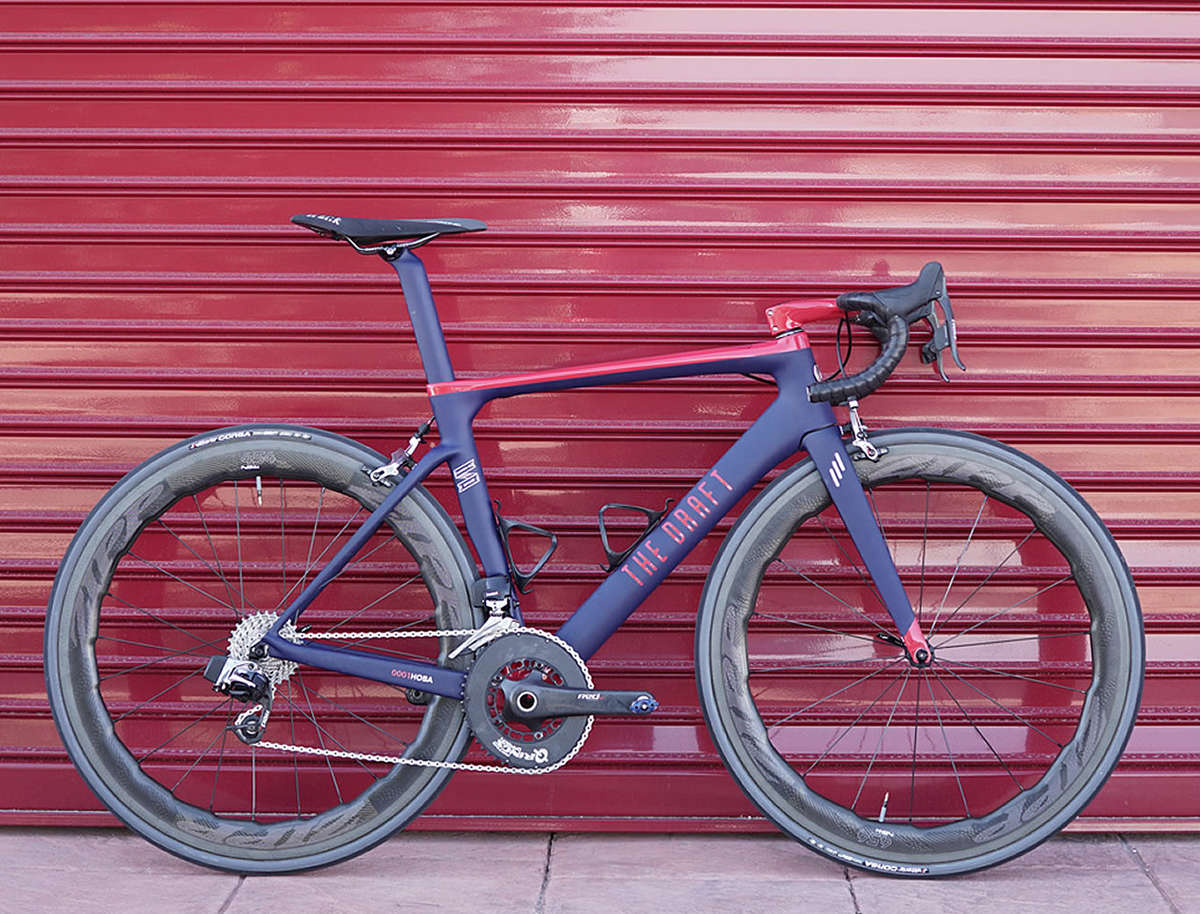 Your Bike Project begins here
We're gonna make your dream road bike
Get in touch now