RENT A BIKE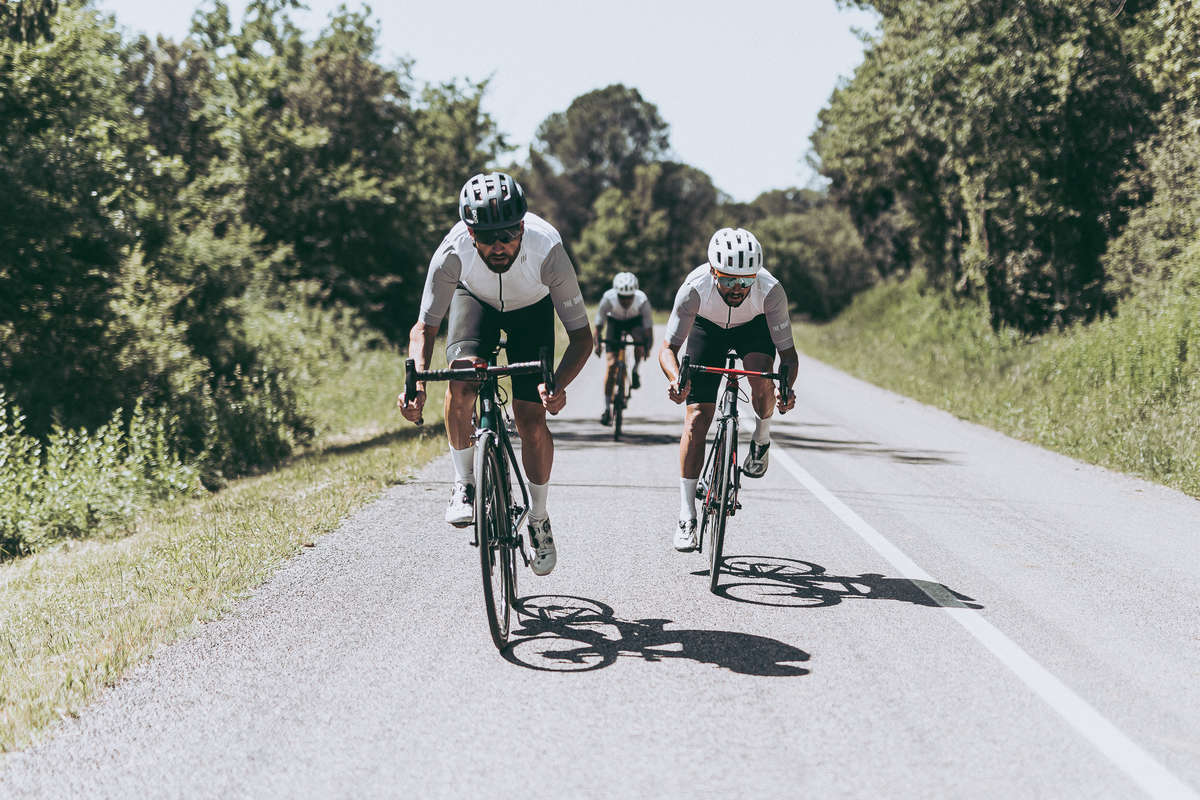 Love The Draft bicycles?
Now you can rent them!
The bikes we create at The Draft are pieces that combine the highest quality components with handmade design. Each and every The Draft bicycle is a unique piece for a unique rider. Just like you are.
That's why now you have the chance to try them.
We have some of our most iconic models already prepared, waiting for you to come and test. You only need to select the bicycle and group configuration you like and your preferred pick-up location.
Rental is available up to seven days. If you wish to keep the bicycle for a longer time, please contact us at
info@thedraft.cc
Service includes:
Bike serviced every night and ready to go the next morning if left in our premises
POC Ventral Spin helmet
Wahoo GPS with preloaded routes (extra charge)
A spare tube
Pump and lock (if required)
20% off discount in any The Draft products you purchase in the premises
Available collection points
Check out the different locations in which you can rent The Draft bicycles now.

Additionally, we can deliver it wherever you ask us to (in Madrid province) for an extra charge of €25.

Please note that some of the bikes are available only in certain locations. Check out the stock for each model.
Available bicycles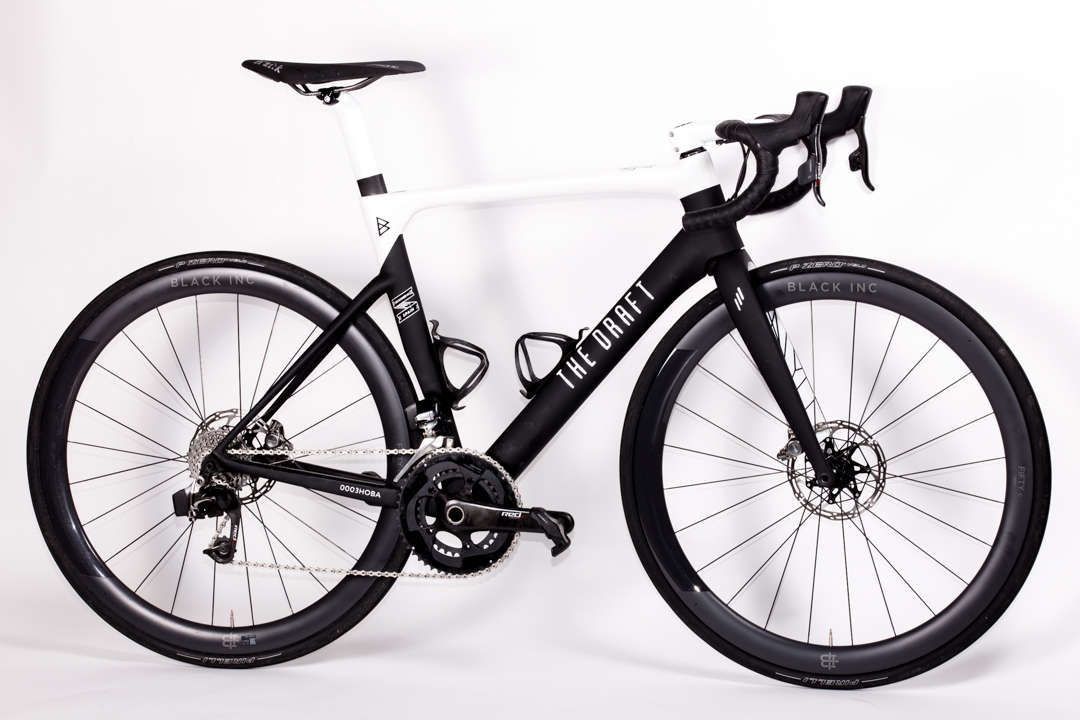 Category A
Premium electronic group + power meter + carbon wheels
El Chako 003
Hoba 007

€75 / day
Category B
Electronic group + carbon wheels
Nakhla 001
Hoba 001
Comet Eater 004
Comet Eater 005
Comet Eater 006
Comet Eater 007
€60 / day
Category C
Mechanic group + aluminium wheels