TRAVEL WITH US
For us, The Draft is not only about riding your dream bicycle. We want you to enjoy the machine you're using, but as important as that, if not more, is the joy you experience with it: the routes you visit, the landscapes you see, the kilometers you travel. That's why we invite you to join us in some tours specifically designed for you to enjoy the most of the pleasure of cycling.

These are the tours available now: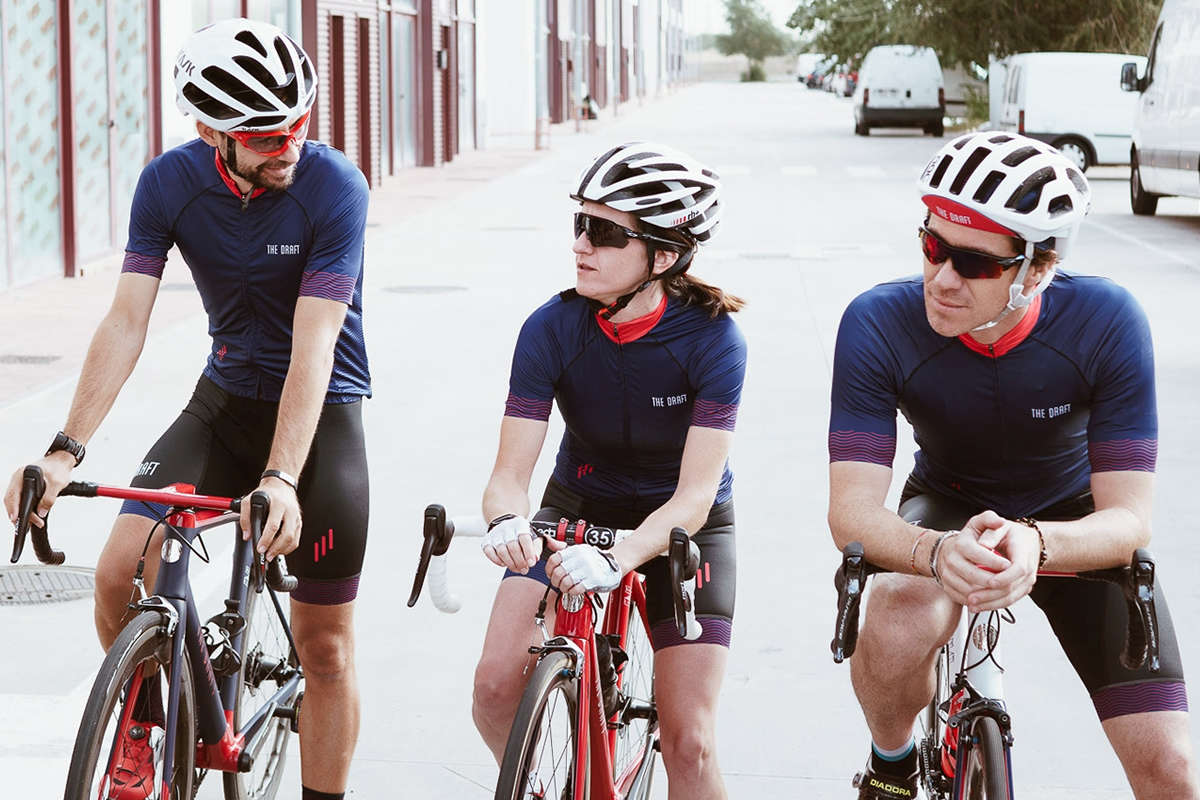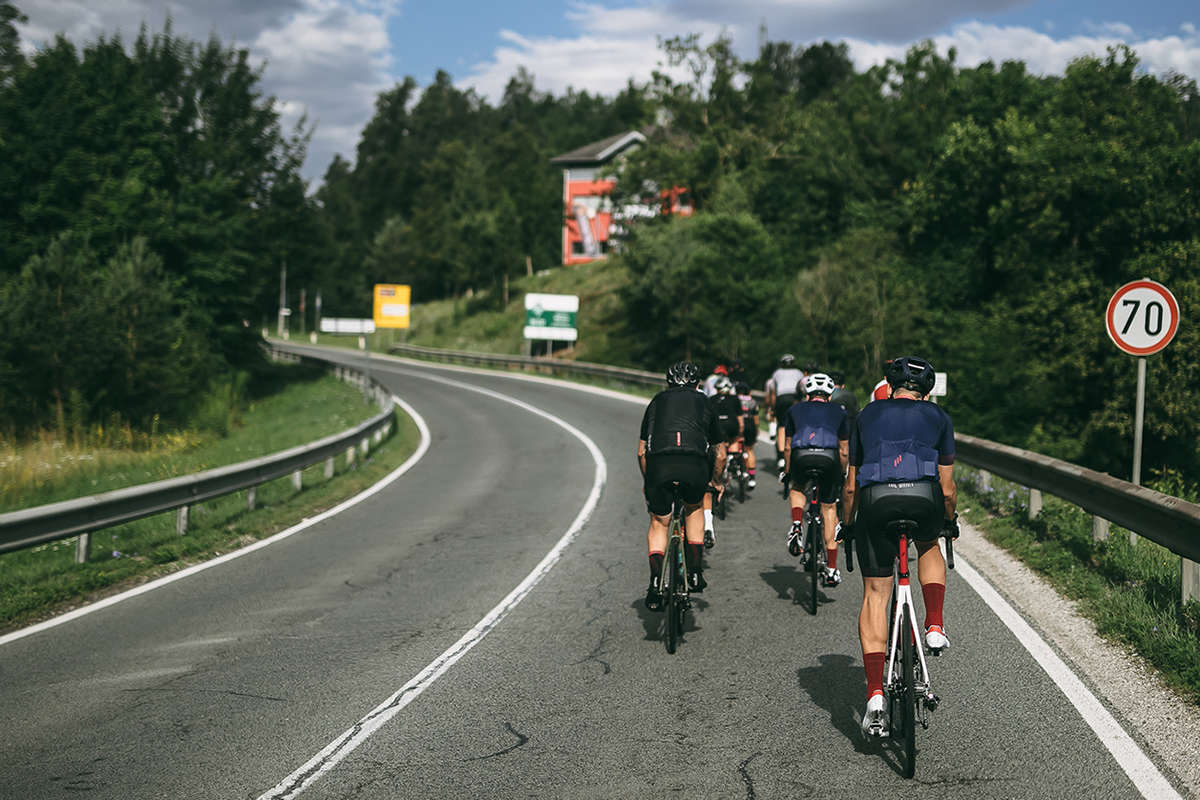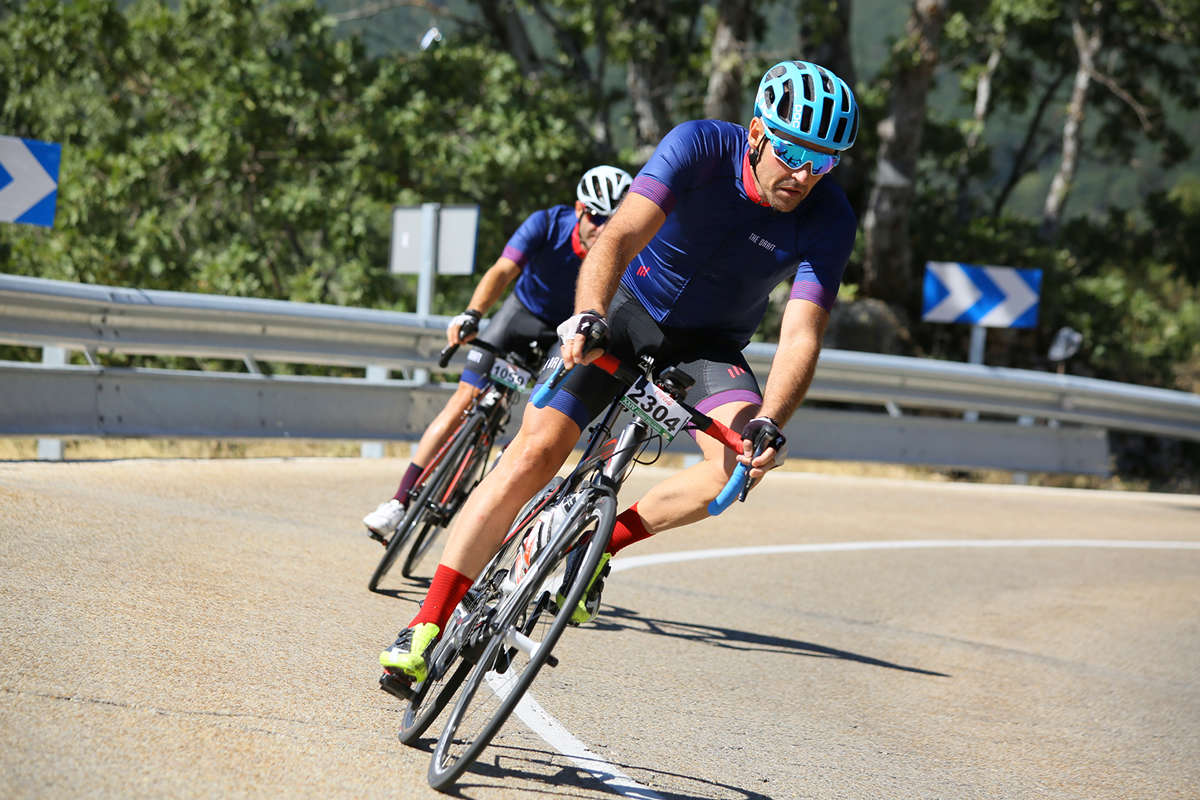 Mediterranean Tour
From Calpe, in Alicante province, up to the Catalan Pyrenees. Five routes during a whole week in the eastern coast of the Iberian peninsula, crossing from south to north through a privileged environment full of cultural and gastronomical richness.
RESERVE YOUR SPOT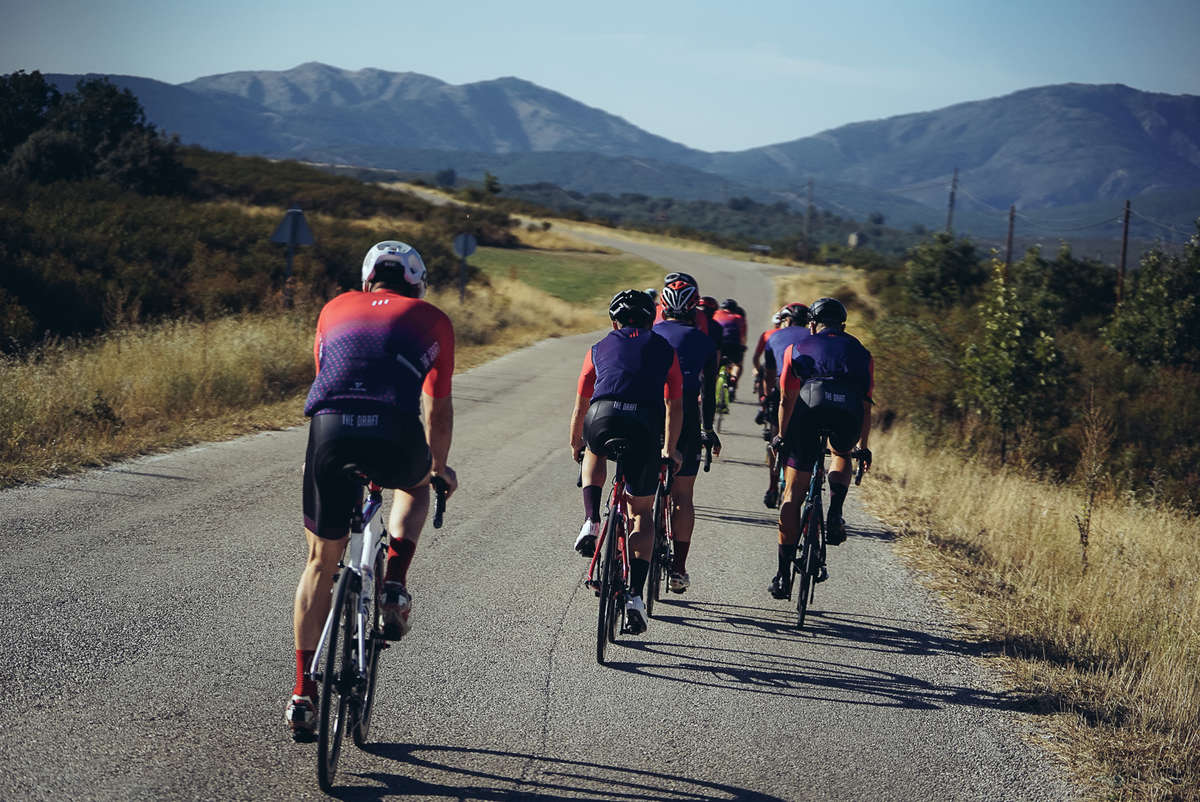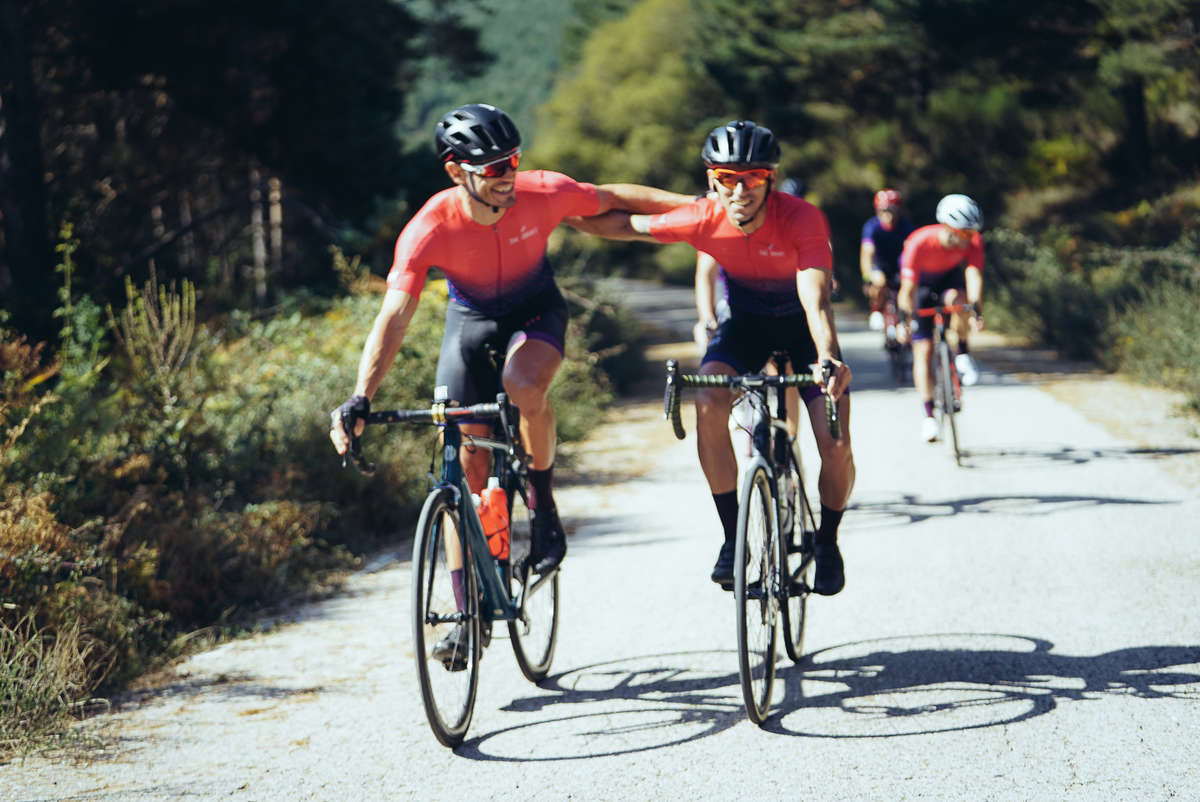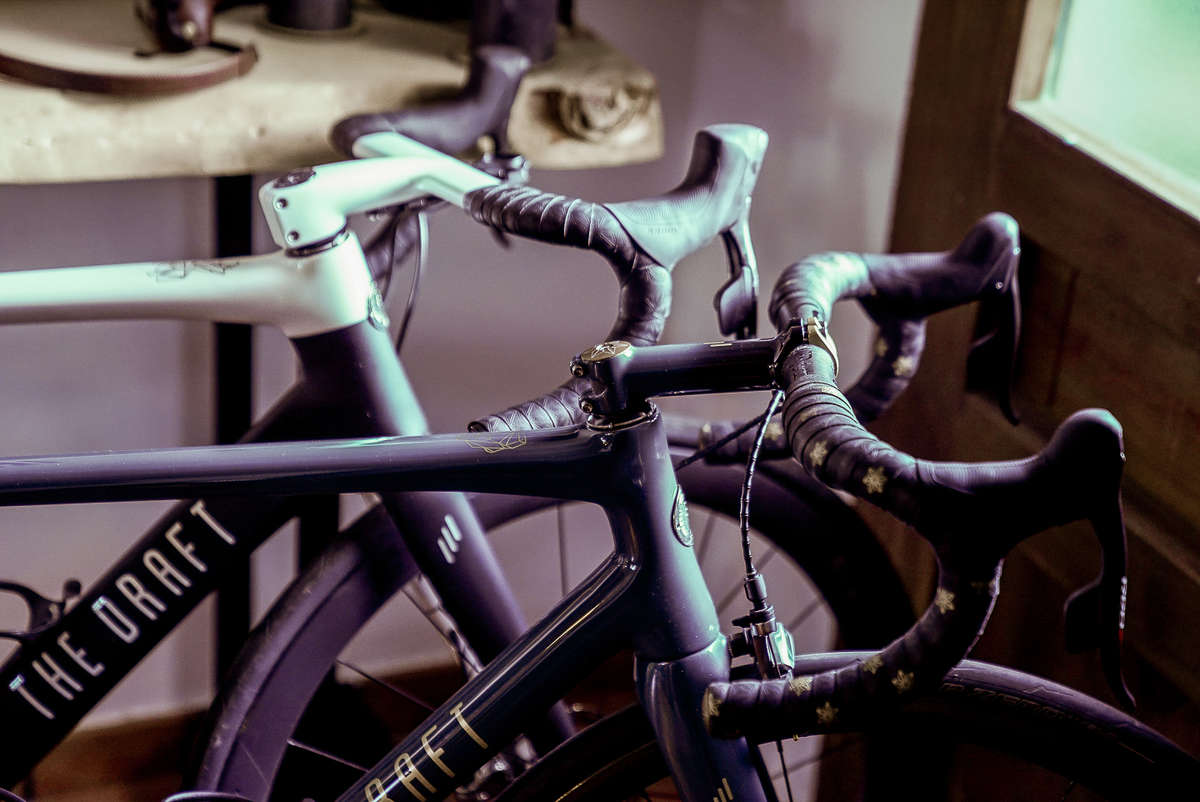 The Draft Experience Sierra Negra
Sierra Negra, the mountains in Guadalajara province close to Madrid, are the best place to discover how your bicycle and your legs can perform. We'll take you to a UNESCO World Heritage natural park right in the middle of Castile region where you'll enjoy mountain passes, roads with little traffic and cute villages in which life follows a different pace. Programs of two, four and seven days are available.
RESERVE YOUR SPOT